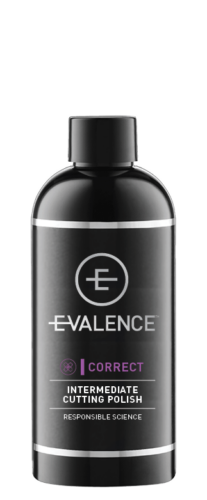 Intermediate Polish
$89.95 GST Inclusive
Intermediate Polish will remove medium and lite scratches, restoring the paint to its original lustre. An all-in-one biodegradable process that effortlessly wipes off after application.
This is a first/second stage cutting polish for modern and period-correct automotive, marine or aviation paint surfaces. A one-step process.
The perfect choice for modern 2 pack paint.
Our E-Valence technology cleans the vehicle by providing a measured first/second cut to the paint surface.
Ideal for enthusiasts demanding the best cutting compound after a respray or perfectionists using it on a new paint surface will be equally delighted.
The polish will remain moist well into the buffing process.
Gliding seamlessly over the paint as it performs its magic.
Furthermore, it wipes off in one sweep of a 270-330 GSM microfibre cloth.
Intermediate polish leaves no residue, only a piano glass-like finish.
Best of all, it's void of chalks and other cheap fillers.
In fact, it contains no silicone and is 99.9% free of solvents and volatile organic compounds (VOCs).
And it's 100% biodegradable, making it 100% Environmentally Friendly, the sustainable paint correction solution of tomorrow.
Providing the perfect preparation for applying E-Valence Preeminent 50% Carnauba Wax.
May also be used to polish brass. Complete the brass polishing process by giving it a final clean and protective coating with Chrome & Metal Polish.
Protective eyewear should be worn when applying this product.
The fifth photo features the Low Drag E-Type built by Concours Sportscar Restoration.
Free delivery for orders over $100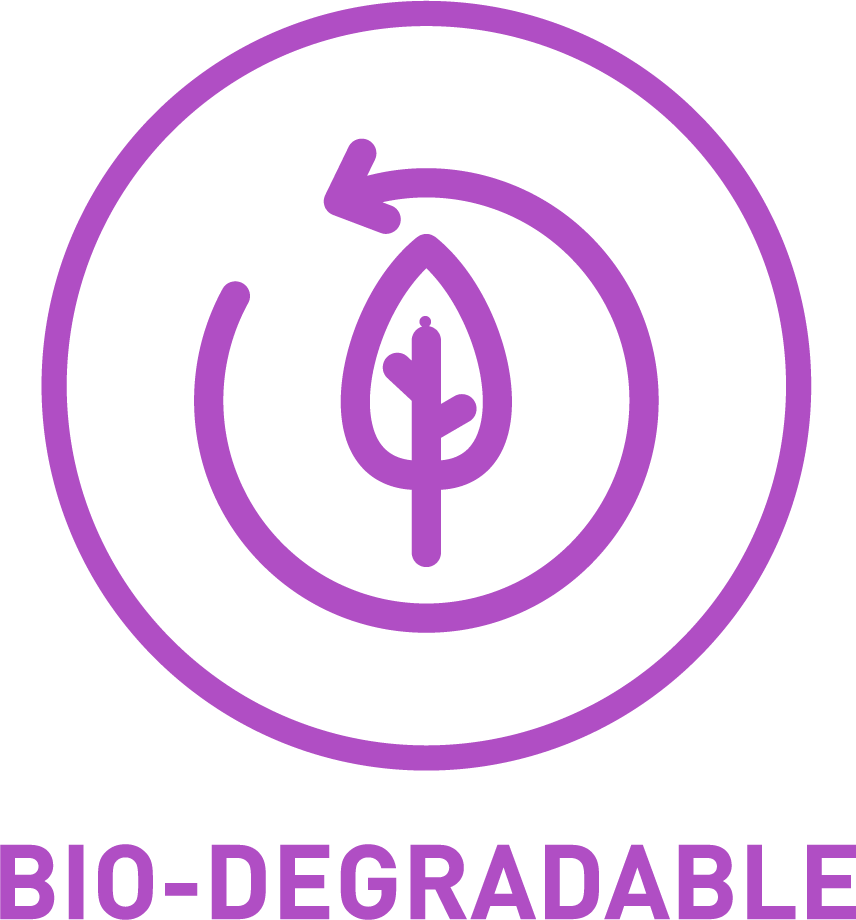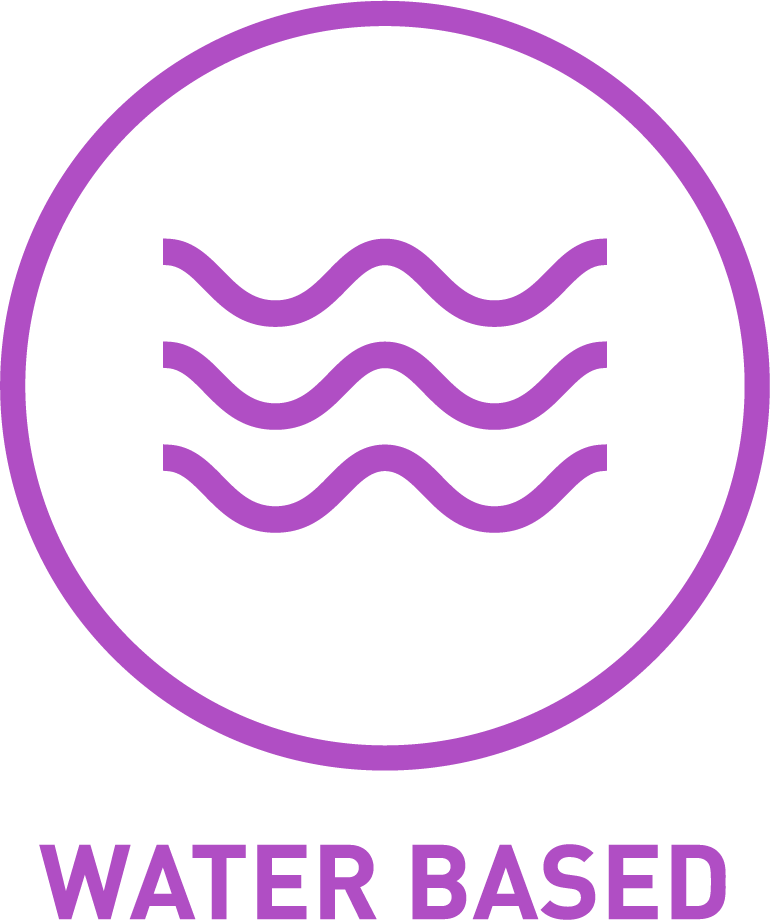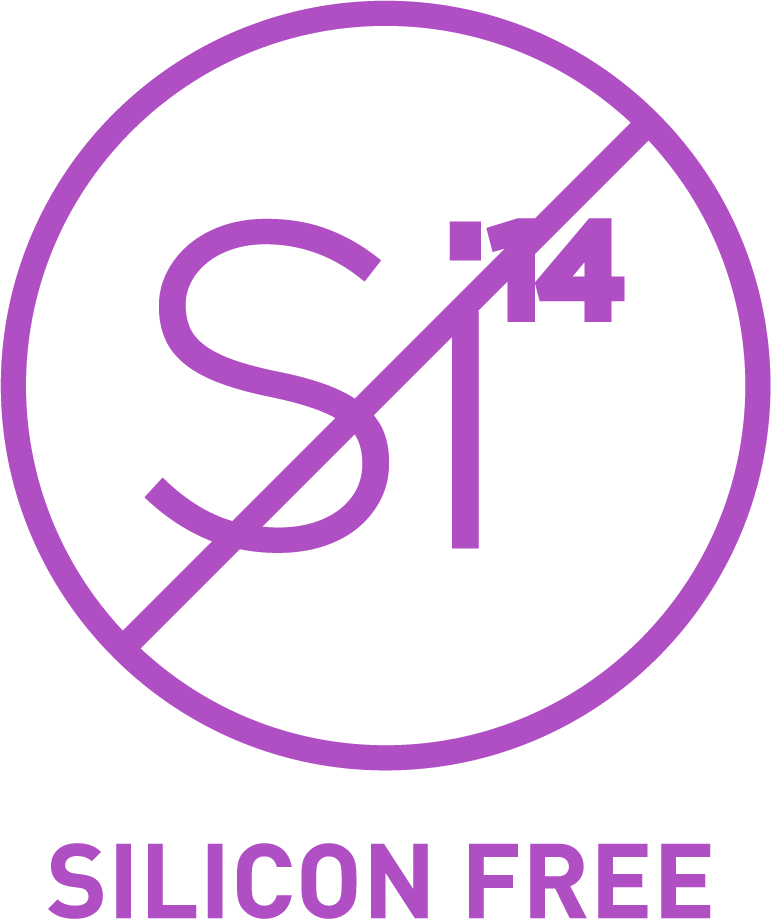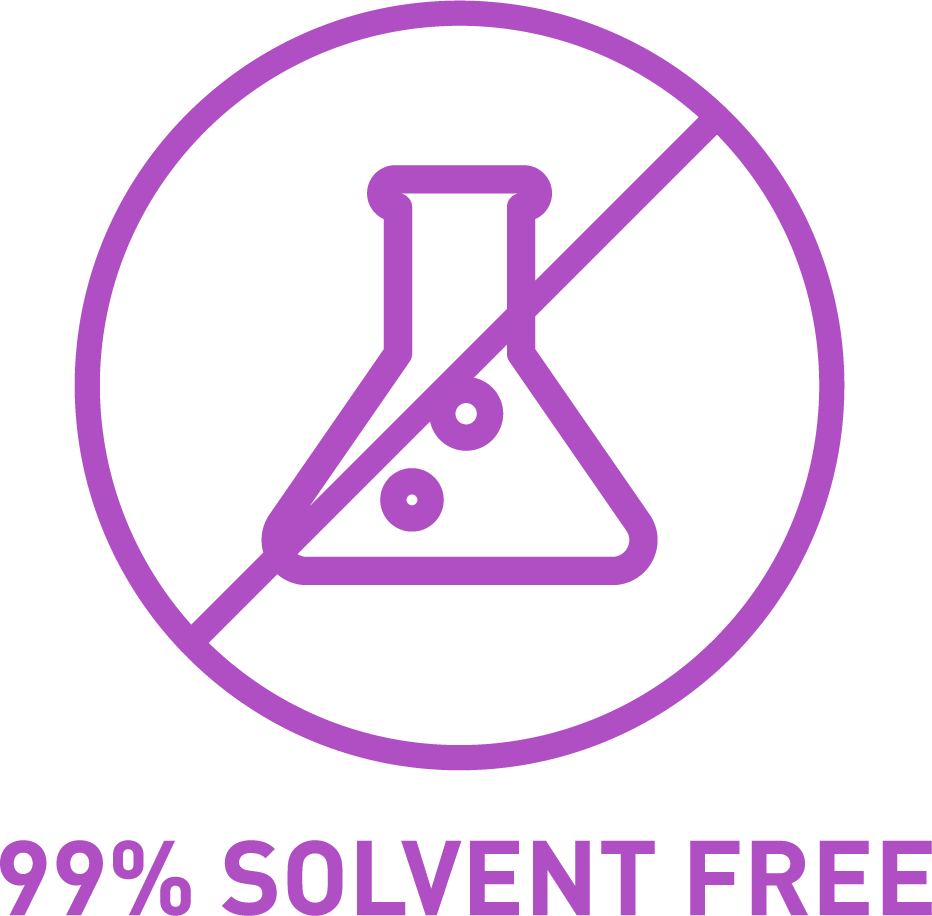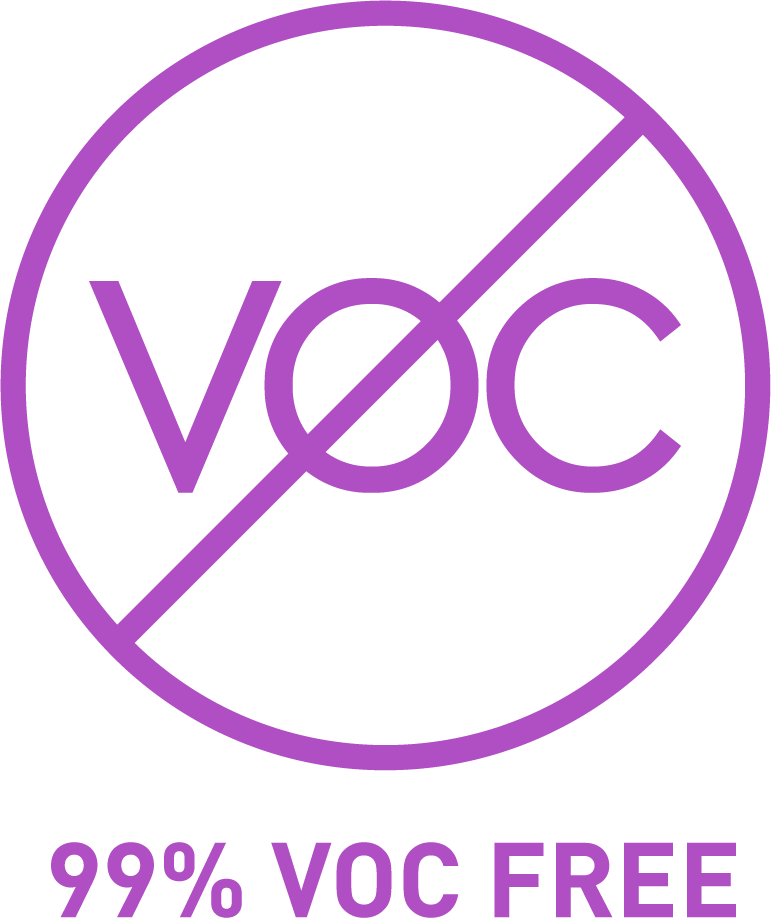 Clean the surface to be polished before applying the polish.
As with all polishing, a conservative approach is recommended.
Start with a medium pad and a slow speed on your polisher.
Change to a faster speed or harder pad if necessary.
Clean off any residue between application.
Ensure the surface to be polished is cleaned before application.
Always use new or clean polishing pads.
Remove thoroughly after application.
Best results will be achieved using a mechanical polisher