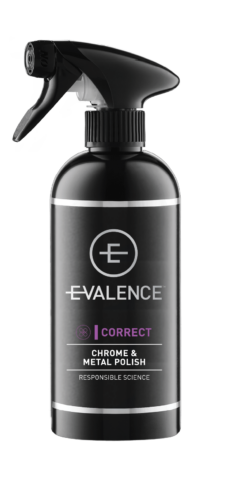 Chrome & Metal Polish
250ml 375ml
$29.95 – $39.95 GST Inclusive
Chrome & Metal Polish is the ultimate 'go-to' for cleaning, rejuvenating and protecting chrome and other metal surfaces. It gives them the respect they deserve.
Specially formulated to remove tarnish, mold, grease, grime, dirt, dust mites and other spillages from all types of metal surfaces and especially chrome.
The enhanced formulation will clean and enhance any metal surface.
Bringing out a deep, rich, streak-free mirror shine.
In addition, our E-Valence Technology will not penetrate the surface or substrate.
Plus, it seals the surface with a protective coating, repelling dust and dirt and giving you a long-term finish like never before.
Alloy, painted, stainless and chrome mag or wire wheels should be cleaned first with pH Neutral Alloy & Wire Wheel Cleaner.
Before applying, the vehicle should be washed with Wash'n Seal with Carnauba Wax.
It contains no silicone and is 99% solvent and volatile organic compounds (VOCs) free.
Making Chrome & Metal Polish a lot safer and 100% biodegradable.
So, your chrome, metal and the environment keep on shining.
For the correct cleaning and enhancing Chrome Wire Wheels, please take a look at our post, Polishing & Enhancing Chrome & Stainless Steel Wire Wheels.
For directions for use, you can refer to the instruction tab.
Free delivery for orders over $100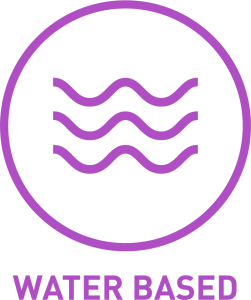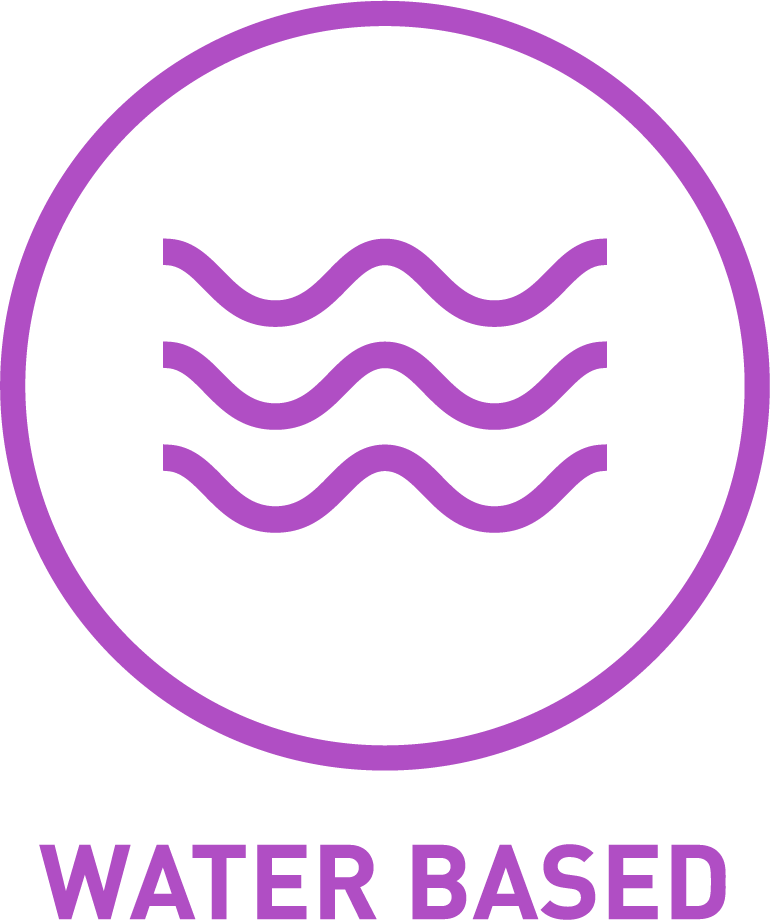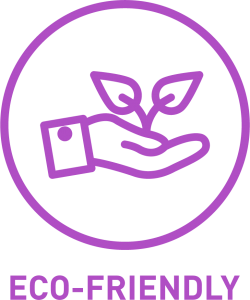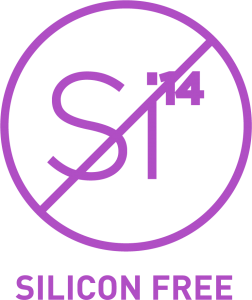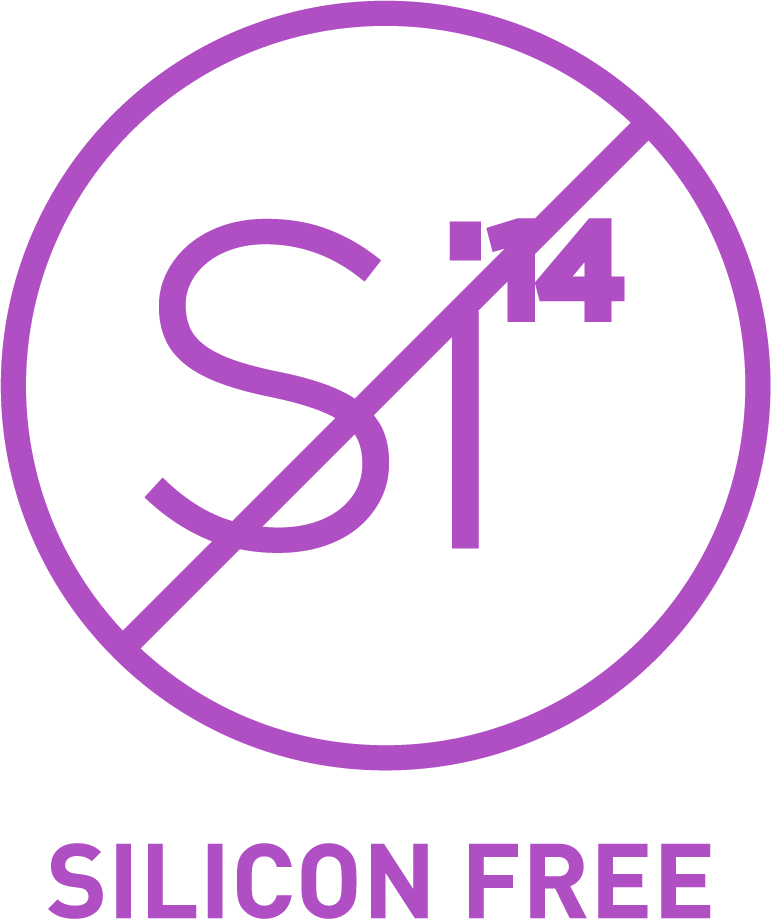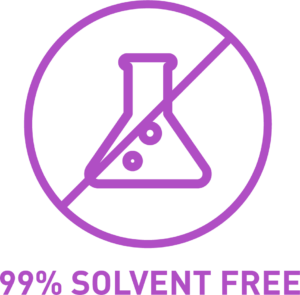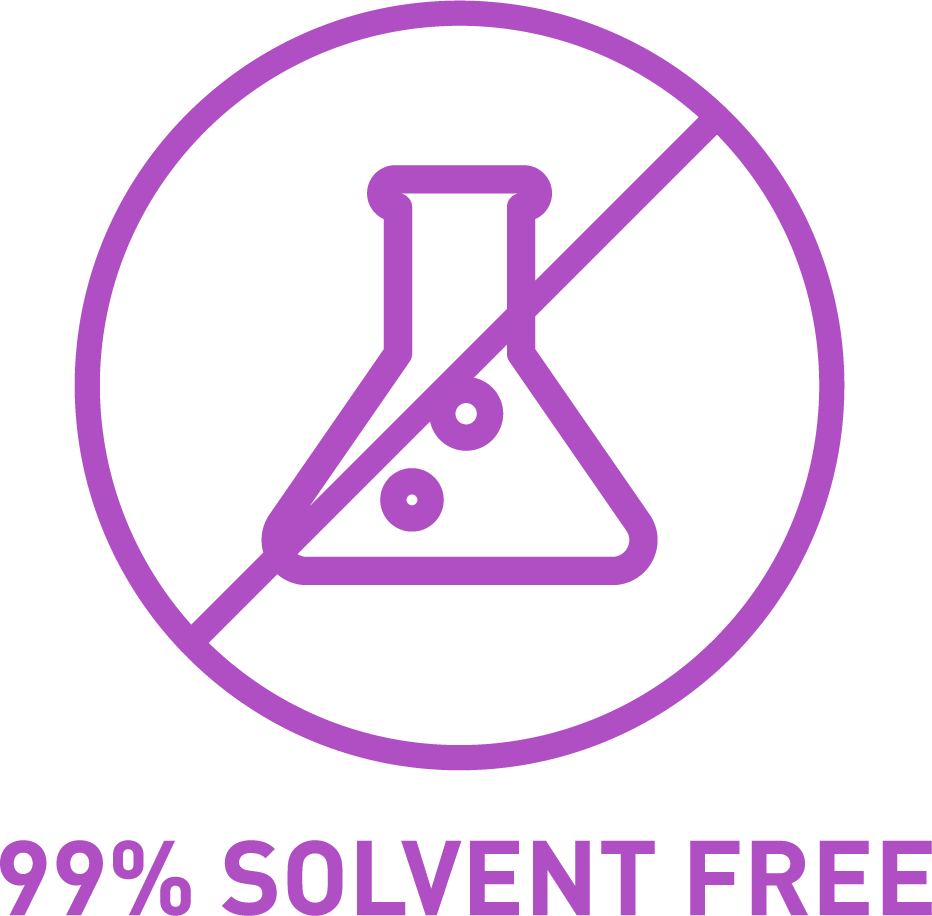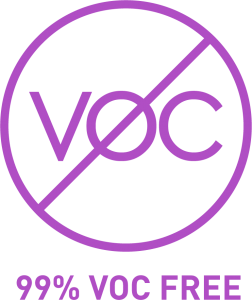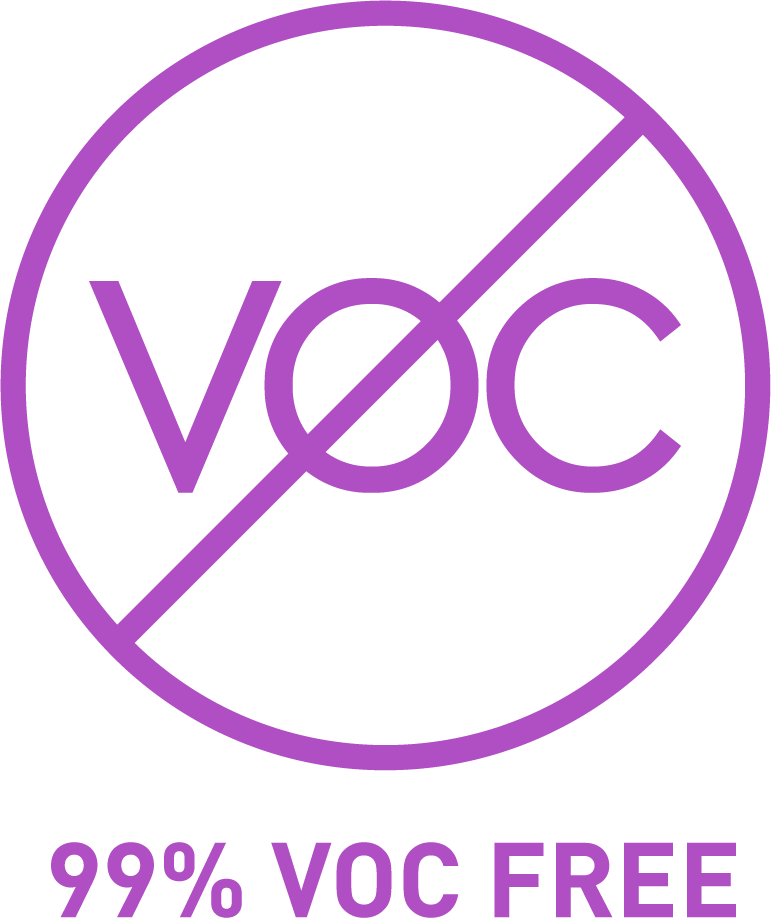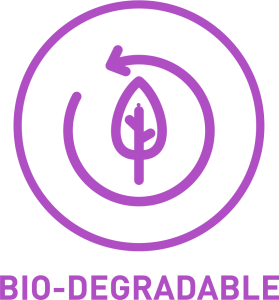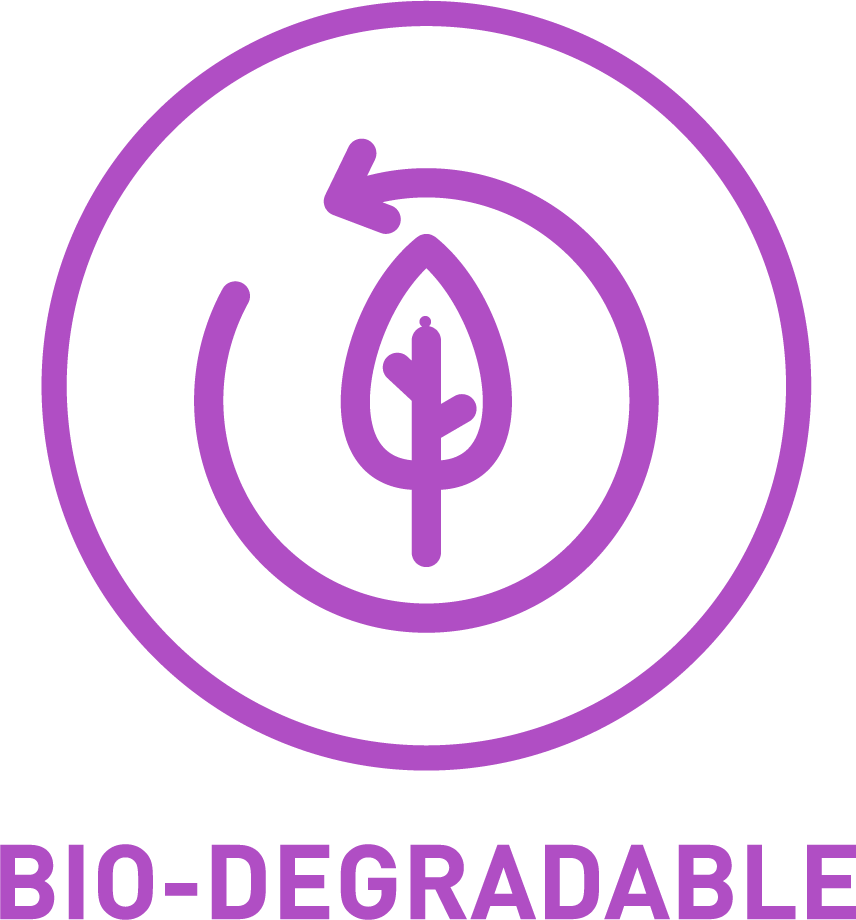 Less is best.
Reduce the spray dosage in cold weather as this product is not solvent based.
Repeat as and when necessary.
The Jaguar MK2 above is a work in progress. Note the chrome work!
All the above cars have been cleaned waxed and photographed by E-Valence.
Refer to the Post Polishing & Enhancing Chrome & Stainless Steel Wire Wheels  
This is not an abrasive chrome polish, it is a cleaning polish and metal finish enhancer.
Always wipe off with a clean 220 GSM microfibre cloth.
Keep folding the microfibre cloth over and over as you wipe.
Less is best!
Keep out of reach of children.
In case of eye contact, rinse eye thoroughly with water.
If swallowed do not induce vomiting, seek immediate medical attention.
Always wear gloves and test first.