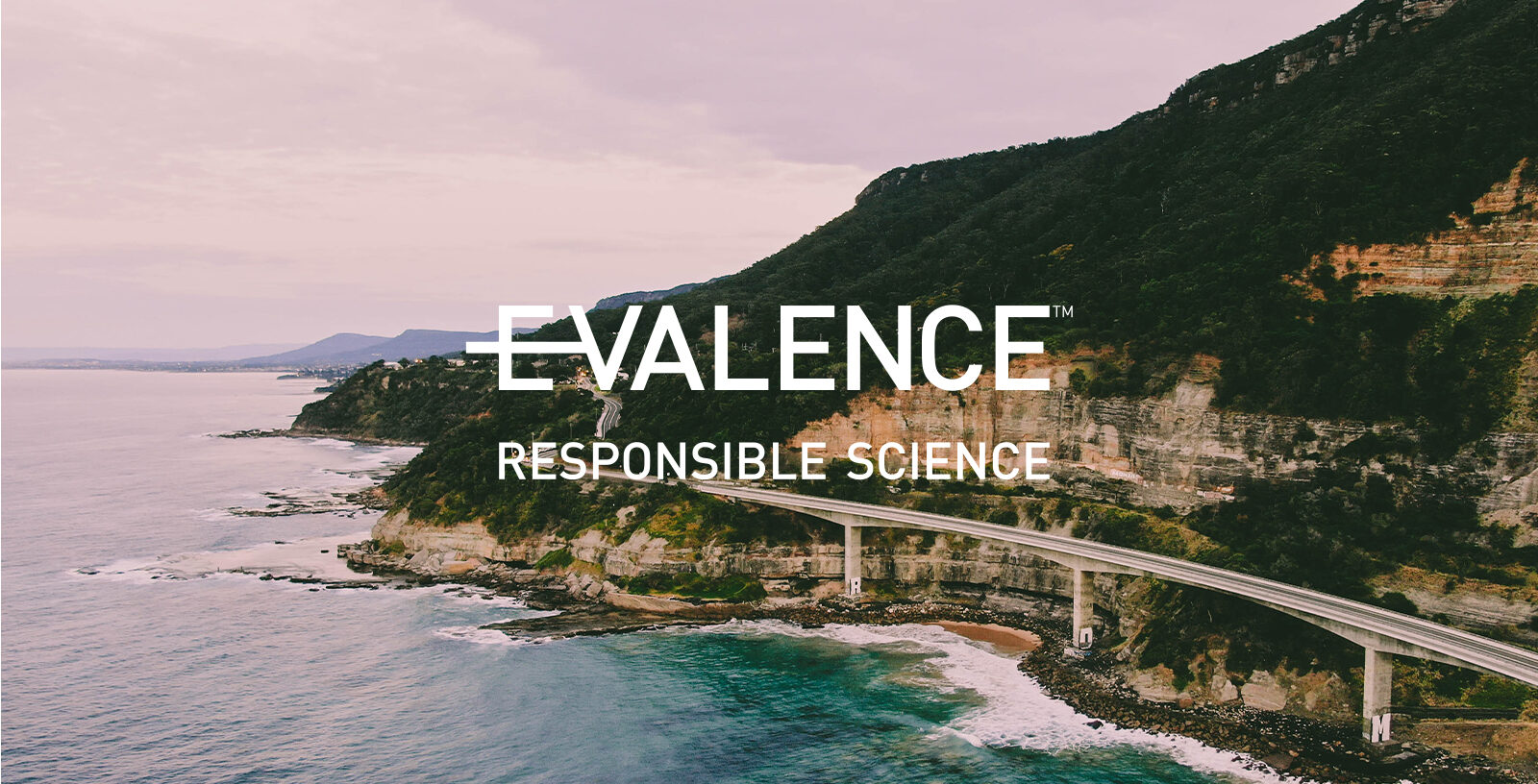 Introducing An Industry First
Five years ago, I found myself returning to the automotive industry armed with a vision of developing the safest and most refined detailing products. I soon discovered an industry with an excessive car care offering that had become evidently stagnant and stubborn to evolution.
While my goal seemed simple, my dedication to sourcing the best-engineered technology available led me through a minefield of ageing products and harmful formulations, many rampant with silicone, solvents and various degrees of Volatile Organic Compounds (VOCs). This, coupled with the continual witnessing of ambiguous certifications and deceptive marketing jargon, ignited many frustrations, yet subsequently fuelled my determination to come up with a better solution.
With a Master's in Public Health and as a severe asthmatic, witnessing how these problematic chemicals had become the industry default astounded me. With VOC's crippling to personal health (predominantly the lungs), and solvents such as isopropanol, toluene, xylene and solvent mixtures contributing to causes such as leukaemia and renal cancer*, my mission suddenly became bigger than just car care.
Dissatisfied with this obsolete approach and its negative impact on the planet, I began to question that, through the use of innovation and scientific advances, why haven't we evolved to a safer, Eco-friendly and biodegradable water-based system that is silicone, solvent and VOC-free.
It was during my travels in 2017, that I had the great pleasure in being introduced to Mark Gardner. Coincidence, destiny, luck, however you view it, I soon discovered that Mark's knowledge and experience in paint coatings spanned beyond three decades, becoming an environmental leader in change technology. With mutual opinions shared, our visions instantly aligned and together, E-Valence was born.
Through our joint efforts, we're proud to offer an industry-first.
E-Valence is an all-encompassing product range which is 100% water-based, 100% biodegradable, 100% silicone, and 99% solvent and VOC free, and suitable for the transformation of any automobile, motorcycle, boat or plane.
Much like the surfaces we set out to protect, we've ensured that E-Valence places an equal emphasis on the short and long-term health and safety of our customers, while, at the same time, adhering to strict moral, ethical and environmental standards – something we pledge to uphold unconditionally.
We're an enthusiast-led company with big aspirations, and as we begin to go to market E-Valence remains eternally committed to an improved future. Through the application of tomorrow's scientific advancements to today's human, environmental and vehicular needs, we're confident when we say E-Valence is Responsible Science.
Charlie Frew & Mark Gardner
Founders
*Dick FD. Solvent neurotoxicity. Occup Environ Med. 2006 Mar;63(3):221-6, 179. doi: 10.1136/oem.2005.022400. PMID: 16497867; PMCID: PMC2078137.
Photo by Jake Hailstone on Unsplash