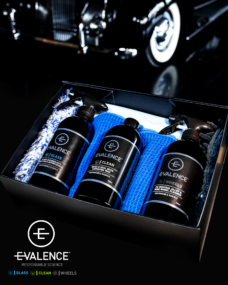 E-Valence Automotive Cleaning Kit
$149.95 GST Inclusive
E-Valence Automotive Cleaning Kit is the complete wash kit package. Appropriate for use on all automotive surfaces. The wash product may also be used on marine craft and aircraft. For best practice, follow up the wash process by applying our Preeminent 50% Carnauba Wax. The definitive wax for protecting these surfaces. If correctly applied, it will last up to 12 months.
All E-Valence products have been formulated and processed using our E-Valence technology.
What's in the Automotive Cleaning Kit
If you would like more information on the Automotive Cleaning Kit or the correct car washing procedure, please refer to our post, The Car Wash Process.
All E-Valence products are tested in the United Kingdom and various locations in Australia and the United States of America.
Free delivery for orders over $100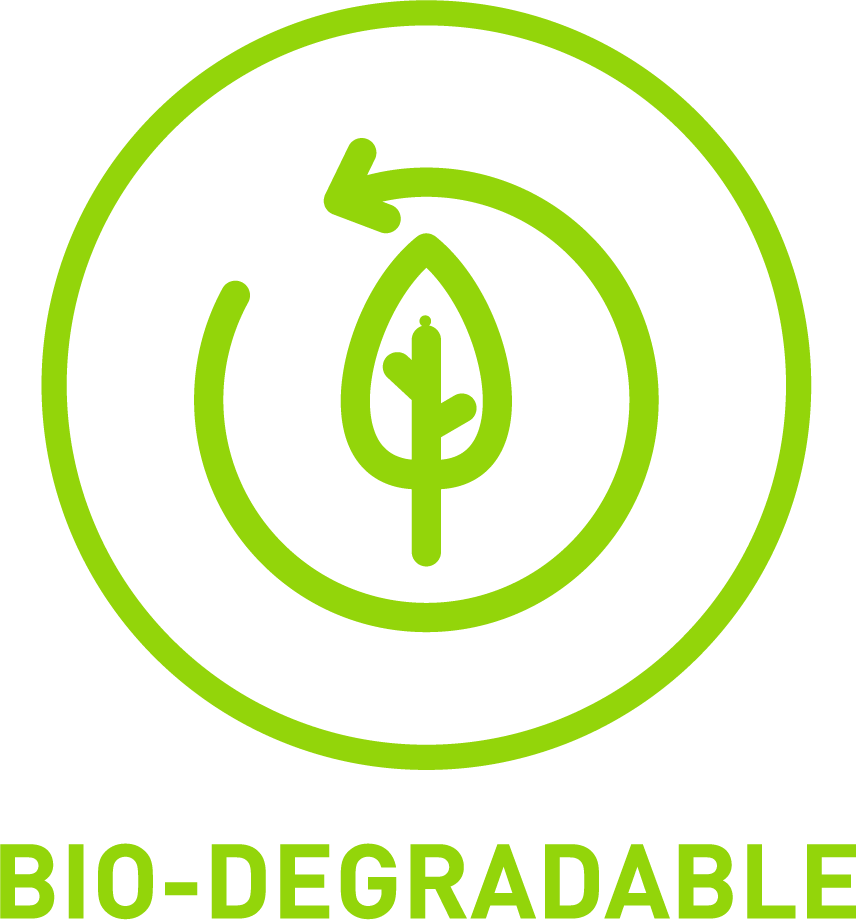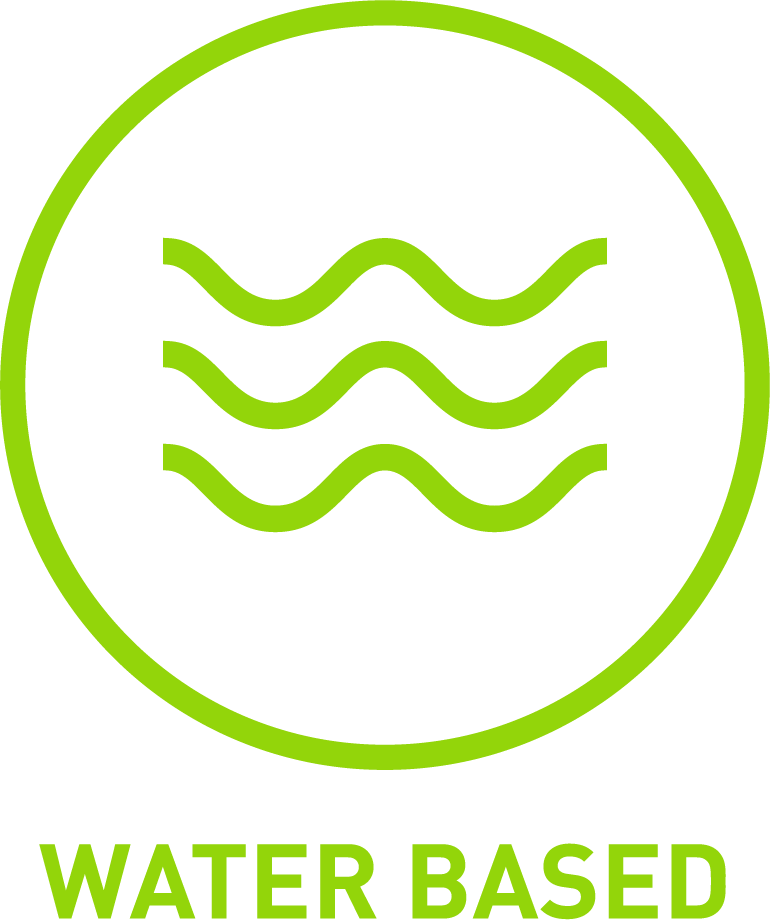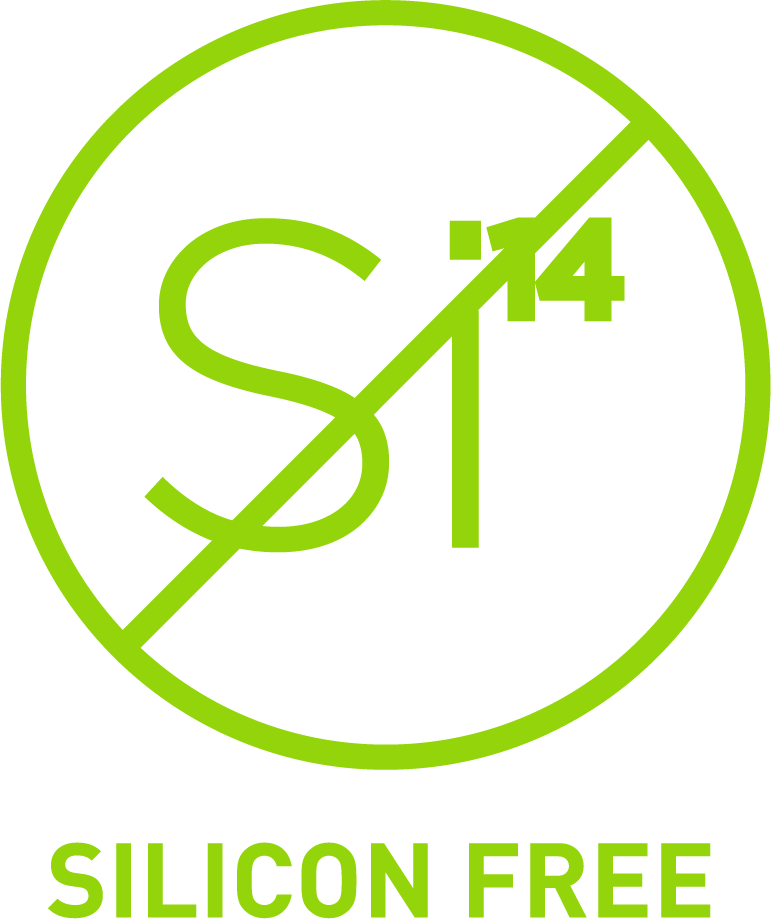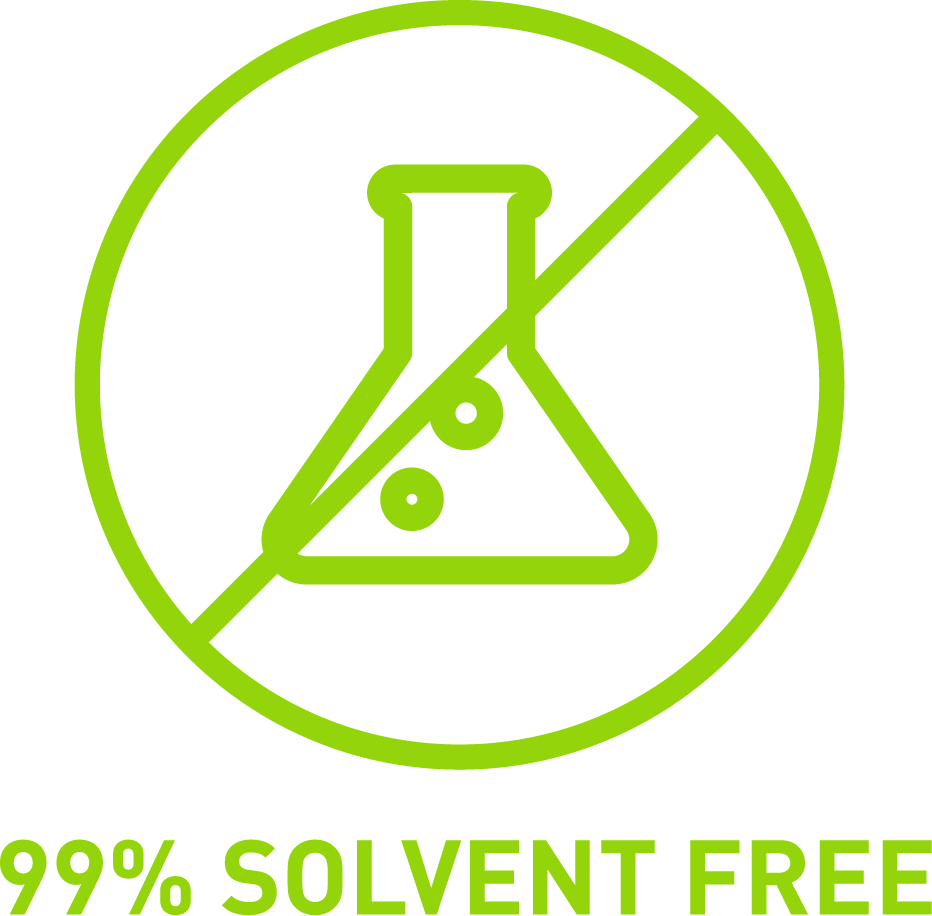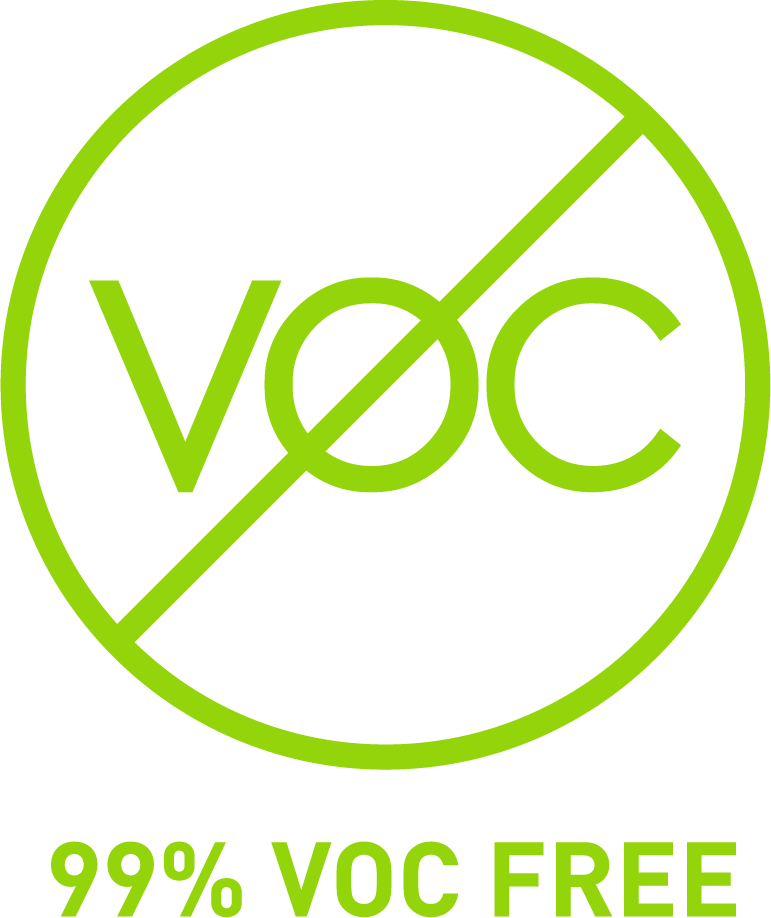 For the correct application of each product please refer to the directions on the bottles.
Additional information may be found on the individual product cards in supplied in the kit.
For more information on the correct procedure for washing a car, please refer to our post The Car Wash Process.