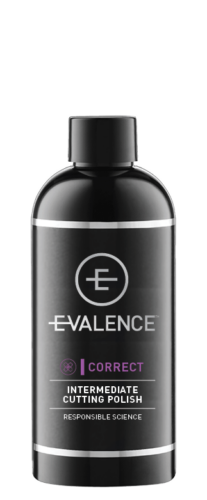 Ultra-Fine Polish
500ml
$69.95 GST Inclusive
Ultra-Fine Polish is no compromise! Effortlessly remove persistent fine scratches and swirl marks with this ground breaking polish. Appropriate for Acrylic painted surfaces.
Level one polish for all automotive surfaces.
Our E-Valence technology will clean whilst providing a medium-fine cut to paint surfaces.
The polish will remain moist well into the normal buffing process.
Furthermore, it wipes off in one sweep of a 270-330 GSM microfibre cloth.
Leaving no residue only a piano glass like finish.
Best of all its void of chalks or other cheap fillers.
In fact Ultra-Fine polish contains no silicone and is 99.9% free of solvents and volatile organic compounds (VOC's).
And it's 100% biodegradable.
Above all its safe to use whilst promoting human and environmental health.
Ultra-Fine polish is the perfect preparation for the application of Preeminent 50% Carnauba Wax.
Best applied using a rotary, orbital free spinning polisher and a soft grade 1 polishing pad.
May be applied by hand in those hard to work in areas.
For Directions for use refer to the Instruction tab.
Free delivery for orders over $100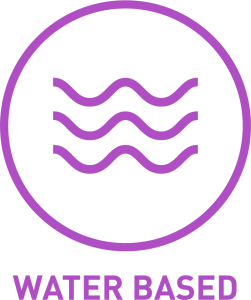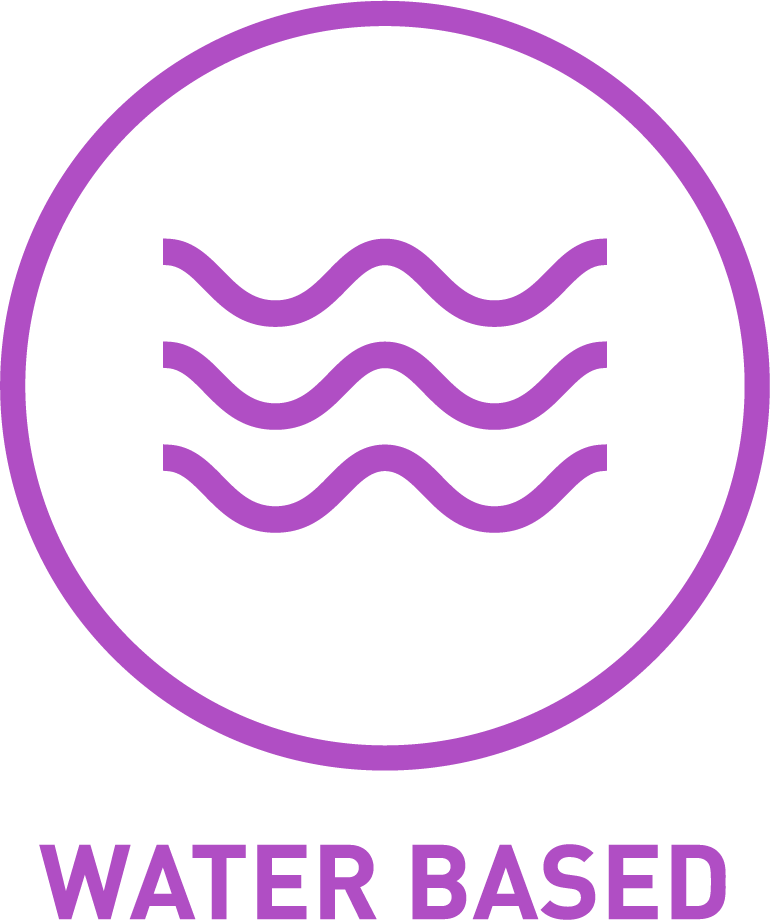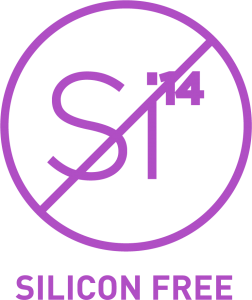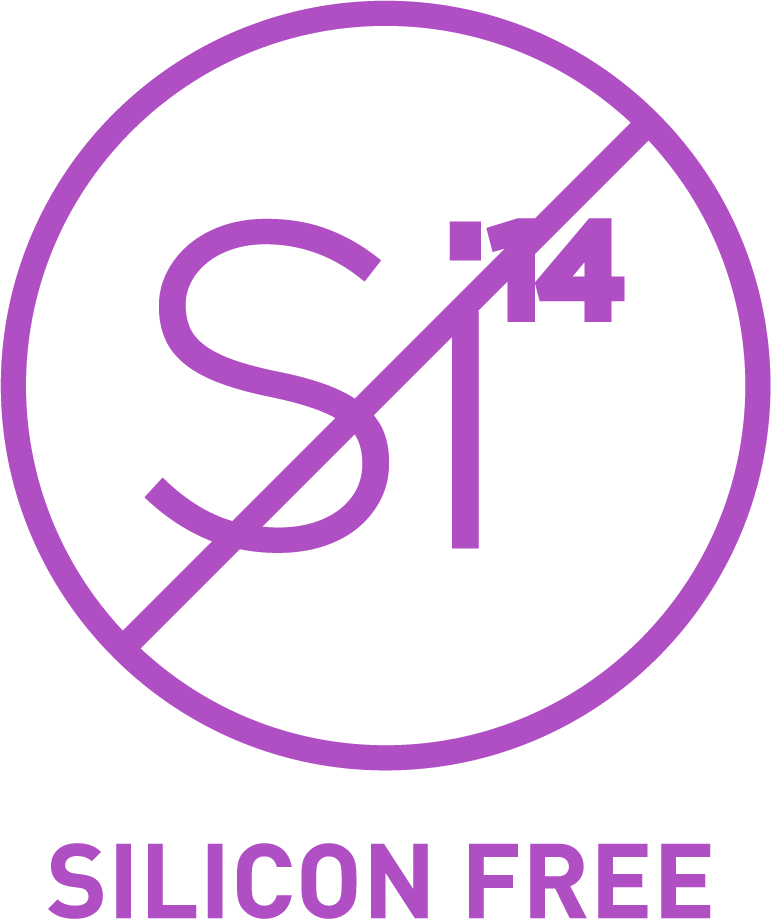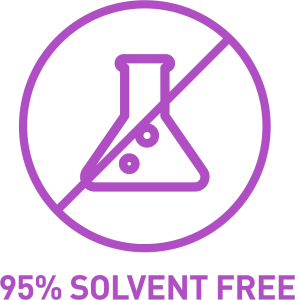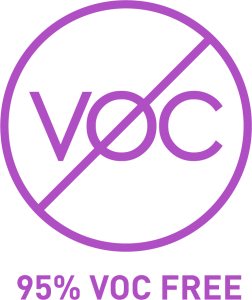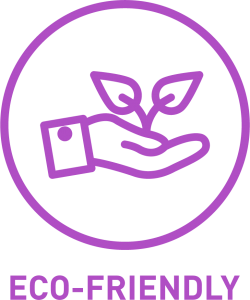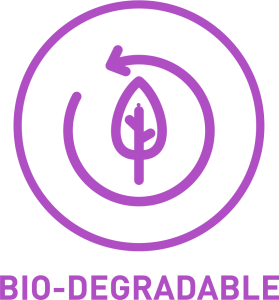 Best results will be achieved by combining a rotary, orbital, free spinning polisher with this product.
The vehicle surface must be cool and in a shaded or enclosed area.
Work through correcting a small section at a time.
Start with a slow speed on your polisher to get a feel of the machine and an assessment of the damage to be repaired.
Speed may be increased to facilitate a more aggressive cut.
Patience and perseverance are king when undertaking this part of the correction process.
The RR Corniche above has been buffed using E-Valence Ultra-Fine Polish.
Shake the bottle before use.
Ensure the vehicle is washed and clear of any contaminants as they may cause swirl marks when machine polishing.
A small amount of polish goes a long way.
Keep out of reach of children.
In case of eye contact, rinse eye thoroughly with water.
If swallowed do not induce vomiting, seek immediate medical attention.
Always wear gloves and test first.