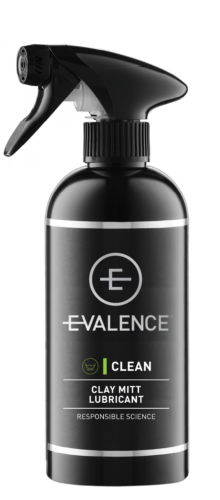 Clay Mitt Lubricant
500ml
$24.95 GST Inclusive
Clay Mitt Lubricant is designed for use with the E-Valence Luxury Clay Mitt or a Clay Bar.
Our E-Valence Technology will remove industrial and  environmental contaminants from your vehicle surface.
This Clay Mitting process will remove surface contaminants such as bugs, tar, dirt, grit and brake dust.
Above all its suitable for all automotive coatings, paints and surfaces, even ones that have been wrapped;
Best of all, it will not harm wraps and protective ceramic coatings
Containing carnauba wax it leaves the surface with a deep, rich lustre.
Additionally, this high concentration of wax will protect the surface from UV damage.
Finally, it is 100% water based, 100% biodegradable and 100% silicone, solvent and VOC free.
Rinse thoroughly after completing the Clay Mitting process.
Clay Mitt Lubricant is appropriate for use with a  Clay Mitt or a Clay Bar.
Clay Mitt Lubricant provides the perfect preparation for the application of E-Valence Medium-Fine Polish or Preeminent 50% Carnauba Wax.
Used the process as an alternative to "washing" in The Car Wash Process.
Following this process when necessary will greatly reduce long term environmental and industrial damage.
Directions for use; please click on the Instructions Tab
Free delivery for orders over $100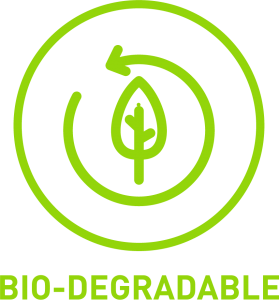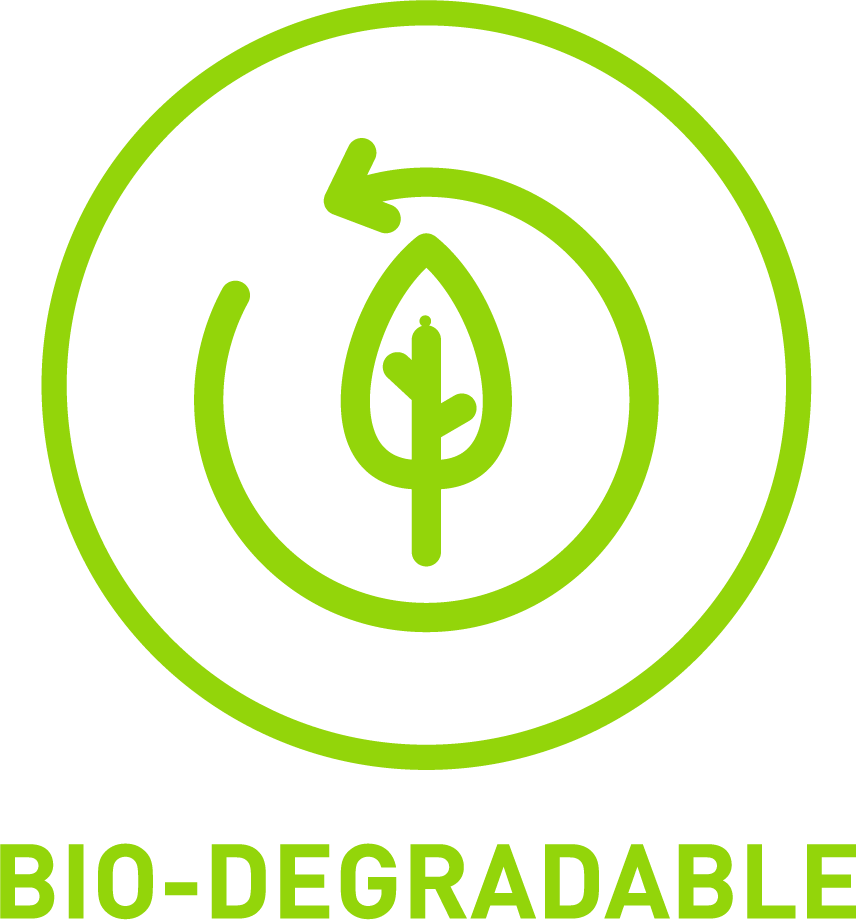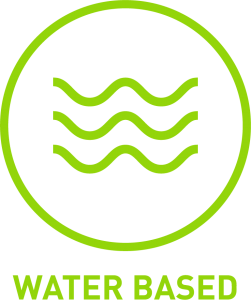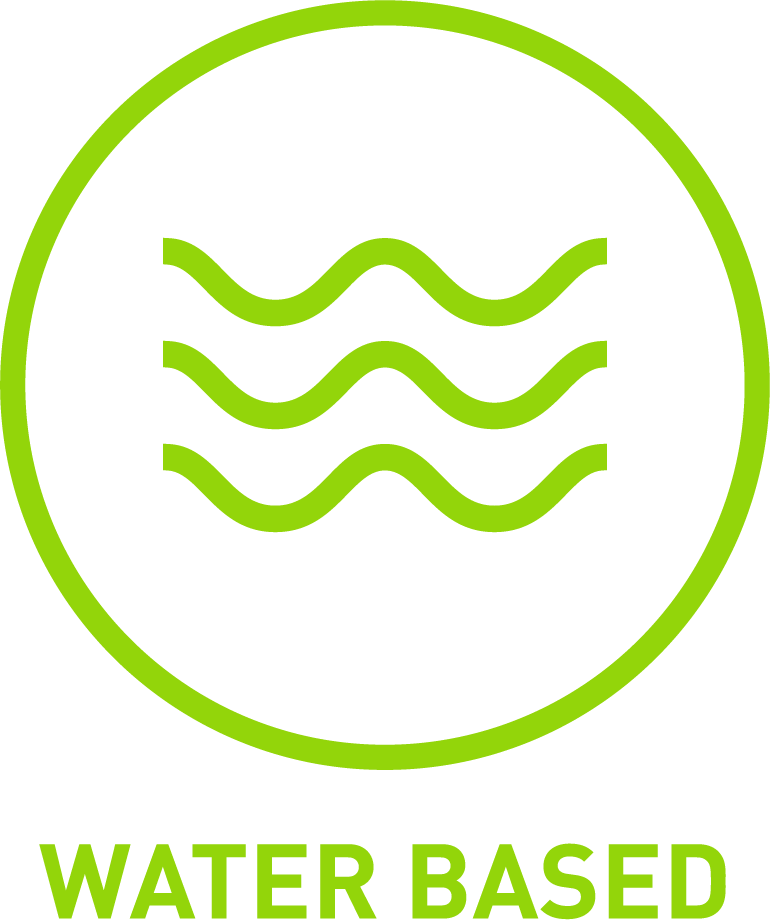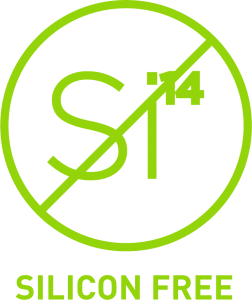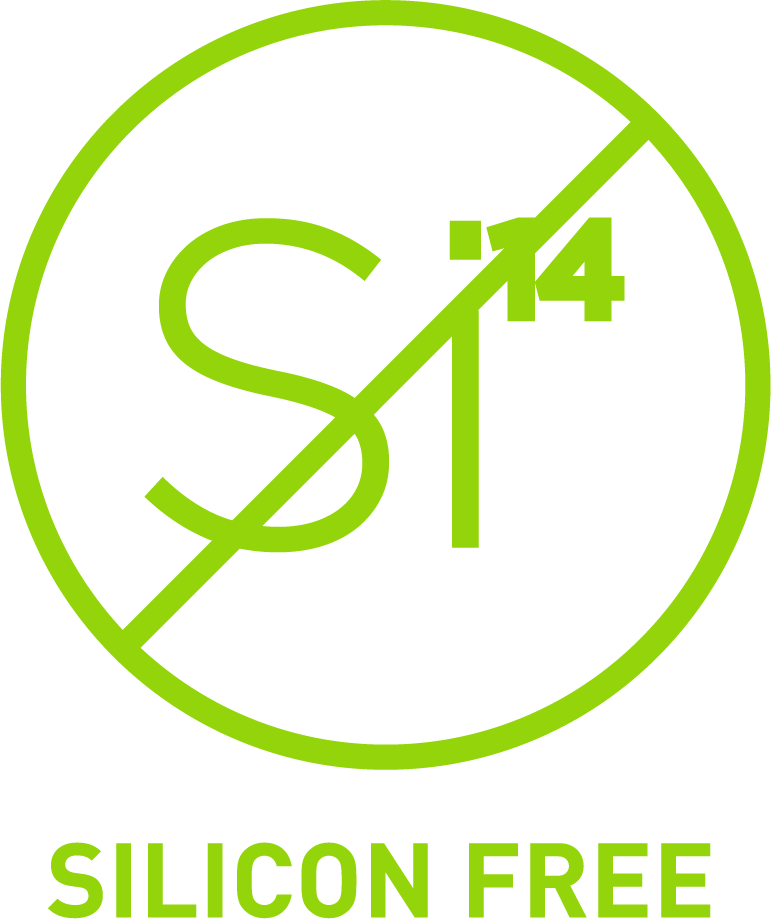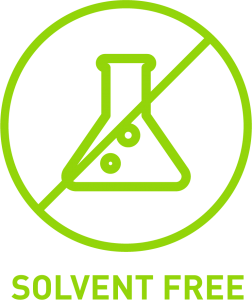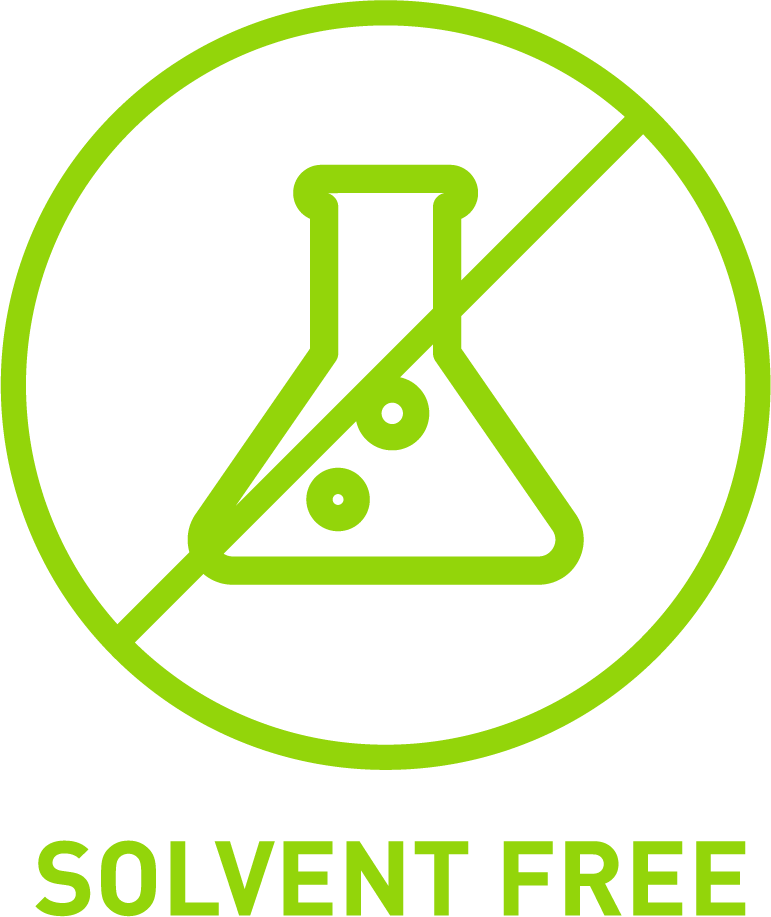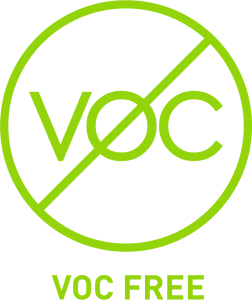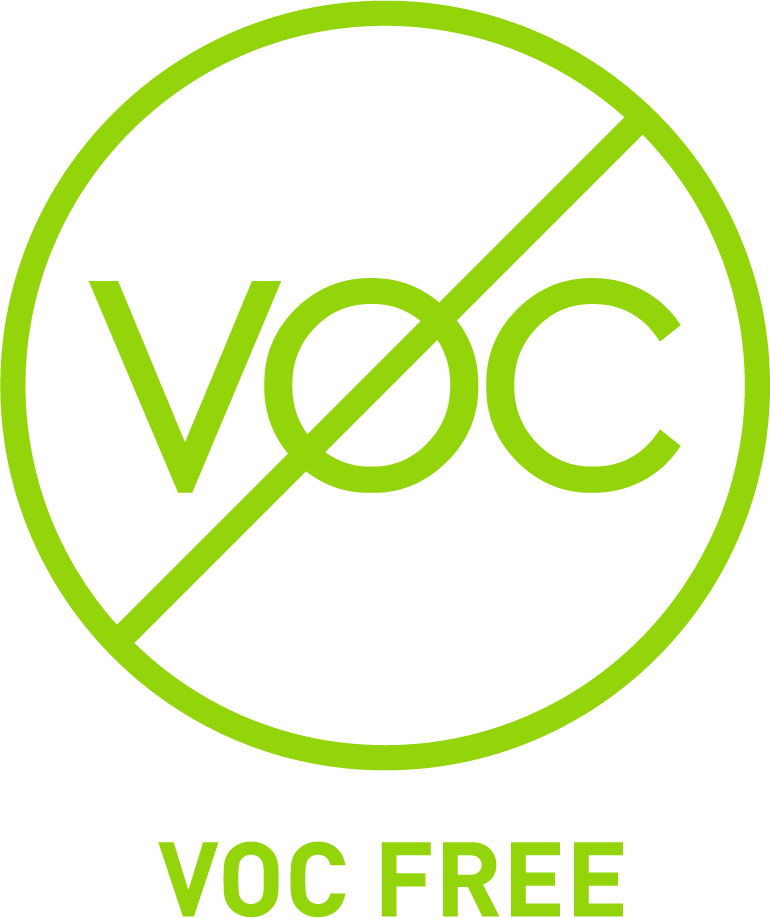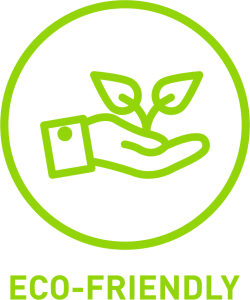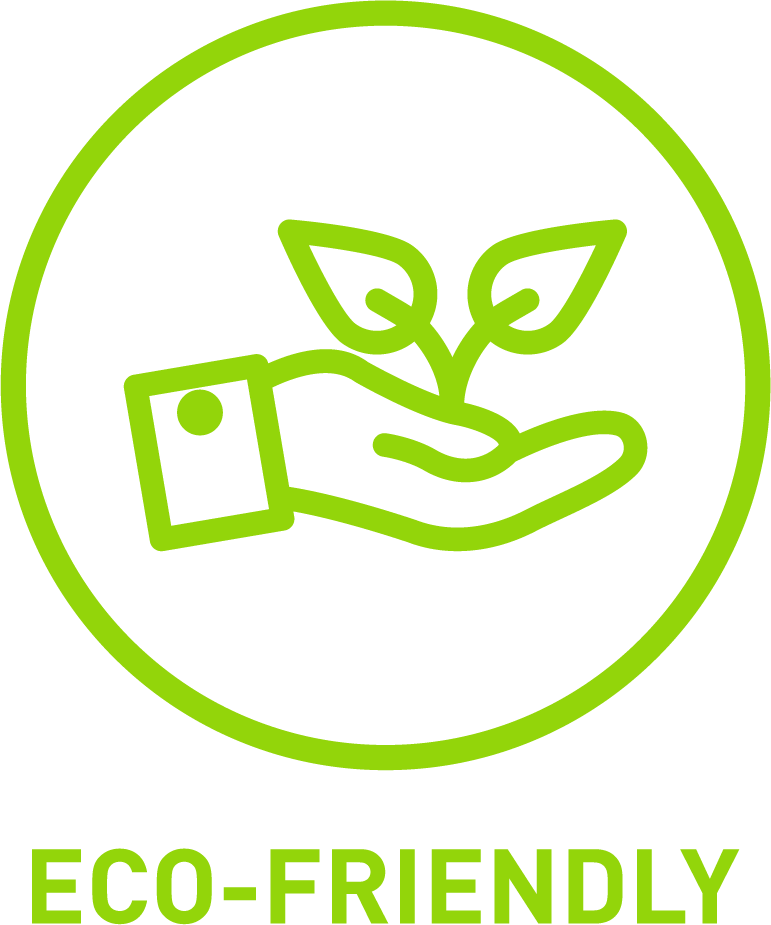 Shake before use.
Spray E-Valence Clay Mitt Lubricant onto the vehicle surface.
Leave for approximately 30 seconds depending on the level of contamination.
Glide the E-Valence Luxury Clay Mitt effortlessly over the paint surface to remove contaminants.
Repeat Section by section until the process is complete.
The Clay Mitt should be rinsed out regularly in a clean bucket of water during the decontamination process.
Rinse vehicle thoroughly after application and dry with a E-Valence Luxury Drying Towel.
May be applied to all external surfaces of the vehicle including glass and metal finishes.
The vehicle is now ready for the application of Medium-Fine Polish or Preeminent 50% Carnauba Wax.
It is essential that you thoroughly wet the vehicle before commencing this process.
Work section by section from the top down.
The Clay Mitt Lubricant is chemically formulated to neutralize the industrial fallout.
This may take between 15- 30 seconds depending on the level of contamination.
Additionally, some sections may require the process to be repeated.
The E-Type Jaguar  featured in the gallery was "Clay Mitted" with E-Valence Clay Mitt Lubricant prior to Waxing with Preeminent 50% Carnauba Wax. Clean smooth surface with all contaminant removed!
Do a section at a time.
Rinse off as you go.
Thoroughly rinse & dry the vehicle to complete.
Keep out of reach of children.
In case of eye contact, rinse eye thoroughly with water.
If swallowed do not induce vomiting, seek immediate medical attention.
Always wear gloves and test first.