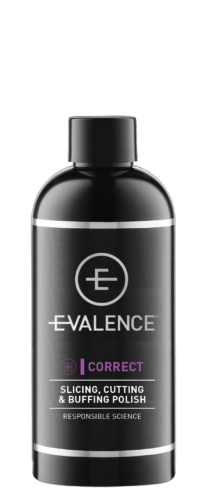 Cutting Slicing & Buffing Polish
500ml
$79.95 GST Inclusive
Cutting Slicing & Buffing Polish does everything except the vegetables!
This is a first stage polish for modern and period correct automotive paint surfaces.
Our E-Valence technology cleans the vehicle as it provides a measured first cut to the paint surface.
Enthusiasts demanding the best cutting compound after a respray or perfectionists using it on a new paint surface will be equally delighted.
The polish will remain moist well into the buffing process.
Gliding seamlessly over the paint as it performs its magic.
Furthermore, it wipes off in one sweep of a 270-330 GSM microfibre cloth.
Leaving no residue only a piano glass like finish.
Best of all its void of chalks and other cheap fillers.
In fact, it contains no silicone and is 99% free of solvents and volatile organic compounds (VOC's).
And it's 100% biodegradable.
Providing the perfect preparation for Medium-Fine Polish or for the application of E-Valence Preeminent 50% Carnauba Wax.
Protective eye wear should be worn when applying this product.
This product will be available for sale in late September 2021.
Free delivery for orders over $100
Out of stock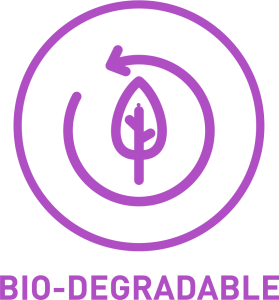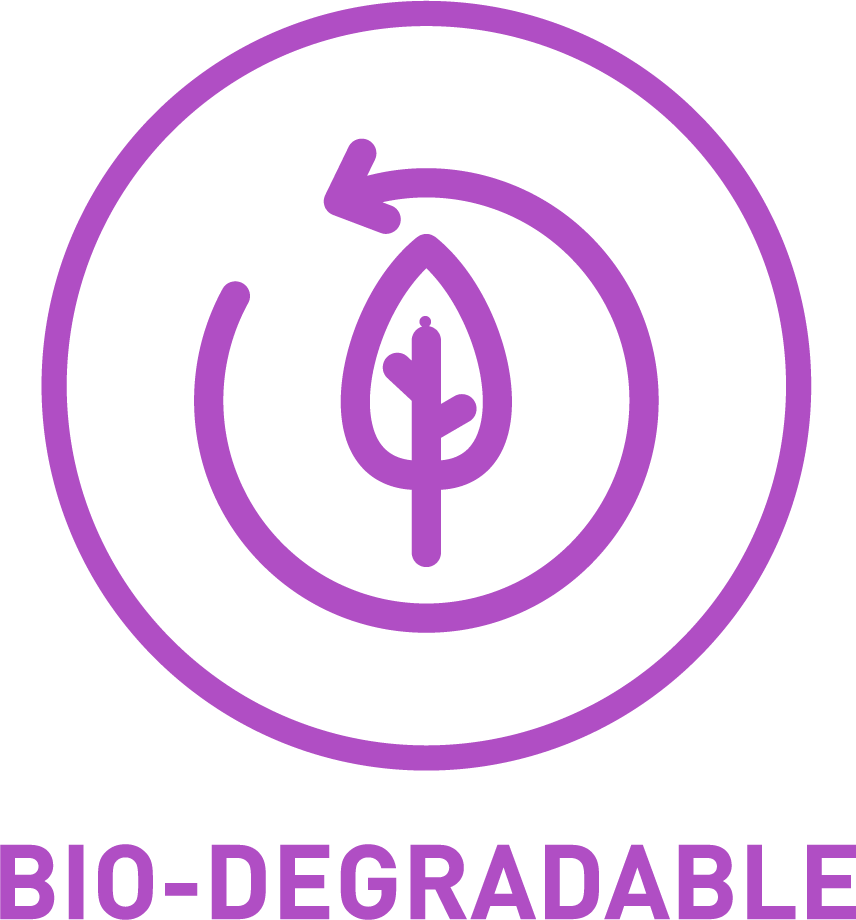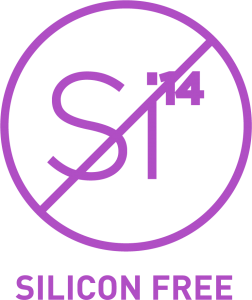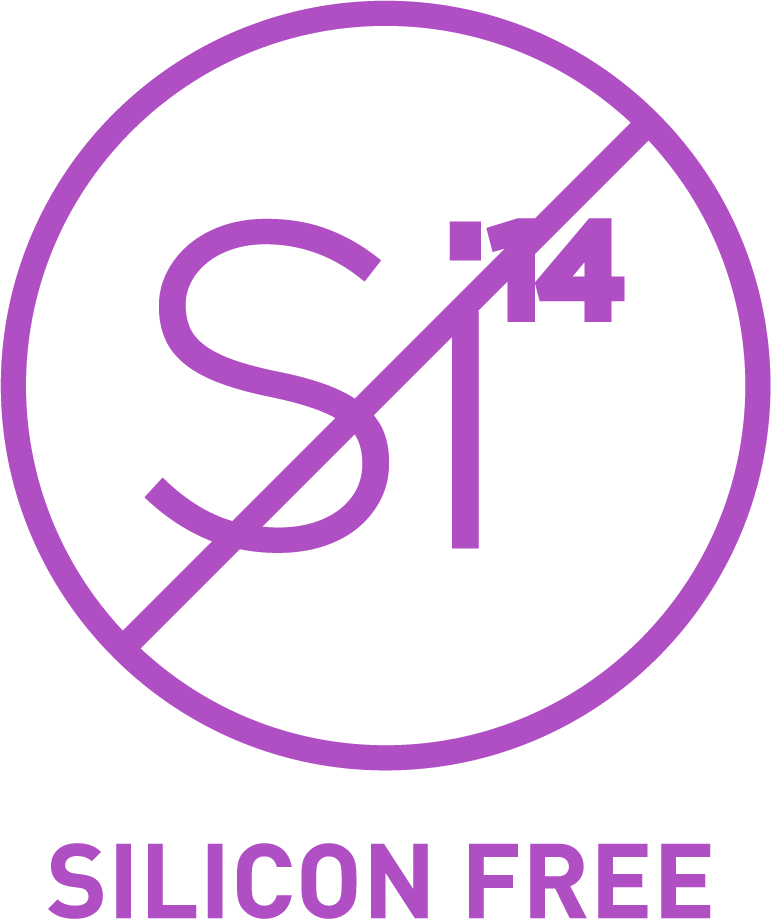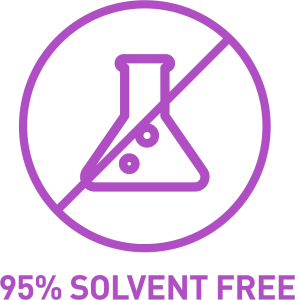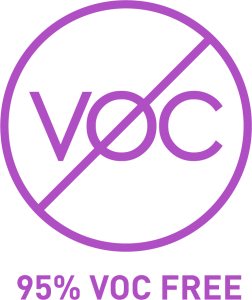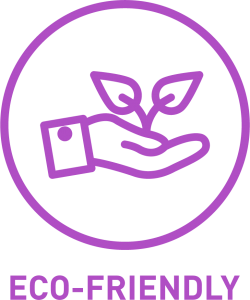 Start your polisher with a slow speed to get a feel of the machine and an assessment of the damage to be repaired.
Speed may be increased to facilitate a more aggressive cut.
Patience and perseverance are king when undertaking this part of the correction process.
Please call 1300 845 498 should further information be required.
Ensure the vehicle is washed and clear of any contaminants as they may cause further damage when machine polishing.
The vehicle surface must be cool and in a shaded or enclosed area.
When making a decision on the corrective work to be undertaken consider the following.
Cutting Slicing & Buffing is the most aggressive compound in the range and Ultra-Fine the least.
Rotary Polishers will give the most aggressive cut and free-spinning Rotary Orbital polishers the least.
The faster the speed the more aggressive the cut.
Keep the polishing pad flat on the surface as you glide it across the pad.
Keep out of reach of children.
In case of eye contact, rinse eye thoroughly with water.
If swallowed do not induce vomiting, seek immediate medical attention.
Always wear goggles and gloves and test first.