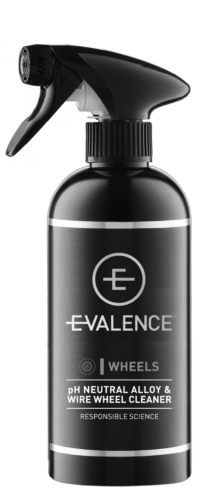 Wheel Cleaner
500ml
$39.95 GST Inclusive
pH Neutral Alloy & Wire Wheel Cleaner is the unparalleled and environmentally friendly alloy and wire wheel cleaner available on the market today.
It is 100% water-based, 100% biodegradable, and 100% silicone, solvent and VOC (Volatile Organic Compounds) free.
A sensible balance of mild surfactants rather than a mix of aggressive high-level alkali and acid chemicals.
Our unique E-Valence manufacturing process ensures this product will not penetrate paint, chrome, alloy surfaces, or their substrate.
This makes it ideal for painted, alloy, stainless, and chrome wire wheels and mag wheels.
Additionally, pH Neutral Alloy & Wire Wheel Cleaner will not "burn" the chrome on wire wheels.
Best of all, our E-Valence formulation leaves a protective coating on all surfaces.
This coating protects the surface alloy, painted & Chrome Wire Wheels for 6-8 washes.
Next time you wash, simply jet wash the wheel and watch the brake dust drain off.
The appropriate application will reduce the possibility of corrosion within the rim, especially Chrome Wire Wheels.
Wheels should be cold before application.
Further Enhancement
Chrome Wire and Stainless Wheels may be further enhanced with the Chrome & Metal Polish application.
Dress tyres with Silicone Free Tyre Dressing
The product is VOC and odour-free. And it's 100% Environmentally Friendly, part of our sustainable car care solution of tomorrow.
Please take a look at our Post The Car Wash Process for insight on the correct vehicle washing sequence.
Free delivery for orders over $100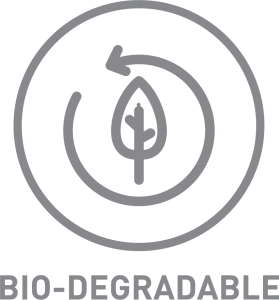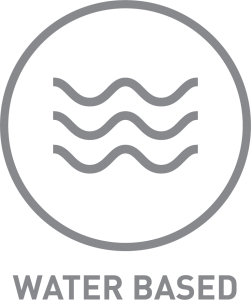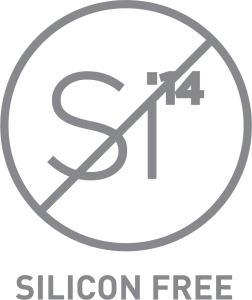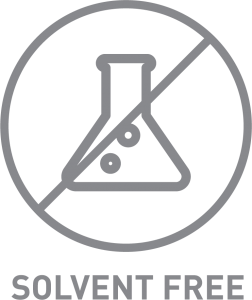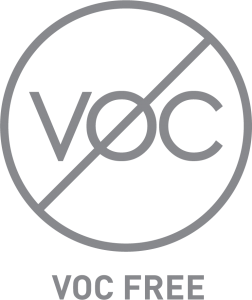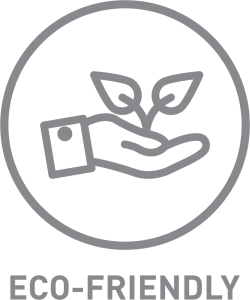 Shake bottle before use.
Wet the rim first.
Spray pH Neutral Alloy & Wire Wheel Cleaner over painted, alloy, stainless or chrome wire wheels and leave for approximately 3 minutes.
Gently agitate before washing off, preferably with a pressure washer.
When next washing the vehicle just pressure wash the wheels, the break dust will rinse off.
This protection will last approximately 6-8 weeks or 3,000 Km*1 *2.
*1Tested over an 11 week, 4,000 km period.
*2 Depending on road and weather conditions.
Alloy, Painted and Chrome and Stainless wire wheels should be cool before cleaning.
Wet the wheel first during the initial rinse process.
To achieve maximum benefit from this application you must agitate the wheel before rinsing off. After 4 weeks and 2,000 KM  the wheel below was simply jet-washed (video coming). No chemicals were used prior to or during the rinsing process.
All the above cars have been cleaned waxed and photographed by E-Valence.
For Best Practice in cleaning Chrome & Stainless Wire Wheels refer to our Post Polishing & Enhancing Chrome & Stainless Wire Wheels.
Do not apply the application over a hot rim.
Regular use of this product will enhance the protection of the rim and simplify the cleaning process.
Product will only need to be applied every 5th or 6th wash as the protective coating will prevent most of the brake dust sticking to the surface.
Keep out of reach of children.
In case of eye contact, rinse eye thoroughly with water.
If swallowed do not induce vomiting, seek immediate medical attention.
Always wear gloves and test first.