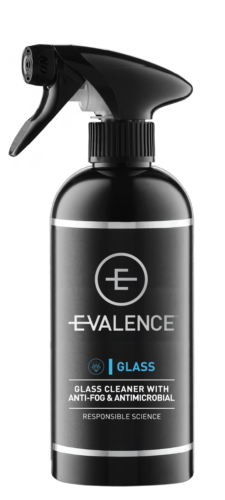 Glass Cleaner with Anti-Fog & Antimicrobial
500ml
$29.95 GST Inclusive
Glass Cleaner with Anti-Fog & Antimicrobial is the premier glass and window cleaner for dedicated motoring enthusiasts and professional detailers.
Specially formulated to clean glass, repel fog, kill and inhibit microbial growth, it will also remove environmental contaminants, killing and inhibiting dust mites.
Best of all, it will clean your windows and mirrors, leaving a crystal clear streak-free surface.
There is no parallel in cleaning performance both internally and externally.
Making it the first choice as an automotive and general-purpose glass cleaner.
Above all, a glass cleaner with anti-fog and antimicrobial properties will not harm automotive rubber seals.
Water-based is simply the best glass and window cleaner on the market today.
Furthermore, our E-Valence technology will repel dust and dirt, maintaining a crystal finish like never before.
It's 99% solvent, silicone and VOC (volatile organic compounds) free and 100% biodegradable.
So, you can keep your car and the environment as clean as possible.
E-Valence – putting human and environmental health at the forefront of our ideals.
Cleaning glass should be one of the last actions in the washing process. If you would like more information, you can read our Post The General Wash Process.
Spray over the glass surface and wipe clean with a 220 GSM microfibre cloth.
For complete directions on the application, click on Instructions.
The Low Drag E-Type featured below was built by Concours Sportscar Restorations.
Free delivery for orders over $100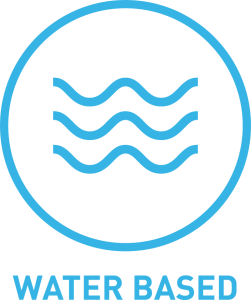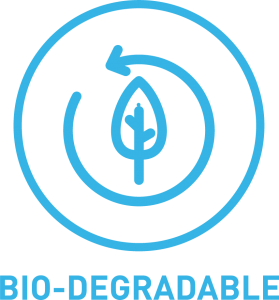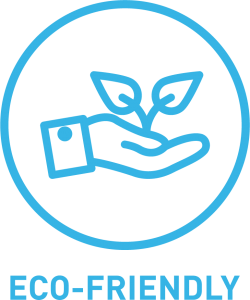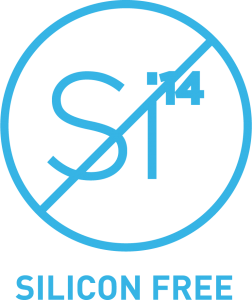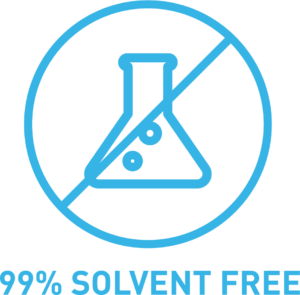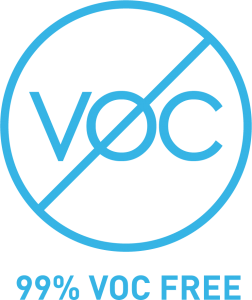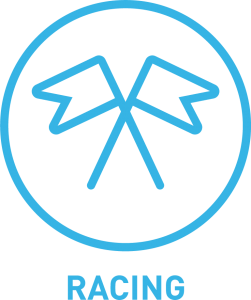 Shake bottle first.
Spray onto the glass and wipe over with a clean 220 GSM microfibre glass cloth.
Buff to a shine with a second clean microfibre glass cloth.
Product may be used internally and externally.
And may be added to your washer reservoir.
Clean the glass as the last in the Car Wash Process.
Always use clean microfibre cloths.
Regular application will make the process easier and deliver consistent unparalleled and microbial free results.
Nothing like looking through a clean window!
All cars featured above have been cleaned and photographed by E-Valence
Apply as when required and especially when motor racing.
When racing may be applied to the external mirrors.
Reduce the spray dosage in cold weather.
Less is best.
Keep out of reach of children.
In case of eye contact, rinse eye thoroughly with water.
If swallowed do not induce vomiting, seek immediate medical attention.
Always wear gloves and test first.