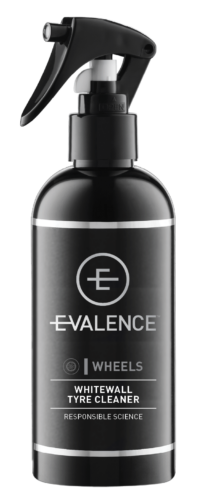 Whitewall Tyre Cleaner
250ml
$28.95 GST Inclusive
Whitewall Tyre Cleaner is the trusted "go-to" for dedicated motoring enthusiasts. It's specially formulated to remove grease, grime, dirt and other surface penetrations from whitewall tyres. In addition, it is the most efficient general-purpose tyre cleaner on the market today.
Moreover, our E-Valence technology will repel dust and dirt, maintaining your finish like never before.
Most importantly, regular use of this product will prevent discolouration.
Finally, Whitewall Tyre Cleaner contains no silicone, solvents or Volatile Organic Compounds (VOCs), making it safer to use and it's 100% biodegradable.
Part of the E-Valence family of 100% Environmentally Friendly car care range. The sustainable car care solution of tomorrow.
Consequently, this means you can keep your tyres and the environment as clean as they should be.
Apply Silicone Free Tyre Dressing to complete the tyre dressing process.
Repeat this process every 4-6 weeks.
For Directions for use, refer to the instruction tab.
For information on the correct procedure for washing a vehicle refer to our Post The General Wash Process.
Free delivery for orders over $100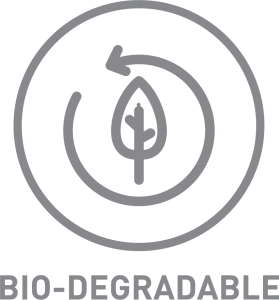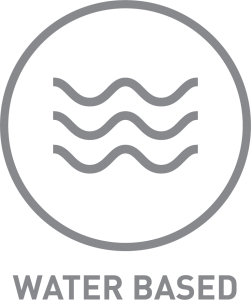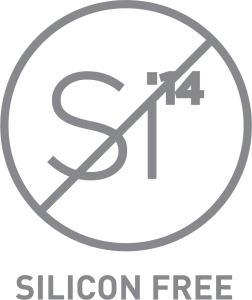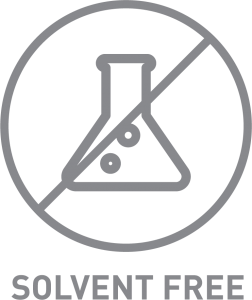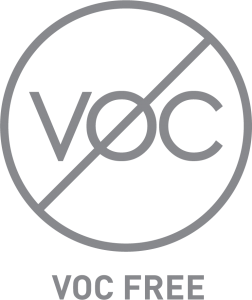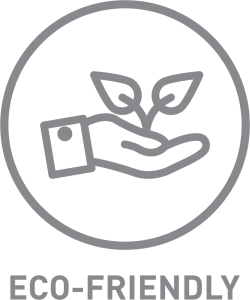 Before application, rims and tyres should be cleaned with pH Neutral Alloy & Wire Wheel Cleaner.
Spray onto the Whitewall and leave for 2-3 minutes (depending on the condition and discoloration).
Wipe off with a moist microfibre cloth.
Re-apply cleaner as and when required and rinse the tyre with clean water after cleaning.
May be applied to a wet or dry tyre.
Finish by applying Silicone Free Tyre Dressing.
Regular application of this product will ensure the Whitewall stays in pristine condition.
Discolouration of the whitewall is primarily caused by brake dust.
Best practise is to clean your whitewalls as often as you clean your alloy, wire and disc rime wheels.
Regular cleaning will help prevent brake dust from building up over time.
It will also prevent the whitewall yellowing.
Keep out of reach of children.
In case of eye contact, rinse eye thoroughly with water.
If swallowed do not induce vomiting, seek immediate medical attention.
Always wear gloves and test first.