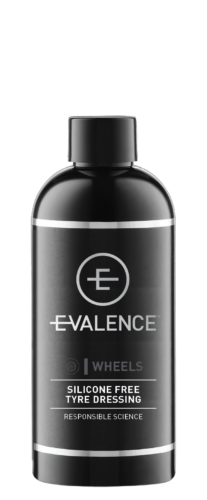 Tyre Dressing – Silicone Free
250ml 375ml
$22.95 – $32.95 GST Inclusive
Tyre Dressing – Silicone Free Rejuvenates your tyre (tire) back to its purest form in an environmentally friendly way.
Our E-Valence technology will recondition and restore that concours finish, reflecting your respect for your modern or classic vehicle.
This is a gel-based tyre dressing which, when applied correctly, will not cause "fling".
It may be applied to a wet tyre directly after washing.
In addition, it will repel dust and dirt, maintaining a finish like never before.
Best of all, it contains no silicone, solvents or Volatile Organic Compounds (VOCs).
This means it's a lot safer to use and is 100% biodegradable. Making it the ultimate in an environmentally friendly tyre dressing solution. A key product in the E-Valence sustainable car care solution of tomorrow
So you can keep your wheels and the environment as clean as they should be.
Best applied after cleaning your rim and tyre with pH Neutral Alloy & Wire Wheel Cleaner.
If you would like information on the best process for washing a vehicle, you can refer to our post The General Wash Process.
The best practice when cleaning and polishing wire wheels is to refer to our post Polishing & Enhancing Chrome & Stainless Steel Wire Wheels.
For directions for use, please refer to the Instruction tab.
Free delivery for orders over $100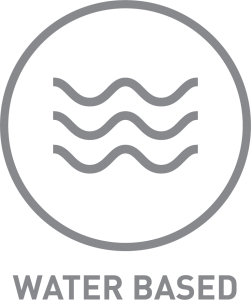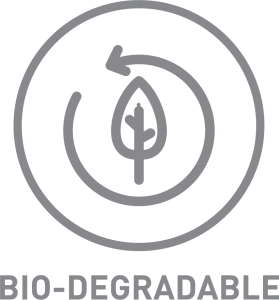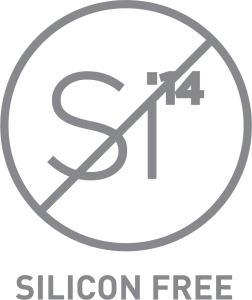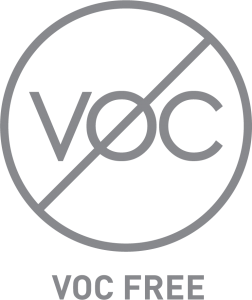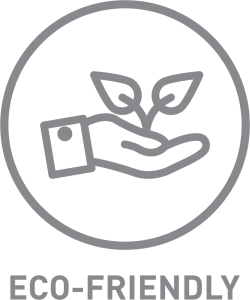 Clean the tyre first with pH Neutral Alloy & Wire Wheel Cleaner
To use, simply apply to a firm sponge or 270-330 gsm microfibre cloth and wipe around the tyre surface.
Once completed wipe over again to ensure the tyre is dry.
Take a step back and smile at your returned to new.
Reapply as and when necessary.
May be applied to a wet tyre immediatley after washing.
Ensure the tyre surface is clean before application.
Apply evenly over the tyre surface.
Drying after application.
Keep tyre application sponge and cloth separate from the rest of your cleaning equipment.
Follow up by applying External Rubber Rejuvenator to all the external rubber seals.
Keep out of reach of children.
In case of eye contact, rinse eye thoroughly with water.
If swallowed do not induce vomiting, seek immediate medical attention.
Always wear gloves and test first.