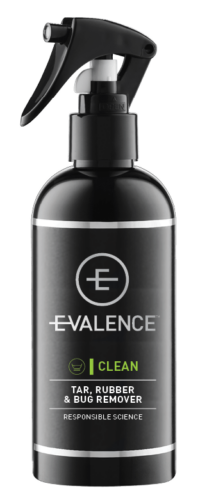 Tar Rubber & Bug Remover
375ml
$27.95 GST Inclusive
Tar Rubber & Bug Remover only removes what you don't want. That said it removes everything you don't.
Specially formulated to remove tar, rubber, insects, grease and grime from your vehicles picked up from the road and track.
Making Tar Rubber & Bug Remover a "must carry" in your race kit.
It is suitable for all types of surfaces.
And our advanced E-Valence formula means it will not harm paint, protective wraps, seals or signage.
Will not effect ceramic coatings.
It contains no silicone and is 99% solvent and volatile organic compounds (VOC) free.
And best of all, Tar Rubber & Bug Remover is 100% biodegradable.
100% Environmentally Friendly, Tar Rubber & Bug Remover is part of our sustainable car care solution of tomorrow.
Spray on and wipe off with a moist 270-330 GSM microfibre cloth.
Complete by washing the vehicle should be washed with E-Valence Wash'n Seal with Carnauba Wax.
Whether you are a dedicated motorist or a motor racing enthusiast, keep a small bottle in your glove box to remove insects.
Timely use will protect your vehicle whilst not impacting the environment.
Tar contains various damaging chemicals that can cause irreversible damage to the paint.
Remove tar as soon as is practical.
If left on for long periods, the harder it will be to remove.
For Directions for use refer to the Instruction tab.
For further information, please e-mail info@e-valence.com. 
Free delivery for orders over $100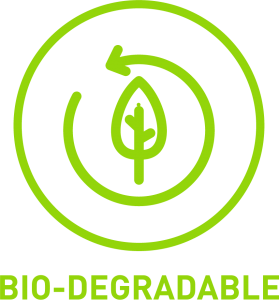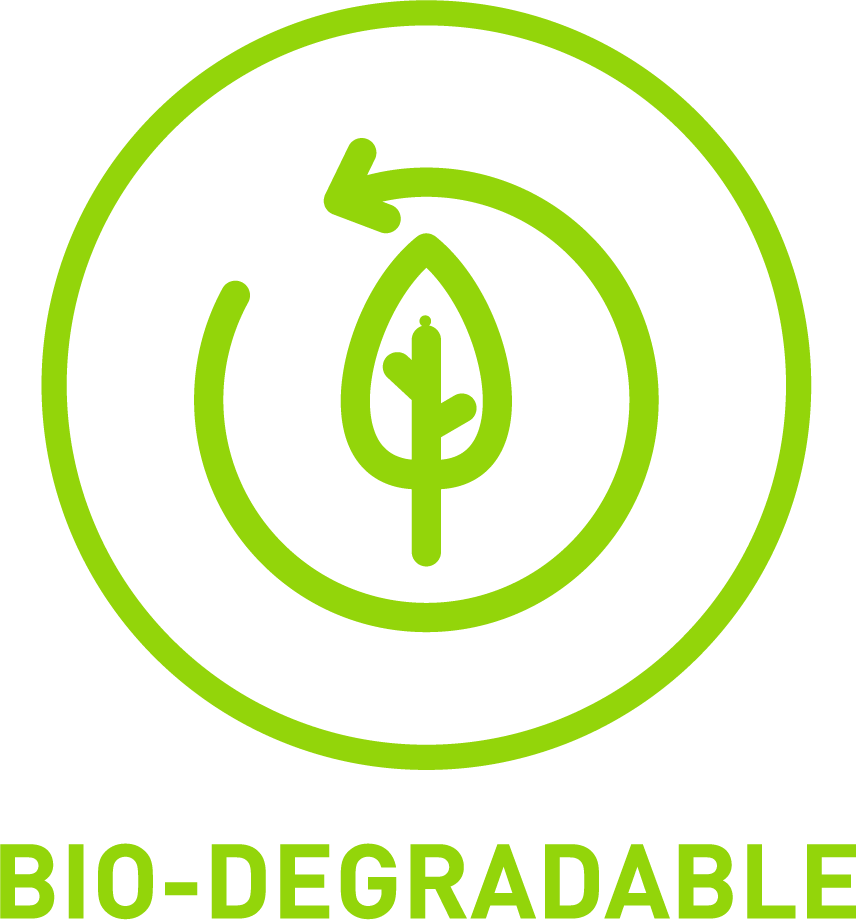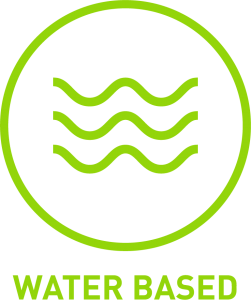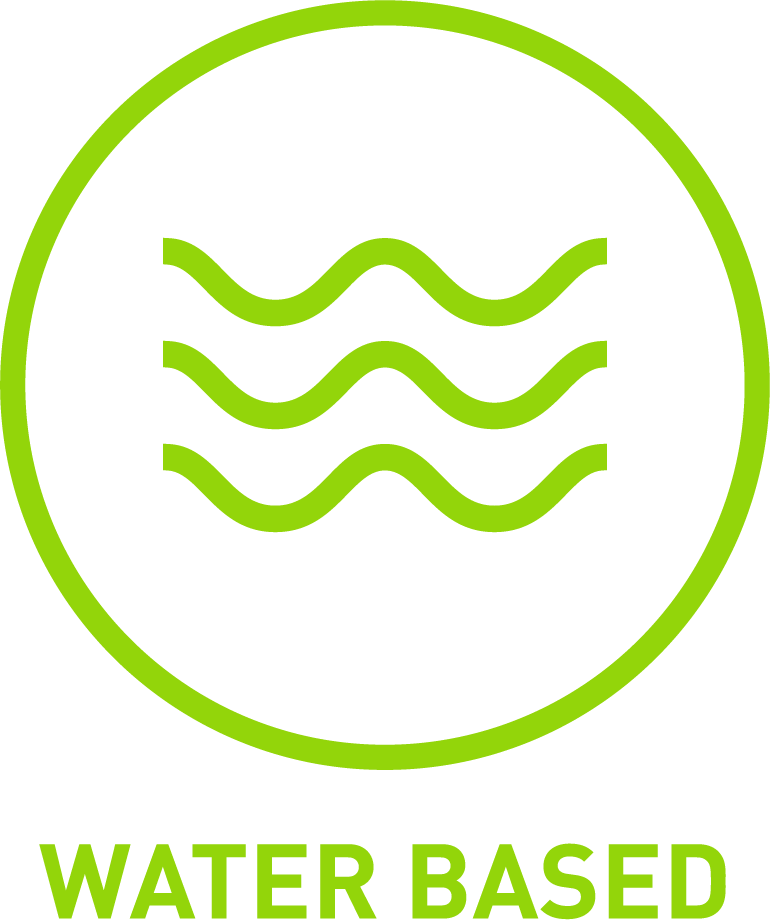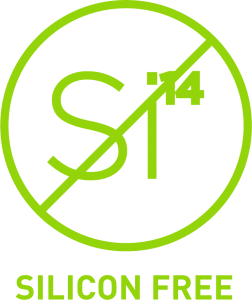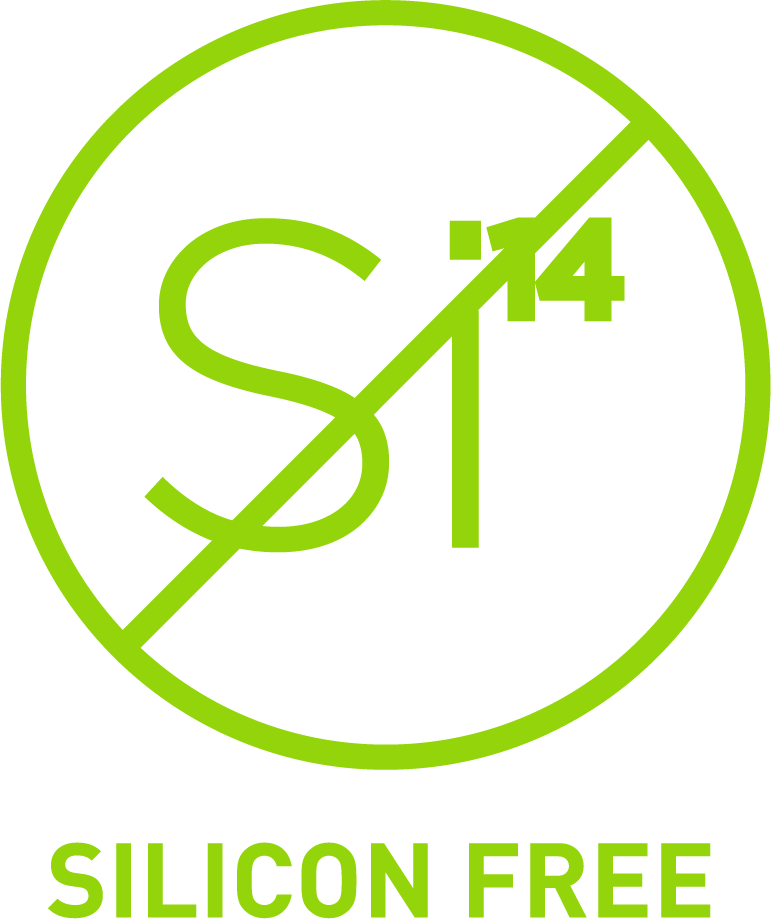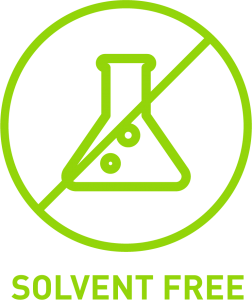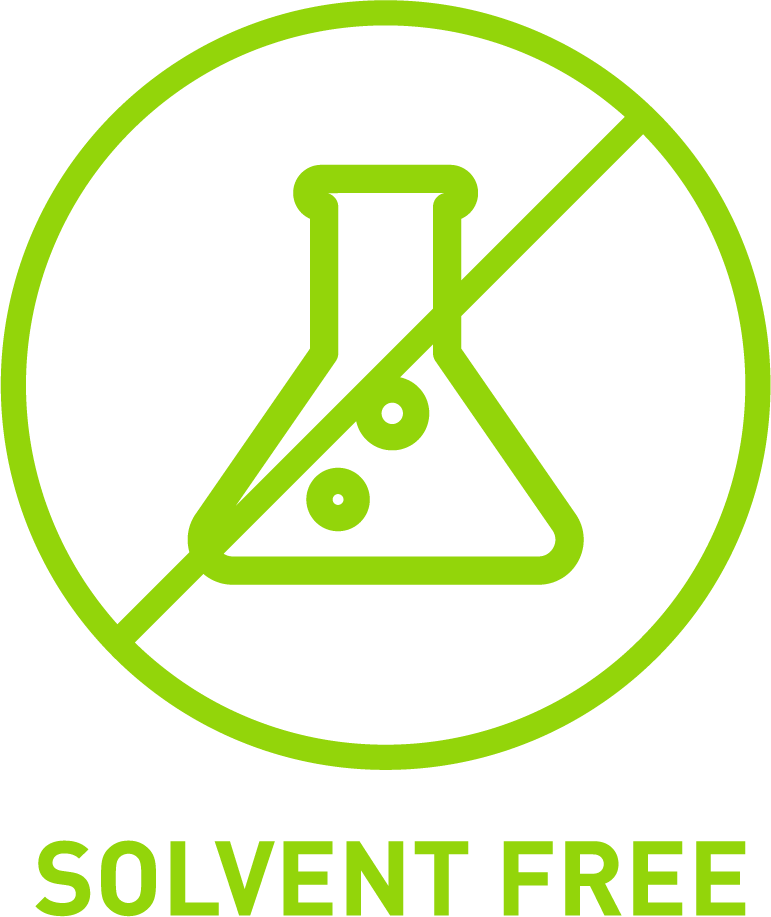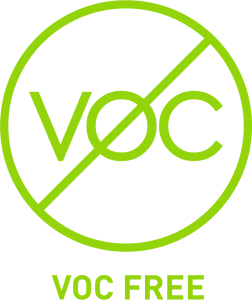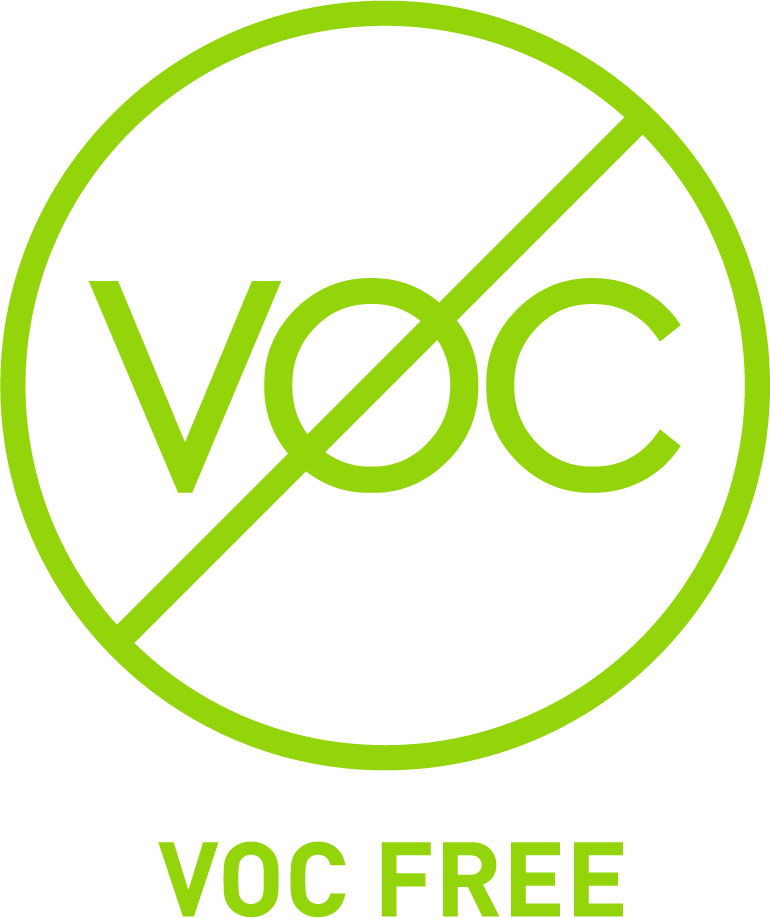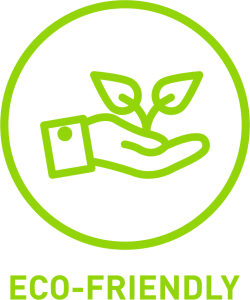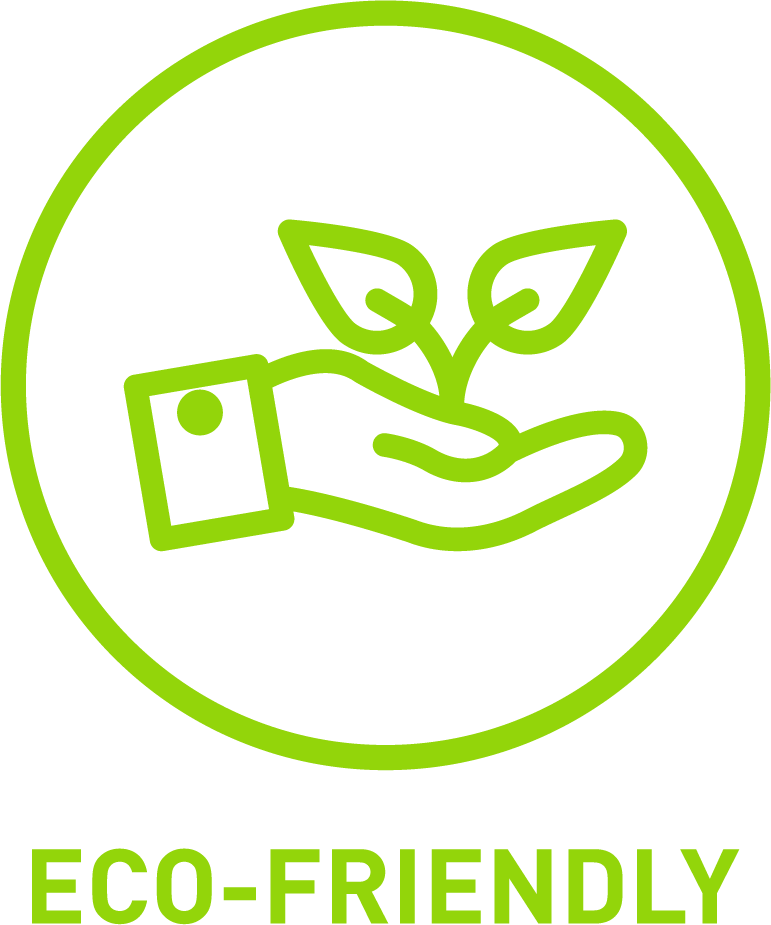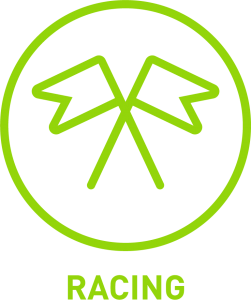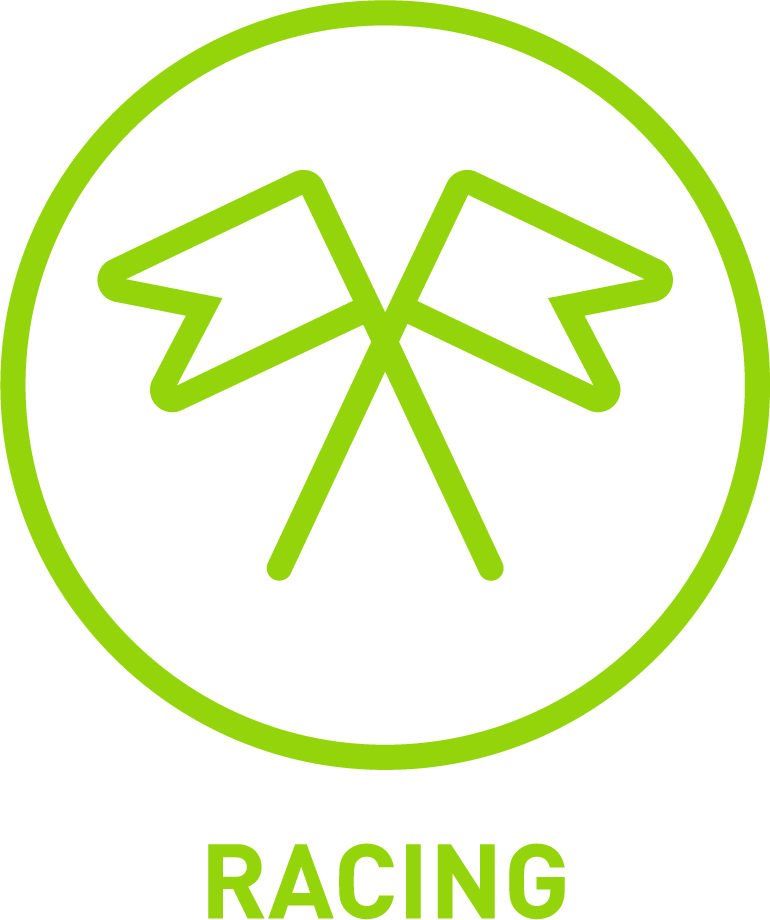 Shake bottle before use.
Spray on and leave for approximately 30 seconds depending on the level of contaminant.
Wipe off with a moist 270-330 GSM microfibre cloth.
Repeat if necessary.
For best results remove tar and rubber immediately after racing.
Insect, grease & grime contamination should be removed as soon as practicable.
We recommend washing the vehicle with Wash'n Seal With Carnauba Wax as soon as practical after racing.
Above, the Freestone race prepared Trans Am Mustang. Cleaned of tar, rubber & bugs and waxed and ""ready to race with ä coating of Preeminent 50% Carnauba Wax
Spray directly on the affected area.
Process may be repeated if necessary.
Rinse the cleaned area after finishing.
Keep out of reach of children.
In case of eye contact, rinse eye thoroughly with water.
If swallowed do not induce vomiting, seek immediate medical attention.
Always wear gloves and test first.