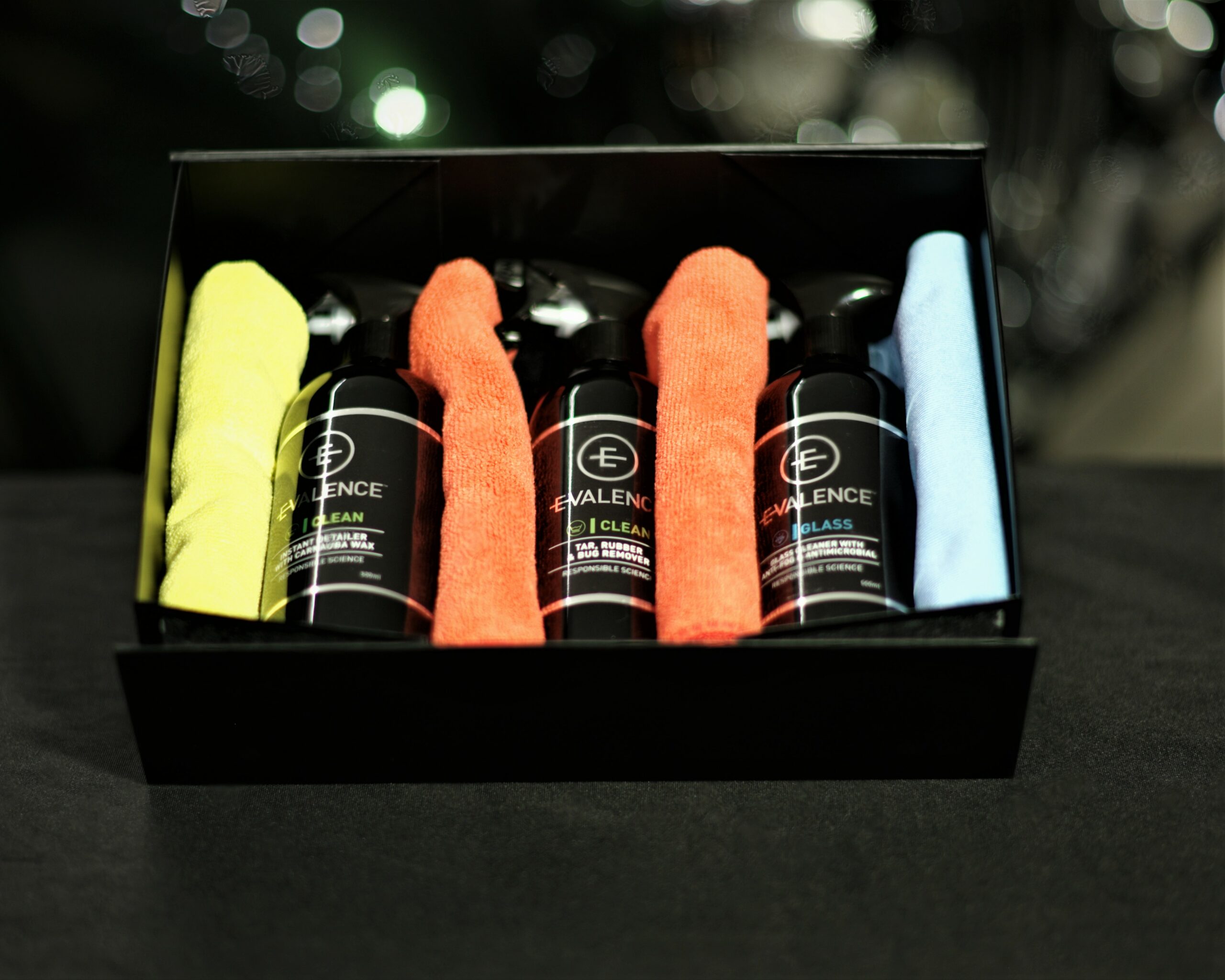 E-Valence Automotive Race Track Cleaning Kit
$149.00 GST Inclusive
Automotive Race Track Cleaning Kit
It is an essential addition to any Racing Drivers competition kit. Complete with the fundamentals; it will remove tar, rubber & bugs collected during a competition before they dry out. The sun will make them harder to remove once dry and baked on. That said, formulated using our E-Valence Technology, this kit will do the job.
Kit Contains: –
Also contained in the Automotive Race Track Cleaning Kit are: –
2 Microfibre Cloths for the application of the Tar Rubber & Bug Remover
2 Glass Cloths for the application of the Glass Cleaner with Anti-Fog & Antimicrobial
2 Microfibre Cloths for the application of the Instant Detailer with Carnauba Wax
The fourth photo features the Low Drag Jaguar E-Type built by Concours Sportscar Restoration.
Free delivery for orders over $100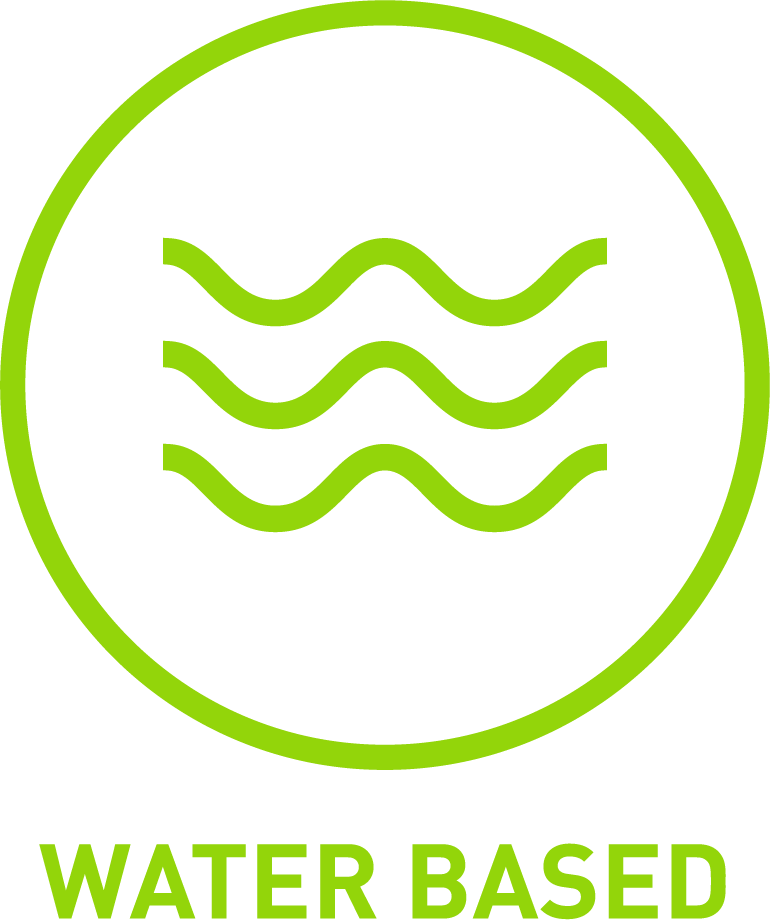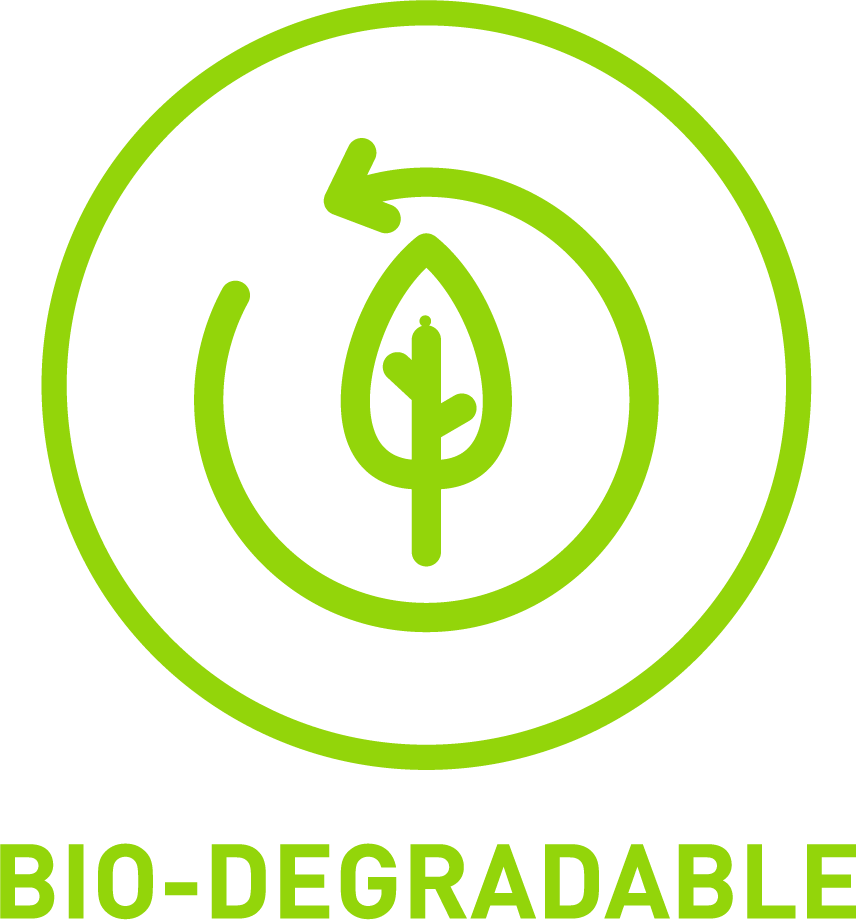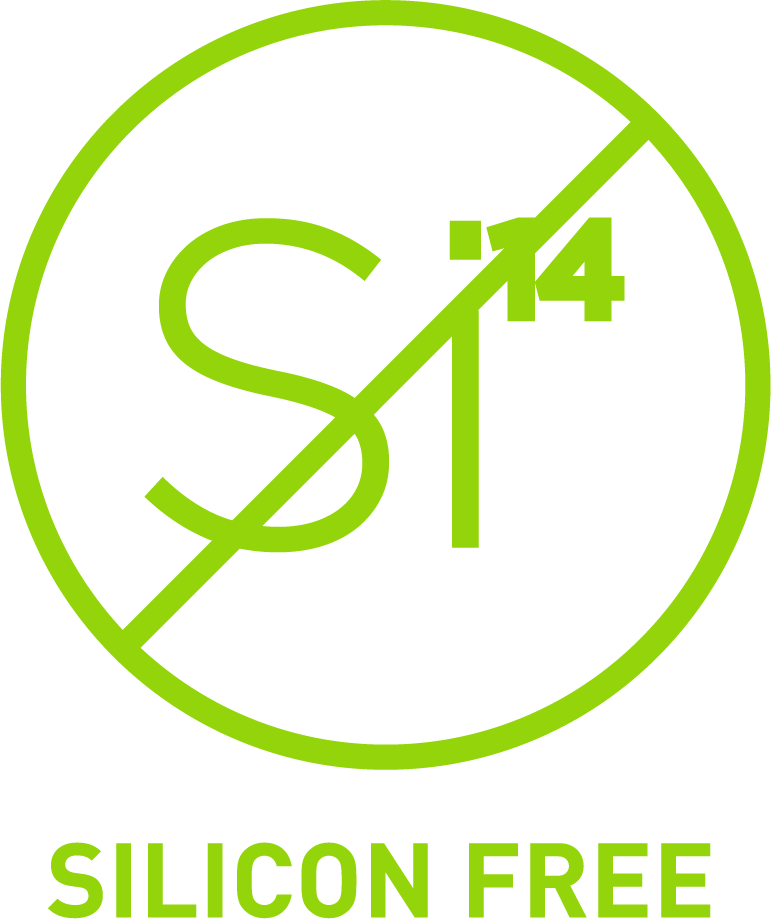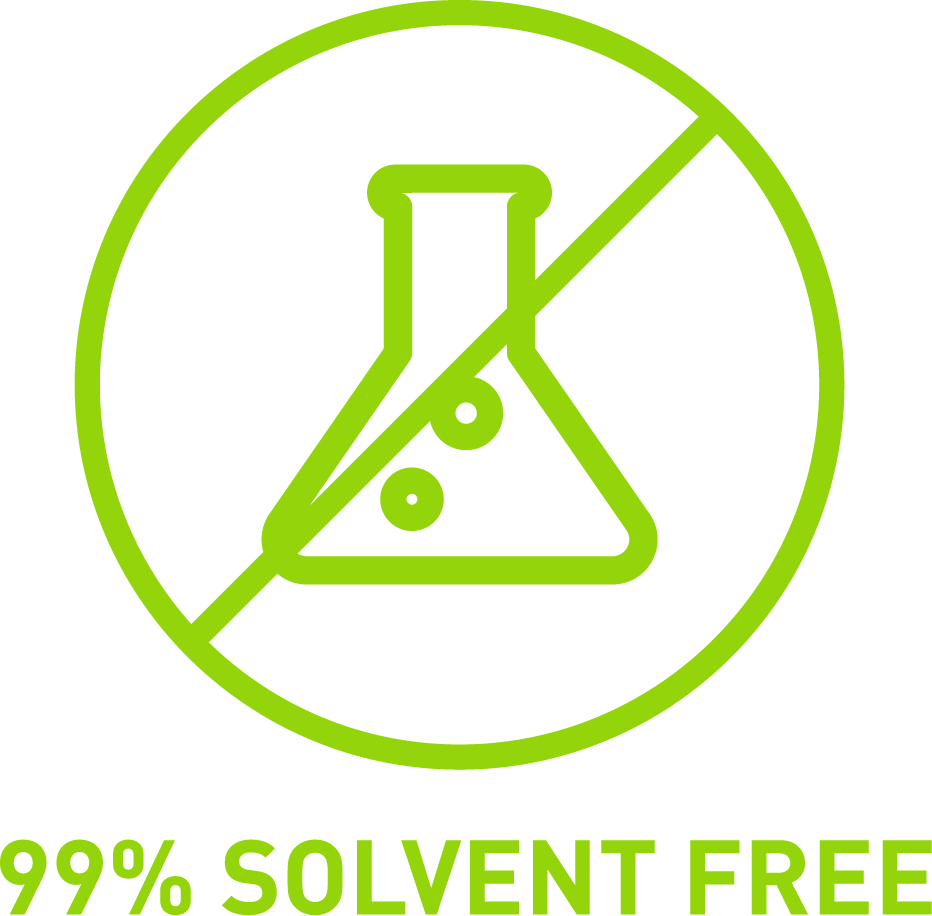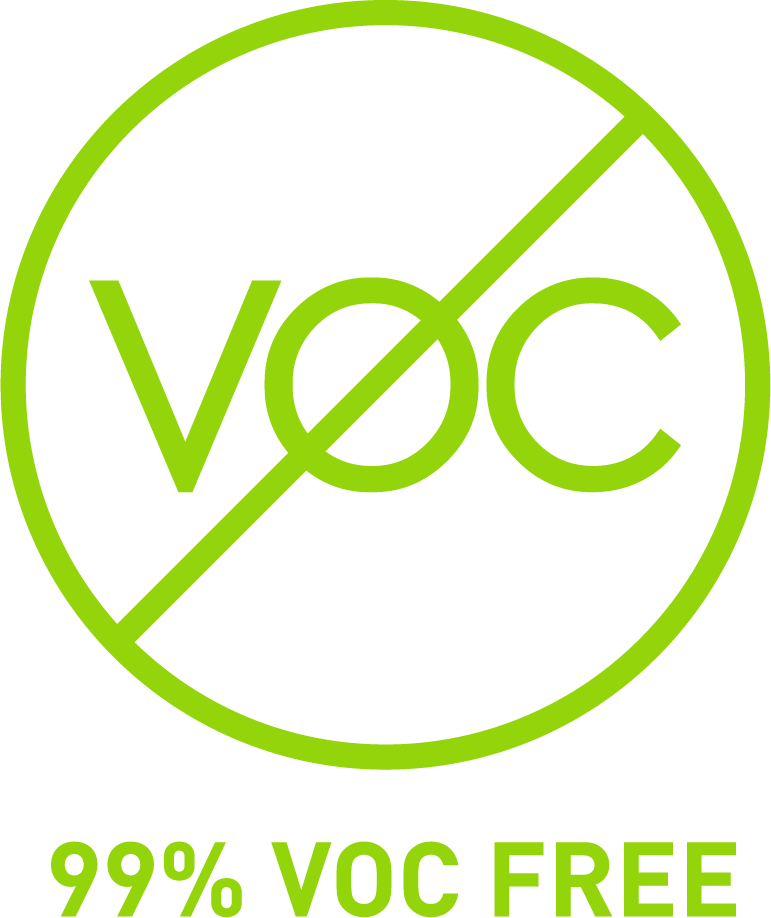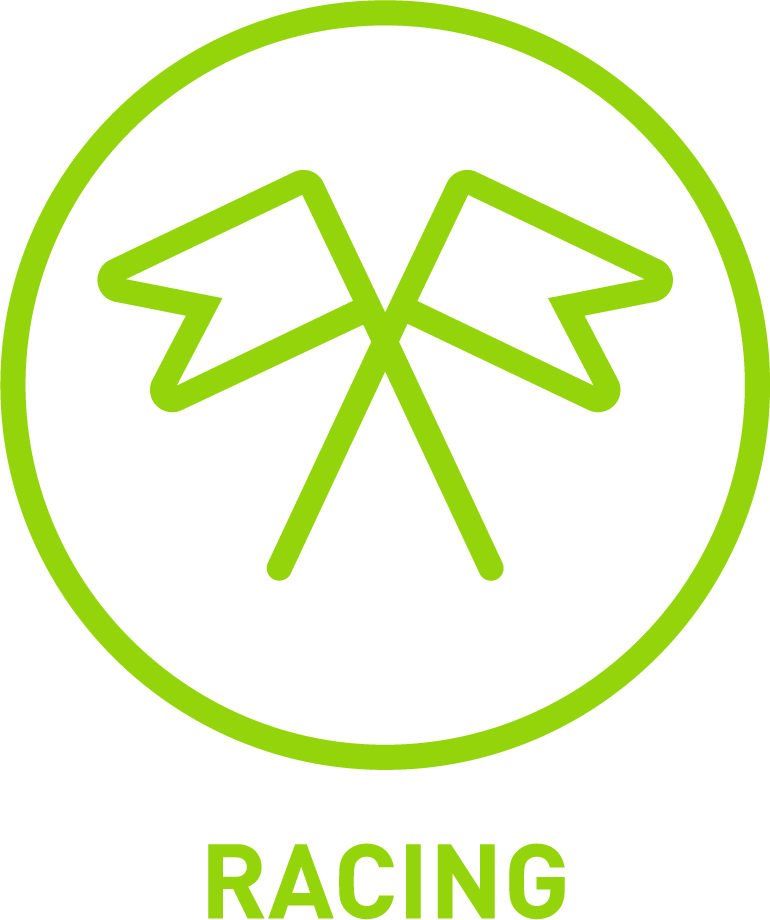 Refer to the instructions on the back of each bottle.
Best results will be achieved by using this kit at the end of the day before the tar & rubber has had time to harden.
Always use gloves when applying these products