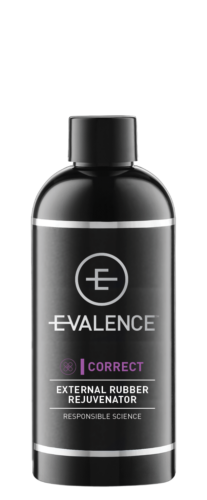 Rubber Rejuvenator
375ml
$29.95 GST Inclusive
External Rubber Rejuvenator is the unparalleled rubber cleaner and conditioner for cleaning and reconditioning old and faded rubber seals and stripping. Containing a UV Inhibitor it will provide a barrier between the rubber seal and the suns harmful rays. Recommended for use on modern and period correct cars.
Long term exposure to UV rays will cause the rubber to fade. Understandably quite unavoidable in the Australian climate.
In addition, repeated exposure result in the seals drying out, causing them to become brittle and crack over time.
External Rubber Rejuvenator will moisten and rejuvenate your seals bringing them back like new.
Moreover, it will protect your seals from further UV damage with the addition of the inhibitor.
Our E-Valence process will not damage the structure of the rubber or silicone seals it is protecting.
Finally, it is simply the best rubber rejuvenator and silicone seal conditioner on the market.
As with the entire E-Valence range this product is 100% Water Based, 100% biodegradable and 100% silicone free.
It is 99% Solvent and VOC (volatile organic compounds) free making it safe to use from both a human and environmental health perspective.
Wash the vehicle first with Wash'n Seal with Carnauba Wax before conditioning your rubber.
Directions for use; please click on the Instructions tab
Free delivery for orders over $100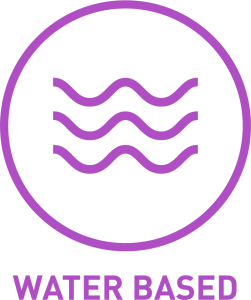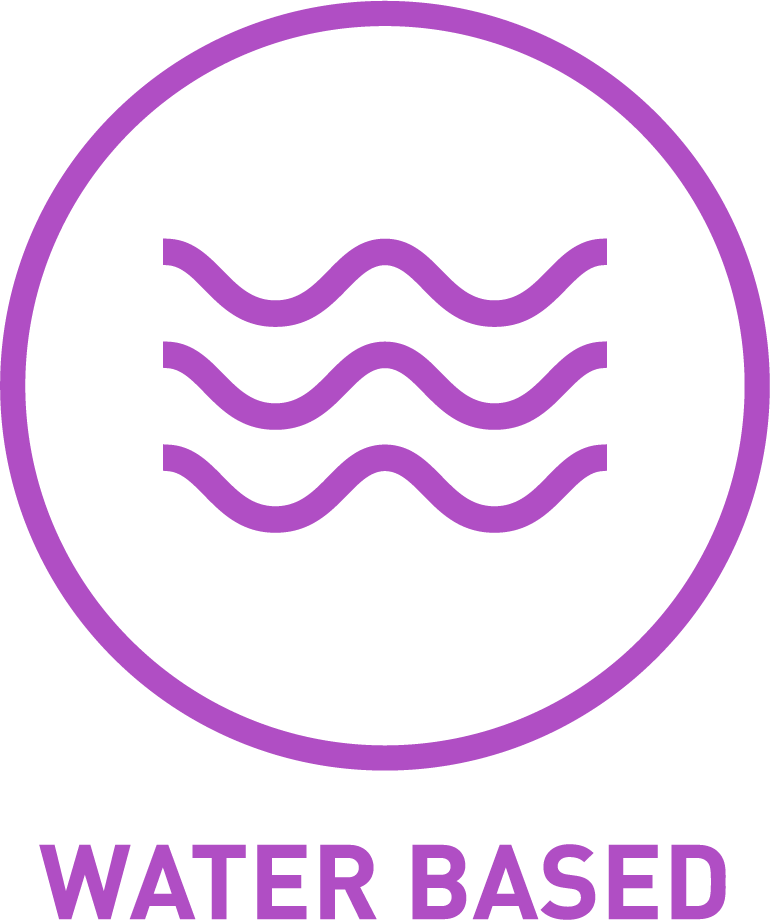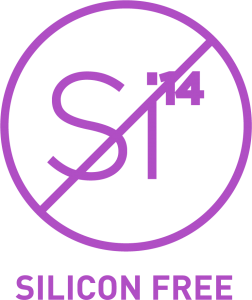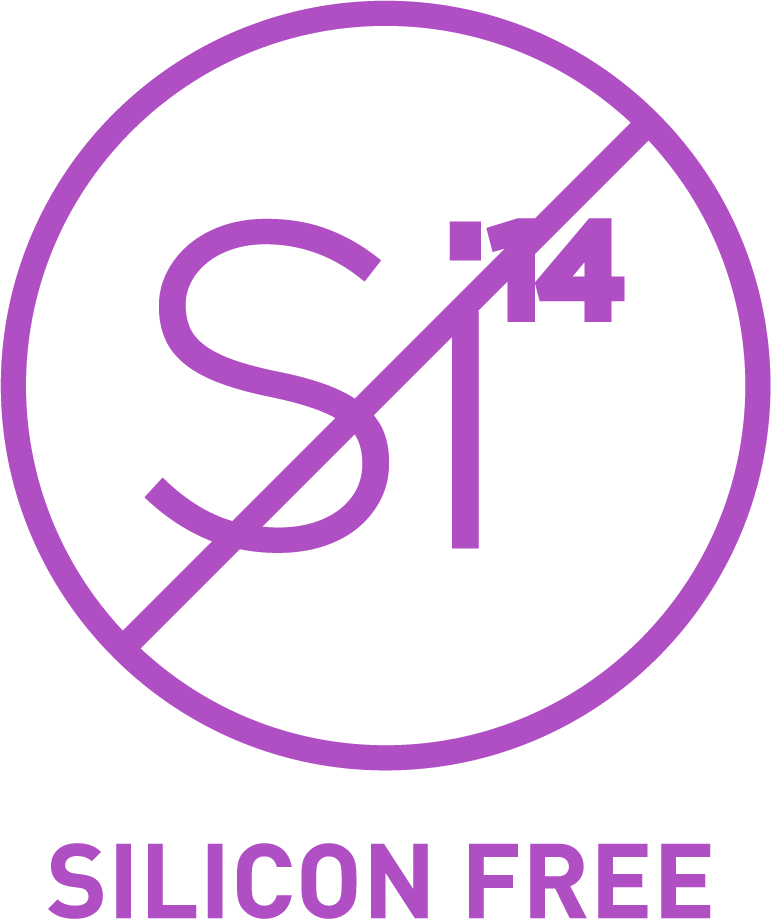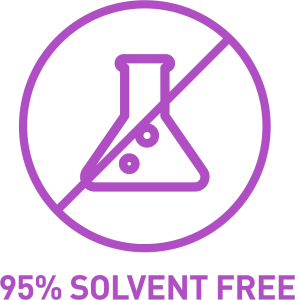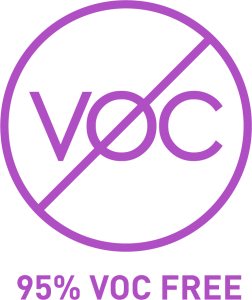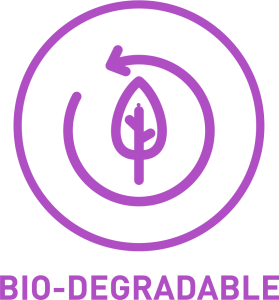 Keep out of reach of children.
In case of eye contact, rinse eye thoroughly with water.
If swallowed do not induce vomiting, seek immediate medical attention.
Always wear gloves and test first.