Leather Cleaning & Conditioning Kit
$109.95 GST Inclusive
A complete leather cleaning and conditioning kit is a essential for every home.
Even over short periods of time, perspiration, food, liquid, and dust can damage leather. In the case of automotive and aviation, road grime, salt (especially if you live by the sea), and other environmental contaminants will cause leather to dry out and harden overtime.
Furthermore, if exposed to the sun's harmful UV rays this hardening will accelerate leading to creasing and tearing over time. Untreated, bacterial build up (microbial growth)will cause unsightly black spot and a foundation for breeding germs.
This kit contains all that you need to thoroughly clean and condition natural leather and its derivatives.
Using our E-Valence the Leather Cleaner with Antimicrobial will clean without damaging the natural fibre and will eliminate blackspot whilst killing 99.9% of bacterial growth.
Once cleaned, the leather, natural or synthetic should be reconditioned using E-Valence Leather Creme. Our Leather Creme contains natural leather oils and is the best and only way to recondition leather and its derivatives.
Leather should be cleaned and conditioned from new.
Free delivery for orders over $100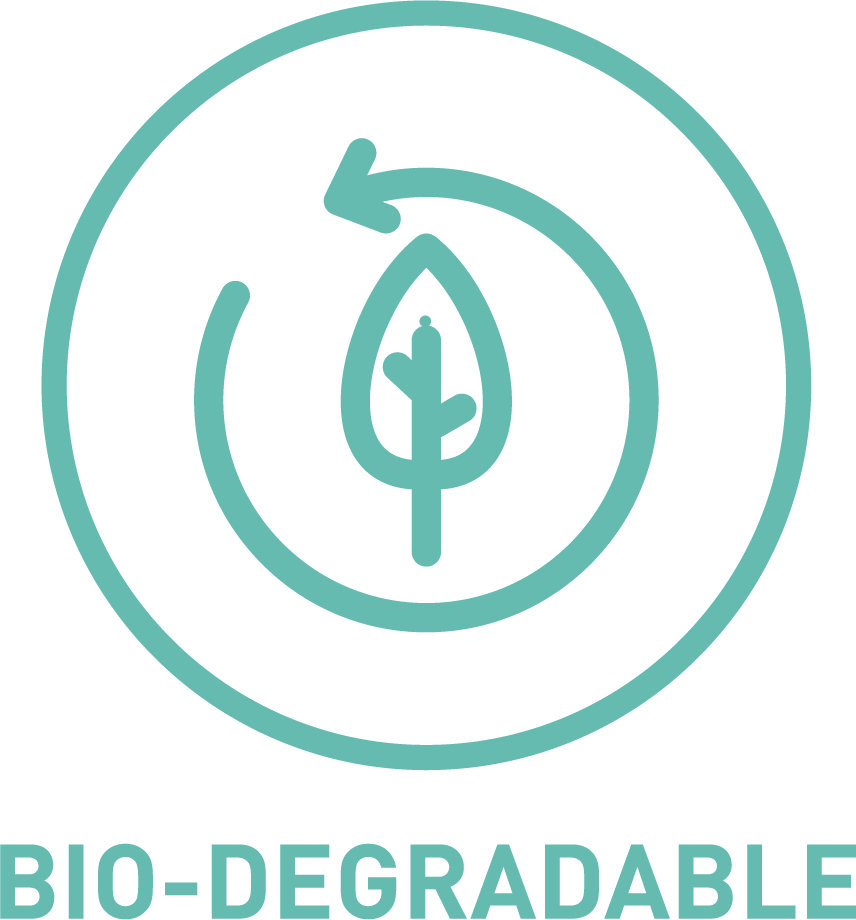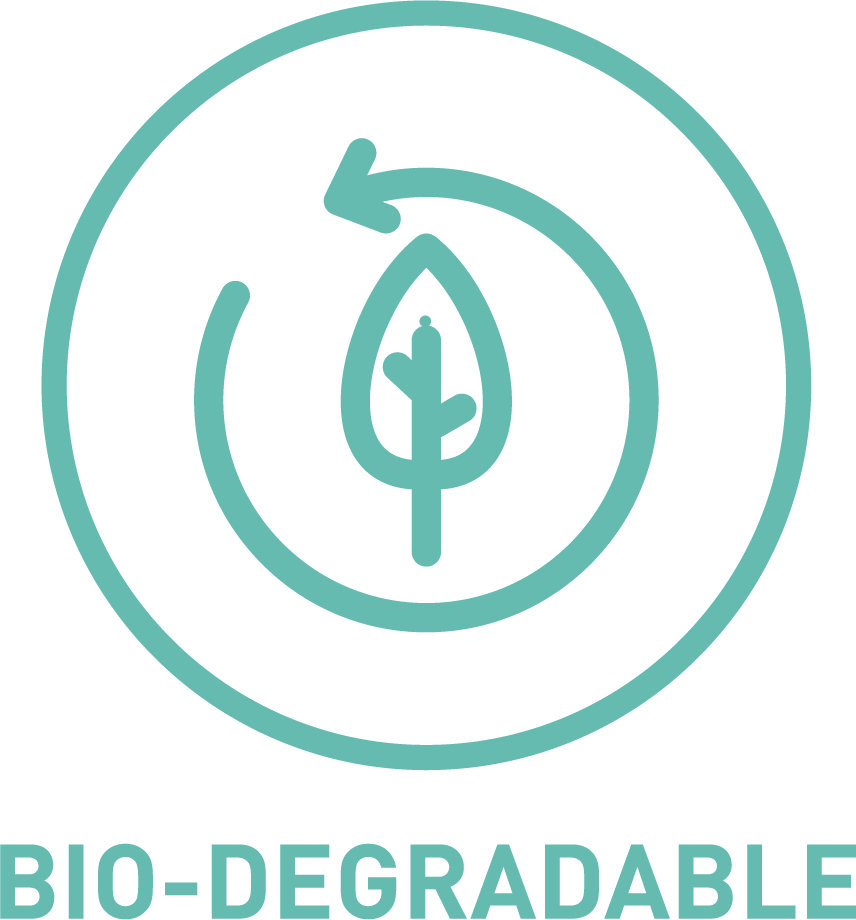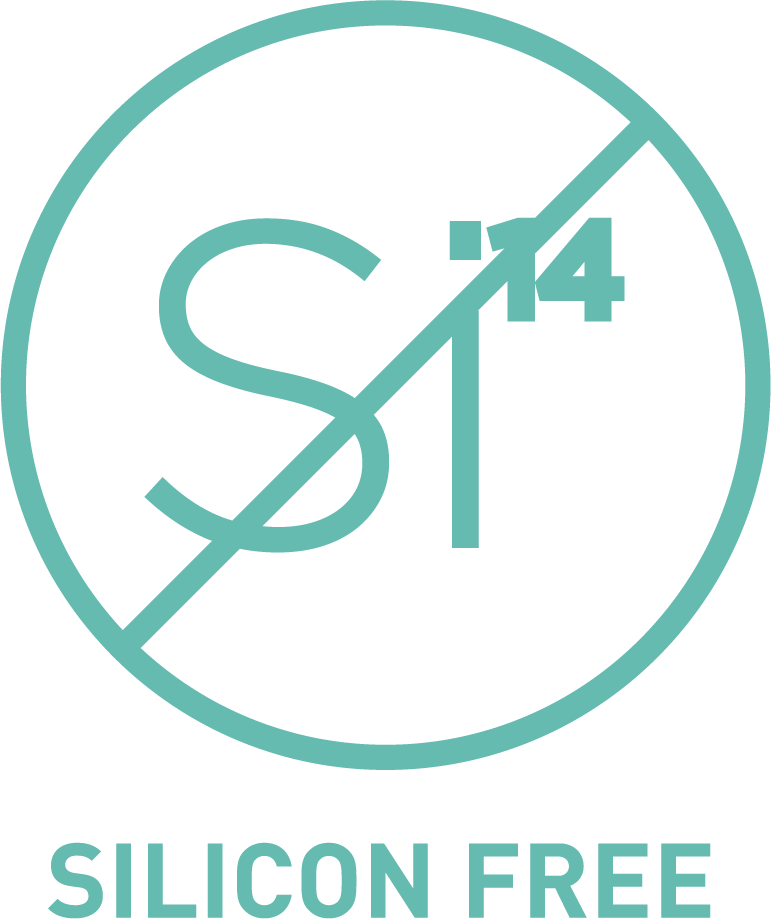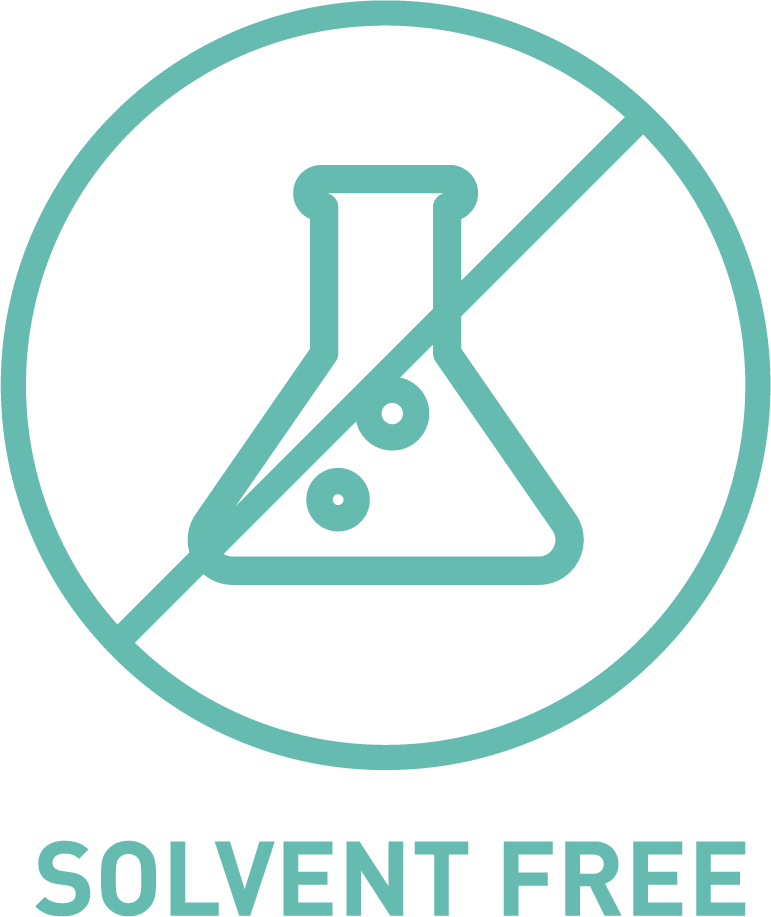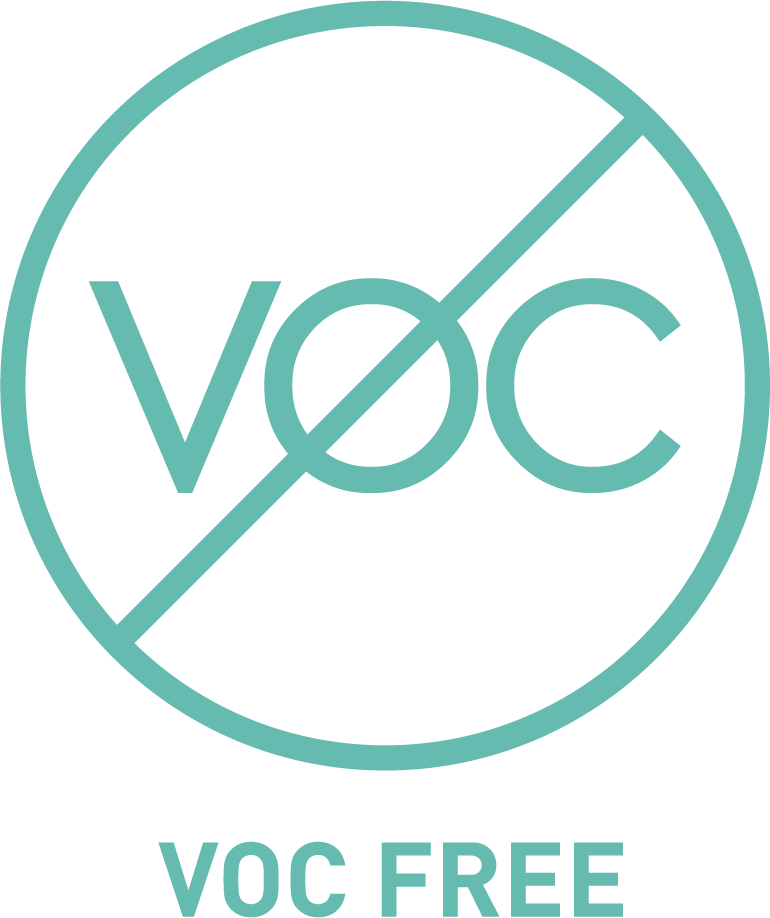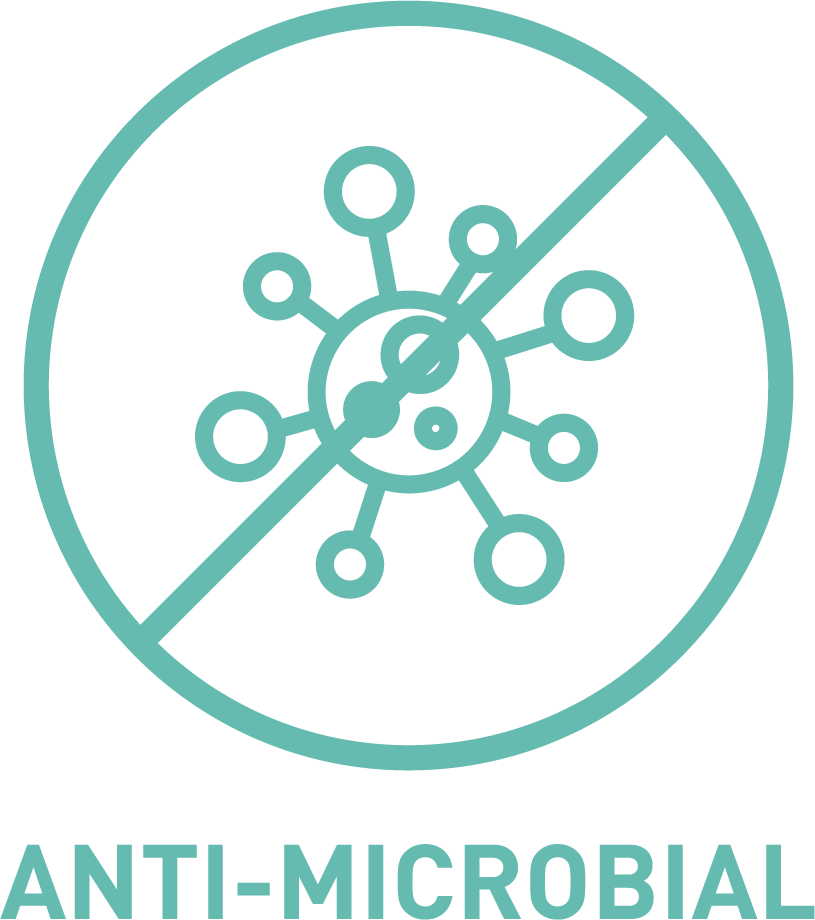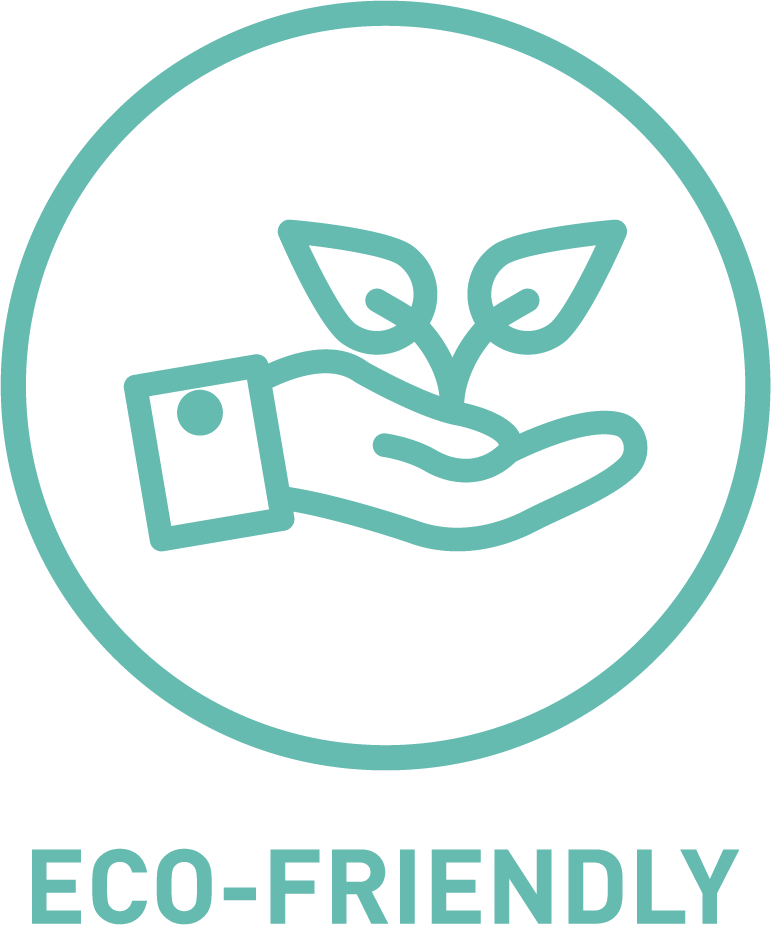 Lightly vacuum the leather surface of the item you are about to clean.  And the full interior of the car, boat, or aircraft before commencing the cleaning process.
Wipe over the surfaces with a slightly dampened microfibre cloth.
Spray the Leather Cleaner onto the surface a section at a time and leave for about 15-30 seconds.
Agitate with a medium coarse sponge, soft nail brush or simply with a moist microfibre cloth. Work up and down and in a circular motion to ensure that you clean thoroughly as well as along the stitching.
Wipe off with a clean slightly moist 270-330 GSM microfibre cloth.
Leave the surface to dry before applying E-Valence Leather Creme.
Wipe the Leather Creme over the surface using either a soft sponge or clean 270 – 330 GSM microfibre cloth. Ensure that you wipe the creme down the stitching as this is a common place where long term damage may occur.
This process should be repeated every 3 months or as necessary.
Leather Cleaner with Antimicrobial may be used to clean suede. Do not enrich suede with Leather Creme.
What is Microbial Growth?
Essentially, this is the build-up of bacteria over time. Accelerated mainly though not exclusively due to the effects of warm weather, humidity, moisture (water) nutrients and energy. For more information on the growth of microbials please follow the link below for an in-depth paper on  Microbial Growth.
Of particular note is the discussion on temperature.
For best results, all forms of Leather, natural or synthetic, should be cleaned and conditioned every 3-4 months.
Why condition leather?
Leather is micro-porous; it needs to breathe. Once cleaned, leather must be re-enriched with natural leather oils. This is the only way to ensure leather stays in its natural state. Coatings that claim to "seal the leather and protect it" should be avoided as they will dry the leather, accelerating the possibility of cracking and splitting. Keeping leather and its derivatives in pristine condition is a two-step process. Clean first and enrich second.