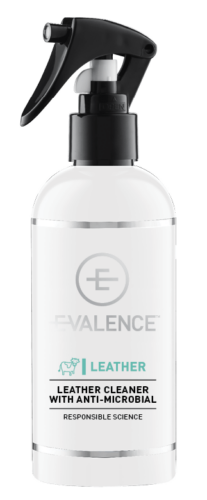 Leather Cleaner with Antimicrobial
250ml
$28.95 GST Inclusive
Leather Cleaner with Antimicrobial is the 'go-to' leather and cleaner for dedicated motoring enthusiasts. It gently agitates and removes dirt and microbial growth (black spots) from all leather and non-leather upholstery surfaces.
Regular cleaning will ensure the upholstery stays free of microbial growth.
it contains no silicone, solvent or Volatile Organic Compounds (VOCs), which means it's a lot safer to use and is 100% biodegradable.
Leaving the interior clean and ready for the application of E-Valence Leather Creme.
So, you can keep your car and the environment as clean as they should be.
Leather Cleaner with Antimicrobial is simply the best interior upholstery cleaner on the market.
Apply E-Valence Leather Creme to complete the process.
Repeat these processes every three months.
Cleans non-leather surfaces, including Leatherette, MB tex, Vinyl and Suede.
Suitable for use on leather lounges, chairs, jackets, bags and desktops.
Leather Cleaner with Antimicrobial is 100% Environmentally Friendly, part of the sustainable car care solution of tomorrow.
For Directions for use, refer to the Instruction tab.
We recommend that the leather cleaning and conditioning processes be undertaken before washing the vehicle.
Please look at our Post: The General Wash Process for more information.
Also, please look at the following published document for more information on Leather. Lubrication of Ancient Leather by Trommer, Schulze and Francke. Pages 128-136.
Free delivery for orders over $100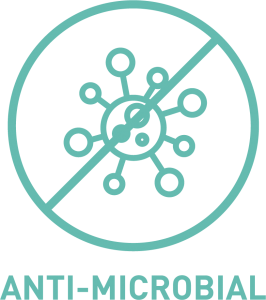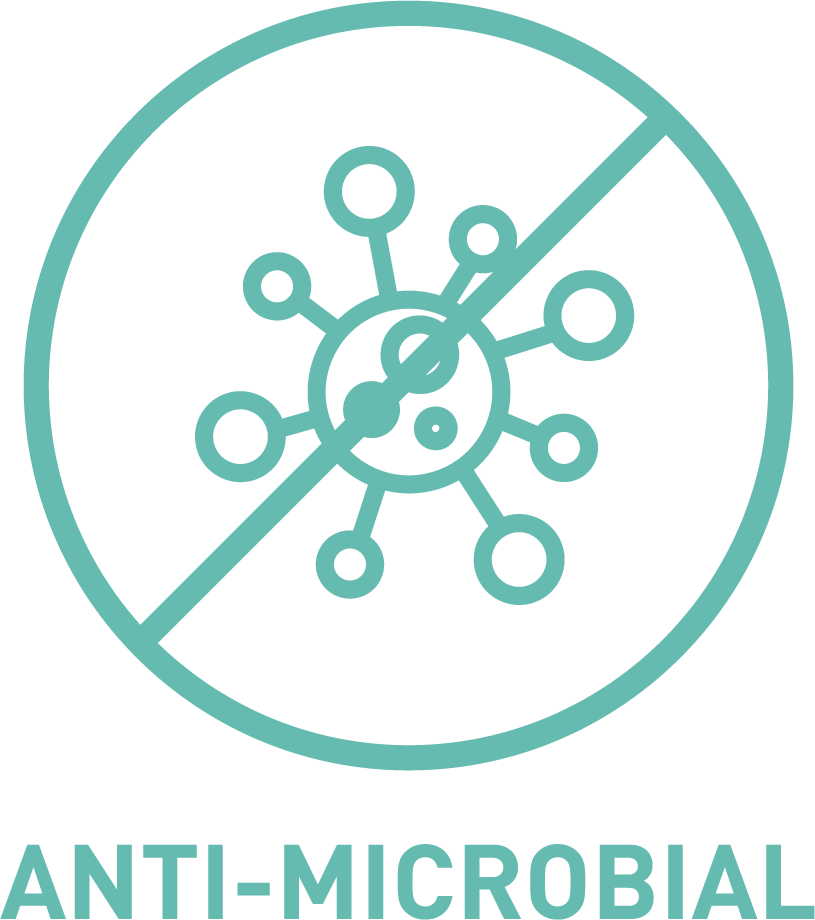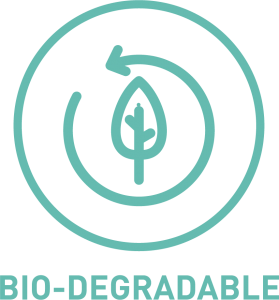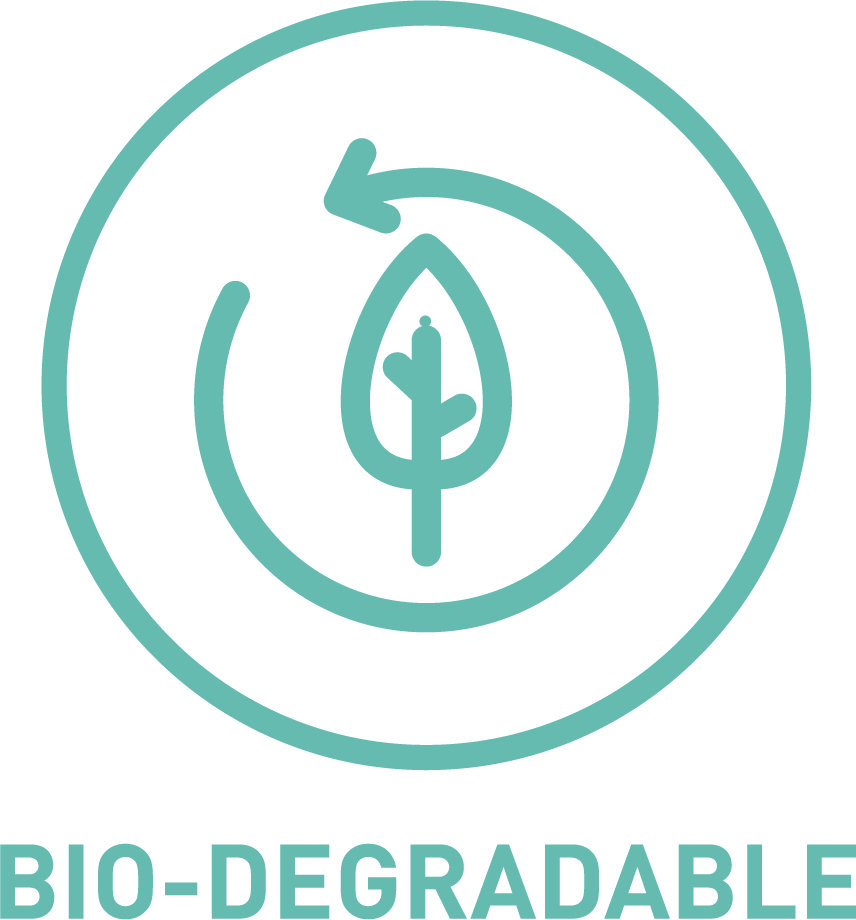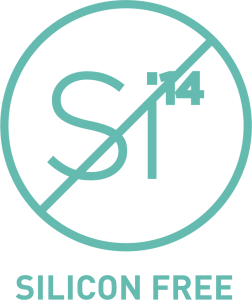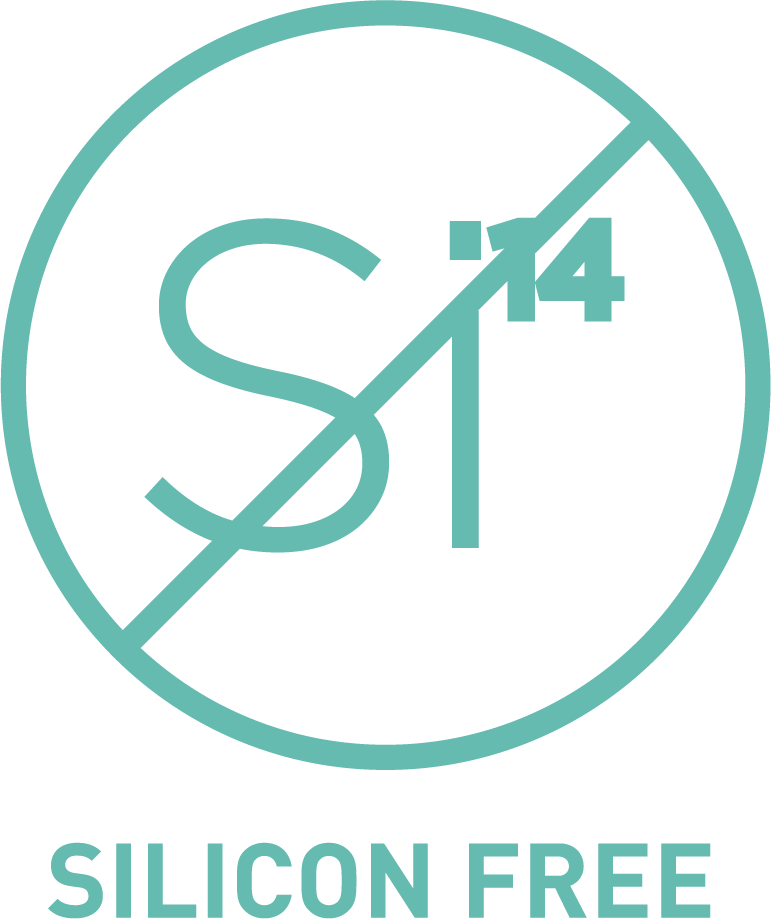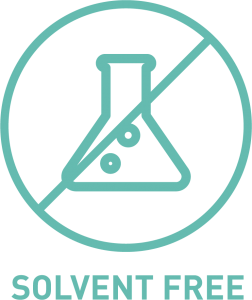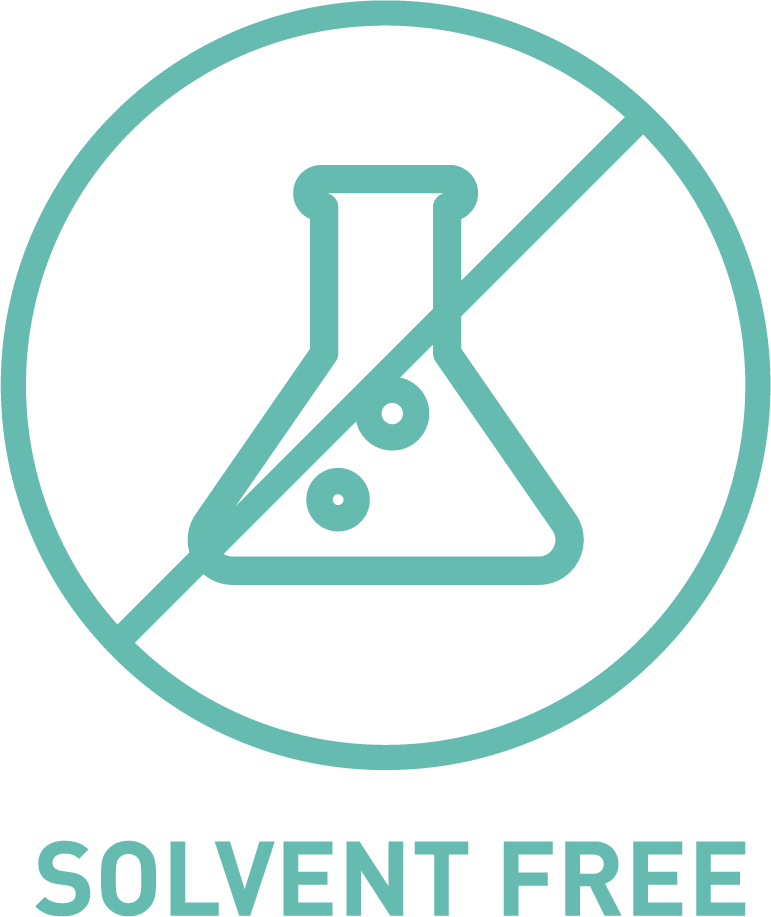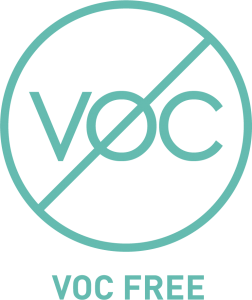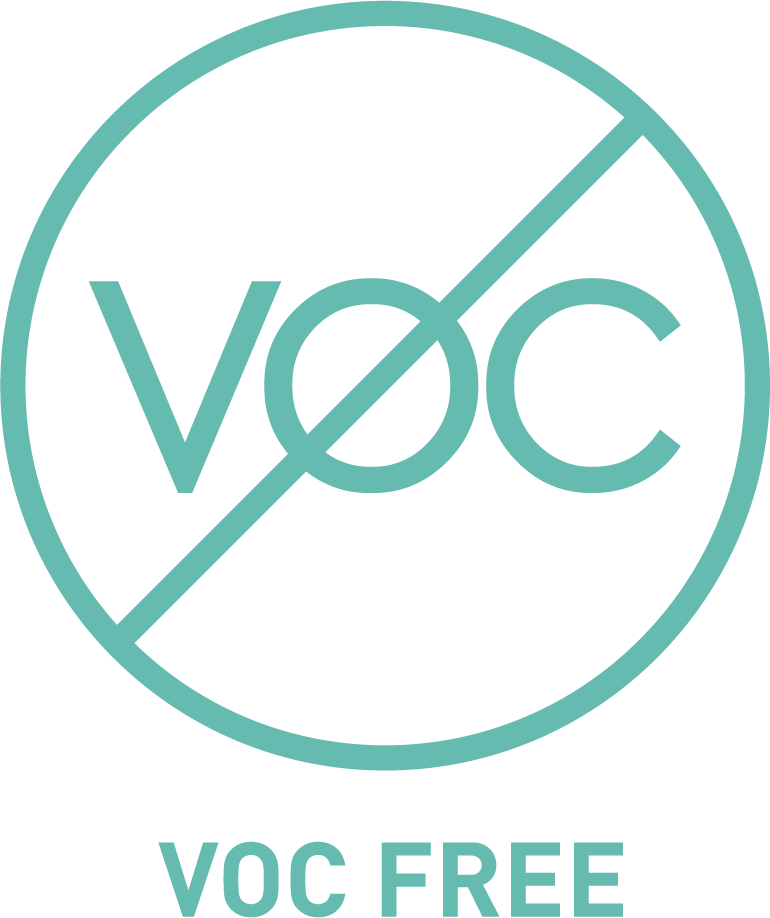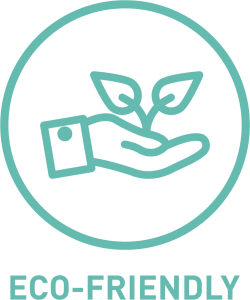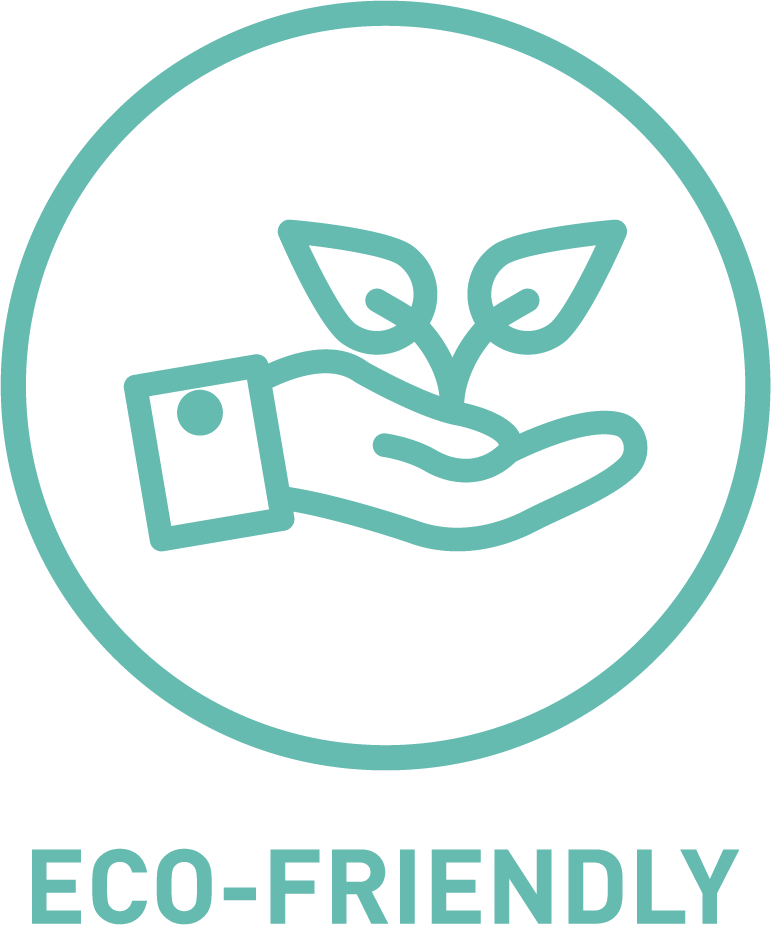 Shake before use.
Spray onto the leather surface and leave for about a minute (depending on the condition of the leather).
Gently agitate with a soft sponge or soft nail brush.
Wipe clean with a moist 270 – 330 GSM Microfibre Cloth.
After finishing, wipe the surface over one more time with a clean moist microfibre cloth.
Repeat the process if necessary.
At E-Valence we recommend applying this process every 3 months.
Apply E-Valence Leather Crème to finish.
Repeat this process every 3 months.
To ensure the interior stays in pristine condition repeat every 3 months.
For more information on microbial growth click on this link.
Keep out of reach of children.
In case of eye contact, rinse eye thoroughly with water.
If swallowed do not induce vomiting, seek immediate medical attention.
Always wear gloves and test first.