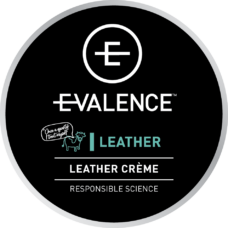 Leather Creme
250gm
$44.95 GST Inclusive
Leather Creme is the ultimate leather & synthetic leather enrichment and protection process for motoring, marine, and aviation enthusiasts. It is also appropriate for application on household goods, including lounges, coats, bags, and shoes.
Specially formulated using our E-Valence Technology.
Leather Creme contains natural leather oils and is the only way to enrich leather.
Leather is microporous; it needs to breathe.
Only natural leather oils should be used for this process.
So, it is the only way to adequately protect natural and synthetic leather and stop them from drying out.
Accordingly, Leather Creme is appropriate for use on leatherette and vinyl.
Making it appropriate for MB-Tex (Mercedes Vinyl), BMW Sensatec and other premium vinyl upholstery.
Ceramic coatings will seal up and prevent the natural and non-natural surfaces from breathing.
Resulting in them ultimately drying out and causing cracking over time
Resulting in the leather drying out and cracking over time.
Ultimately splitting and taring.
Natural Products require a natural solution.
Leather Creme is 100%  Water-based, 100% Biodegradable, and 100% Silicone, Solvent and Volatile Organic Compounds (VOCs) Free.
As it is 100% Environmentally Friendly, it is a valued product in our sustainable car care solution of tomorrow.
Before applying, it is recommended that you clean the leather with E-Valenceanan    Leather Cleaner with Antimicrobial.
If you would like more information on Leather in general, please look at the following published document. Lubrication of Ancient Leather by Trommer, Schulze and Francke. Pages 128-136.
The interior featured in the photo below was created by Stitched Up Trim.
Free delivery for orders over $100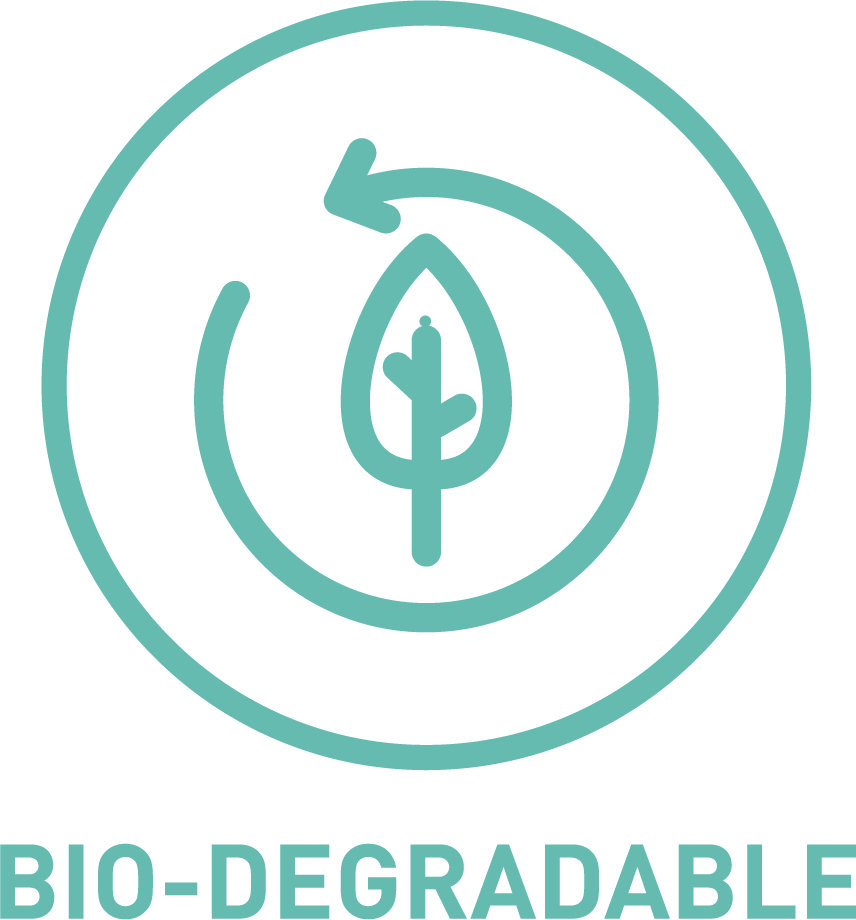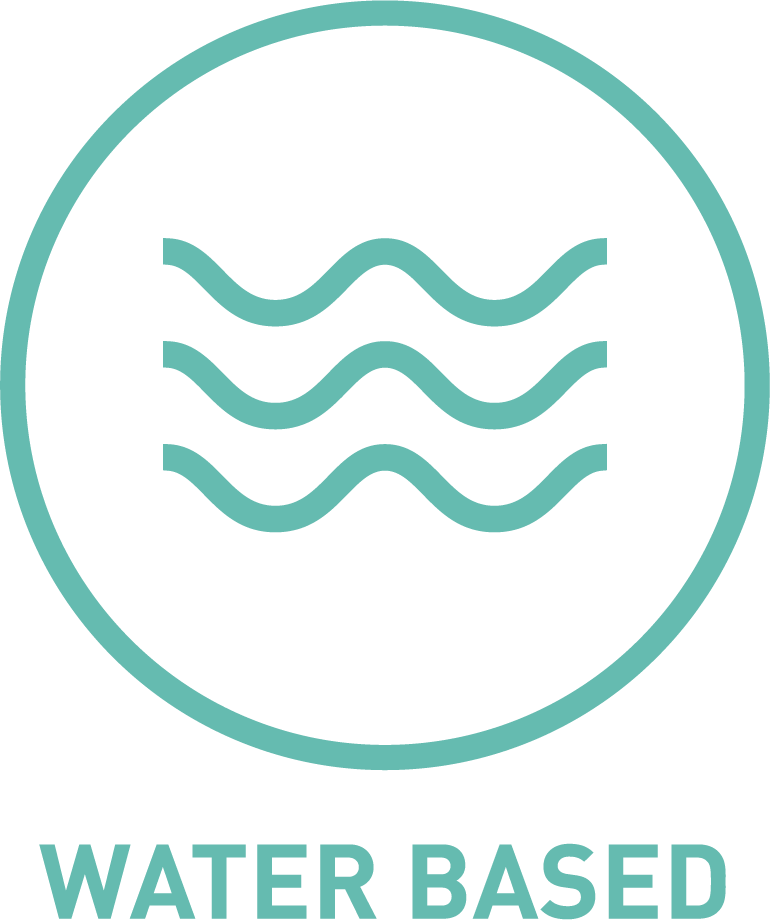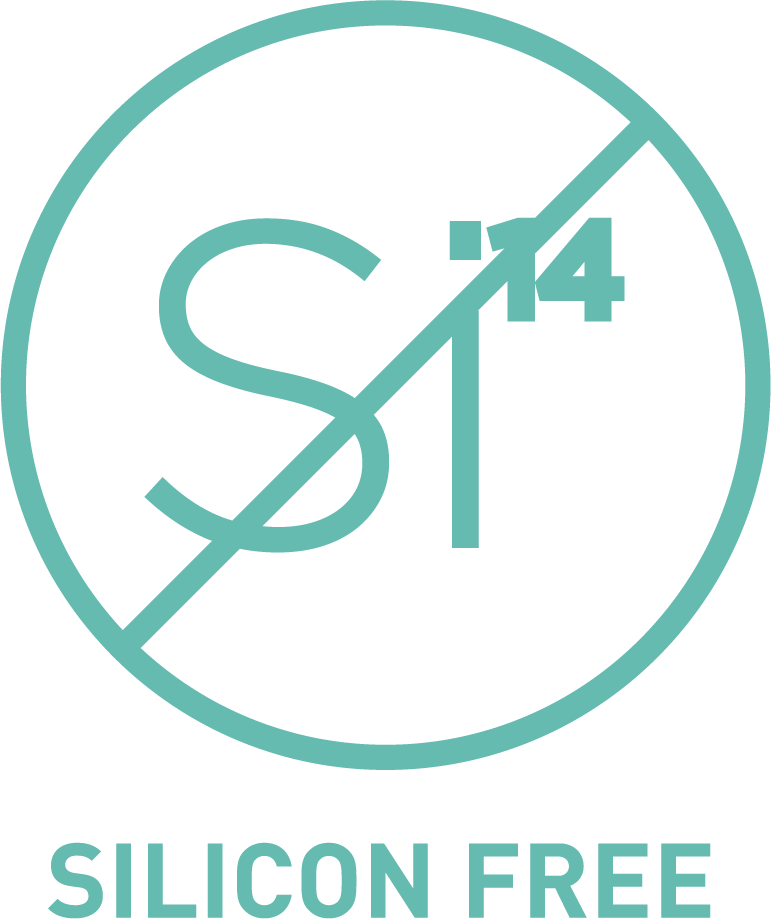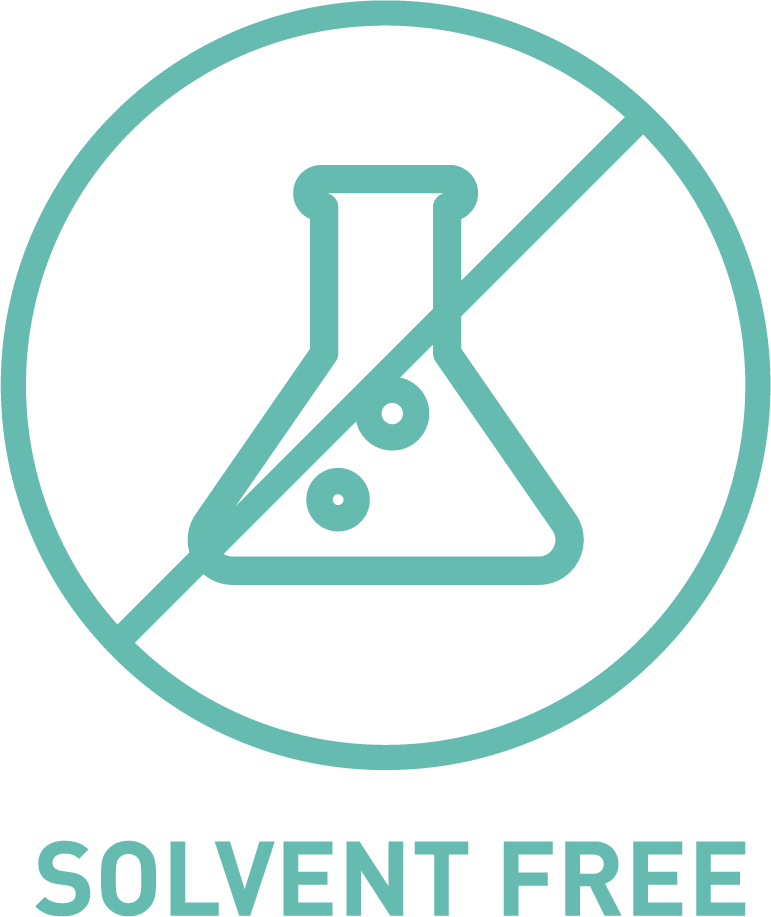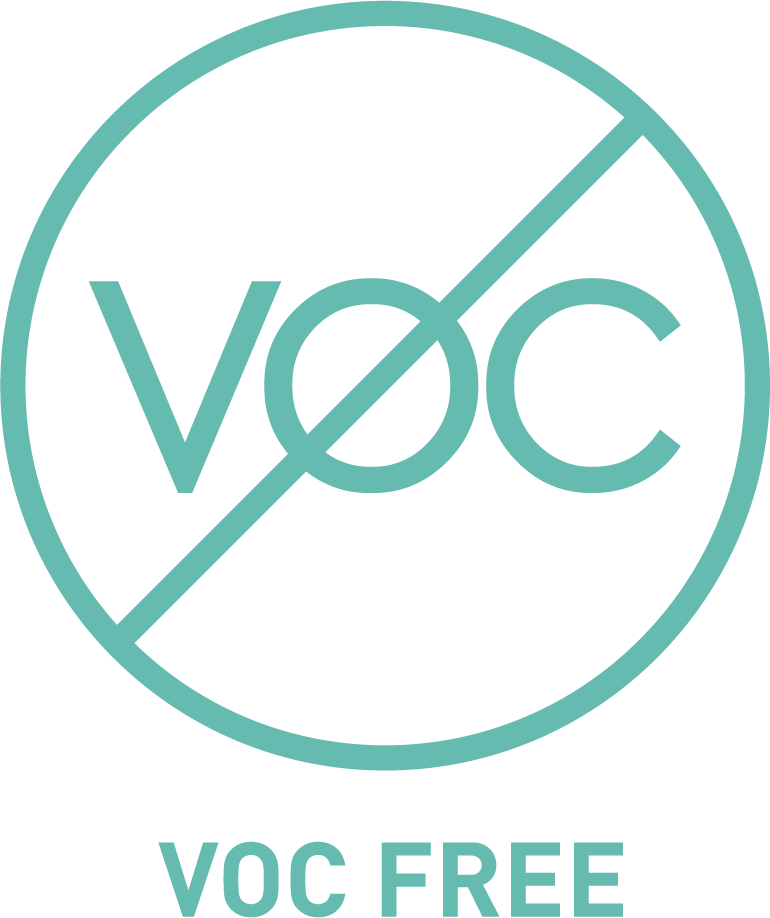 Clean the leather surface with E-Valence Leather Cleaner with Antimicrobial.
Apply the Leather Crème over the surface area with a microfibre cloth or soft sponge.
Ensure you wipe the Creme into the stitching area as well as across all the leather.
Once you have completed this process, give the leather a final wipe over with a separate clean microfibre cloth.
E-Valence and Molly the cow recommend re-applying this process once a quarter.
Best results will be achieved on a clean surface.
Repeat the process every three months to ensure the leather stays in its natural condition.
Call 1300 845 498 or email info@e-valence.com for more information.
A little goes a long way.
Spread evenly over the surface completing a section at a time.
Keep out of reach of children.
In case of eye contact, rinse eye thoroughly with water.
If swallowed do not induce vomiting, seek immediate medical attention.
Always wear gloves and test first.