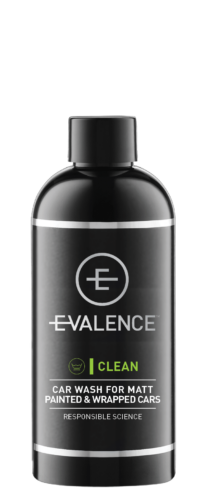 Matt Car Wash
500ml
$26.95 GST Inclusive
Car Wash for Matt Painted & Wrapped Cars: you'll be rapt. The ultimate for the proud owner of a matt painted or wrapped car.
Suitable for all automotive matt paints and surfaces.
It will not harm any applied coating including clear wrap and signage.
The E-Valence wash formula will clean your vehicle without penetrating the surface or substrate;
It reduces the surface tension, solubilizes, lifts and disperses the dirt and other contaminants from the surface.
Contains no silicone, no solvents, no volatile organic compounds (VOC'S) and is 100% biodegradable.
Formulated to repel dust and dirt and this car wash will leave your vehicle clean and without any unwanted shine.
Use as you would a normal carwash.
Repeated washing will not discolour the wrap or the matt paint.
Only a Carwash formulated in this way should be used on Matt Painted cars.
For correct washing instructions please refer to our post The Car Wash Process.
Replace Wash'n Seal with Carnauba Wax with Matt Car Wash in The Car Wash Process.
Car Wash for Matt Painted & Wrapped Cars is a win for your car and for the environment.
For Directions for use refer to the Instruction tab.
Free delivery for orders over $100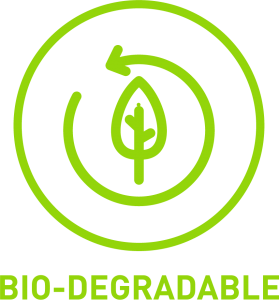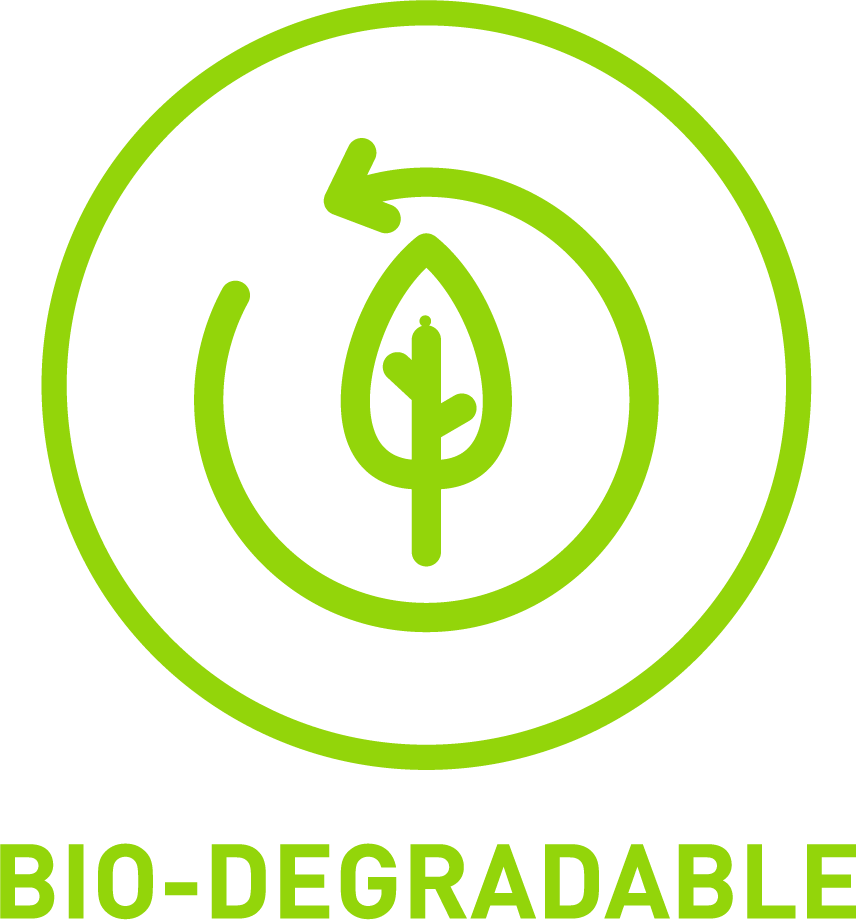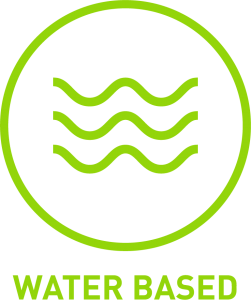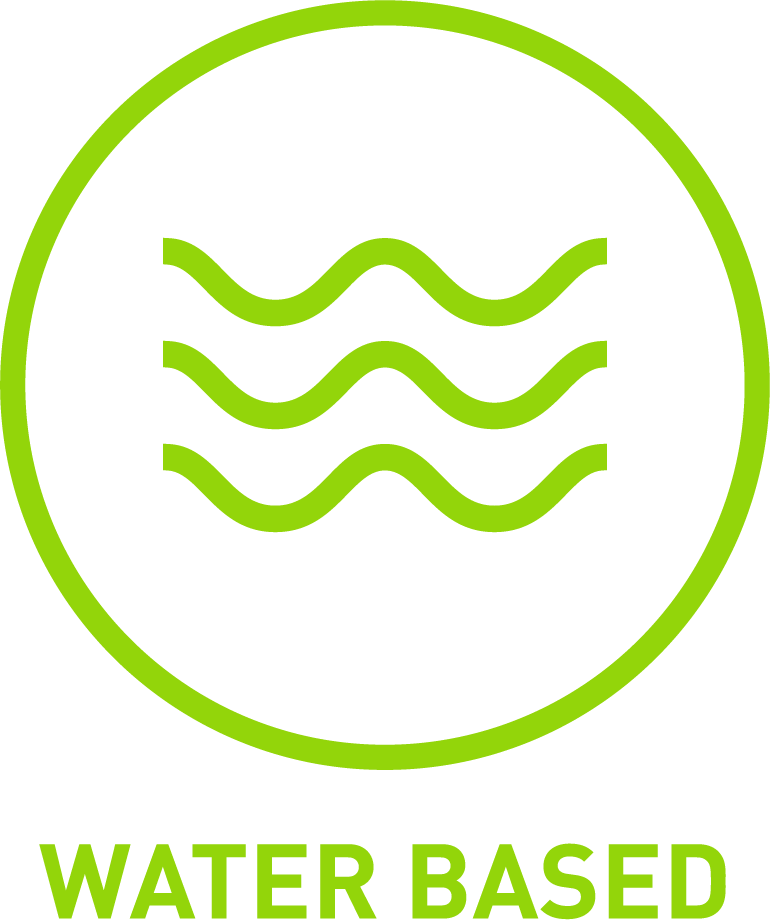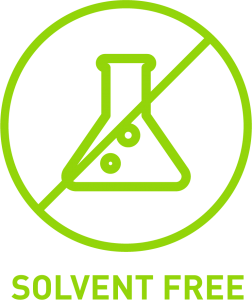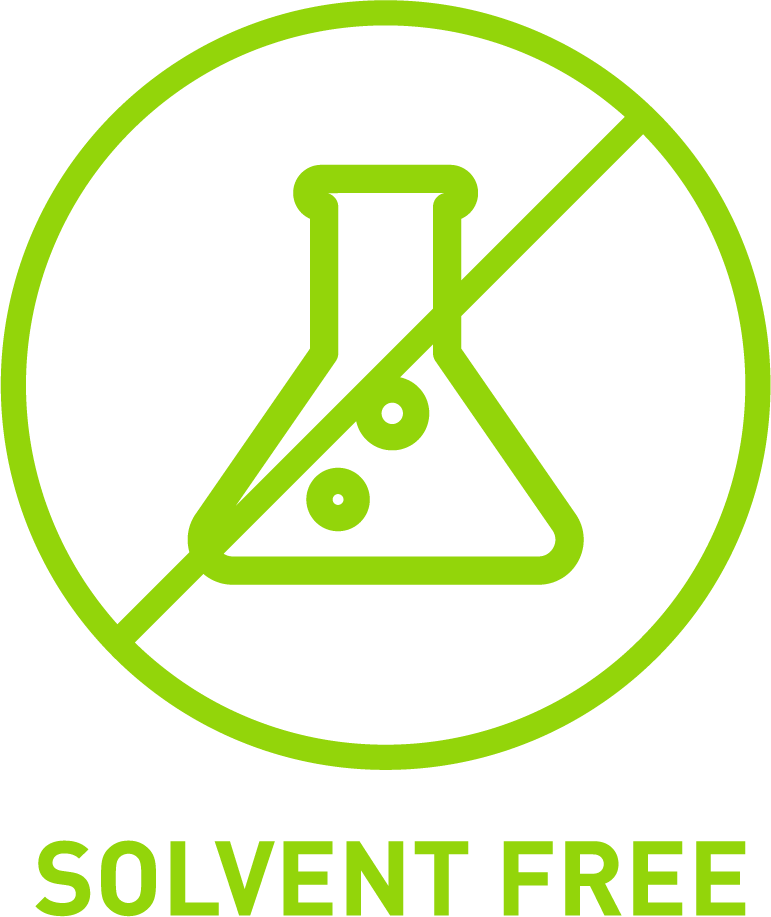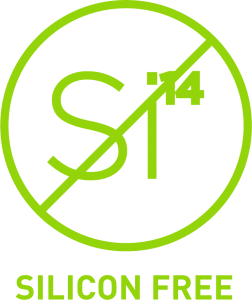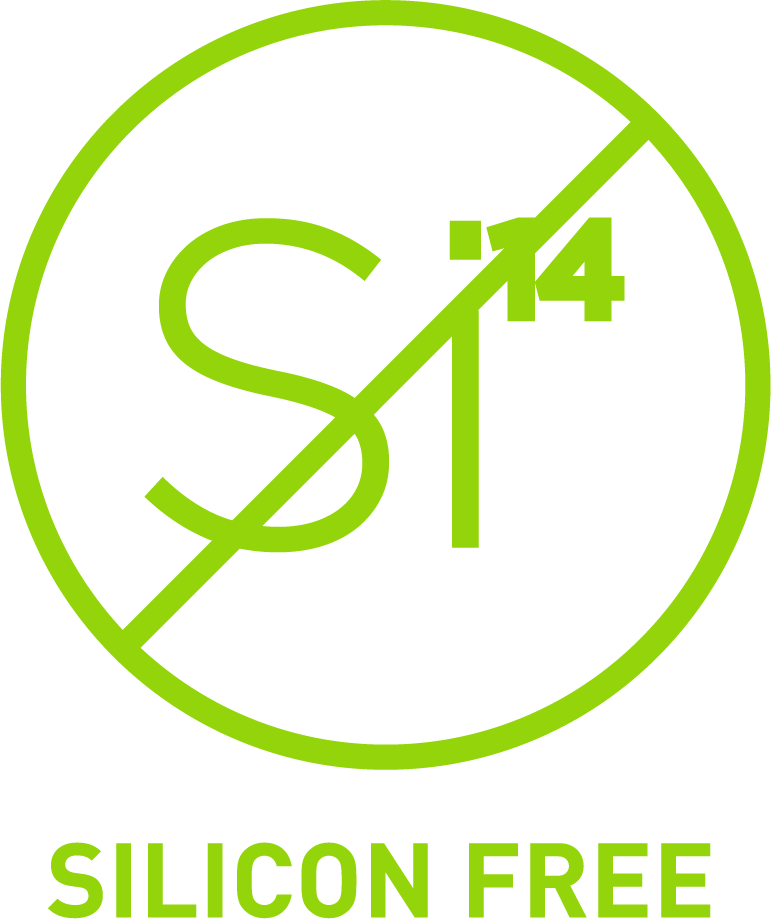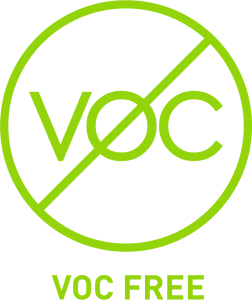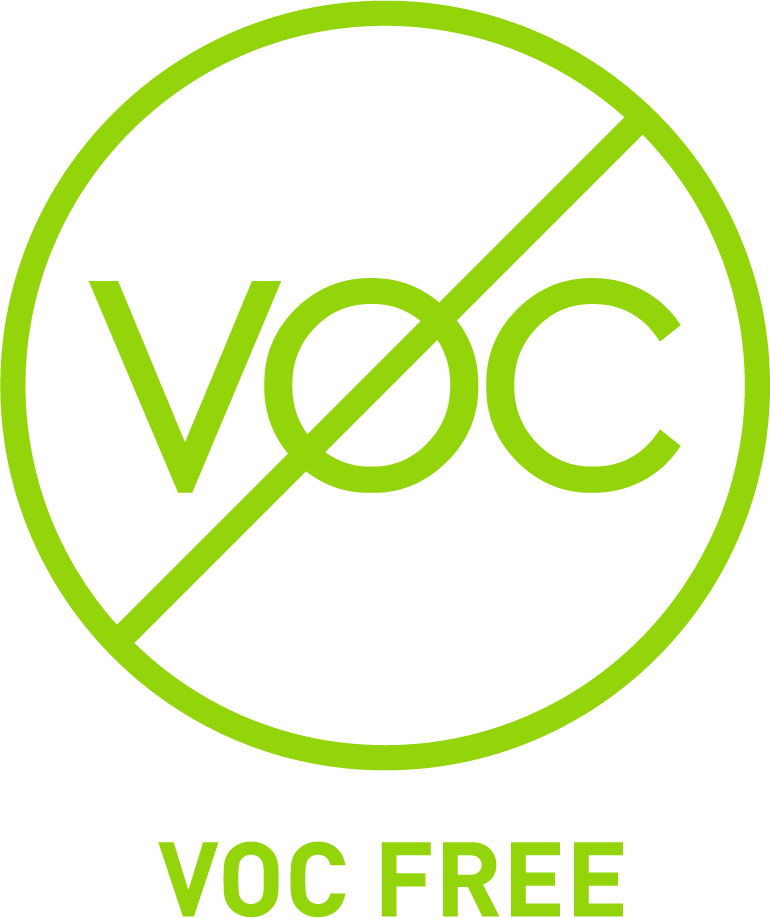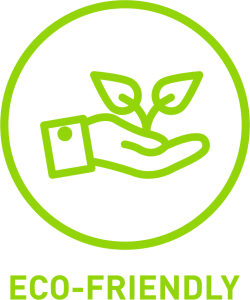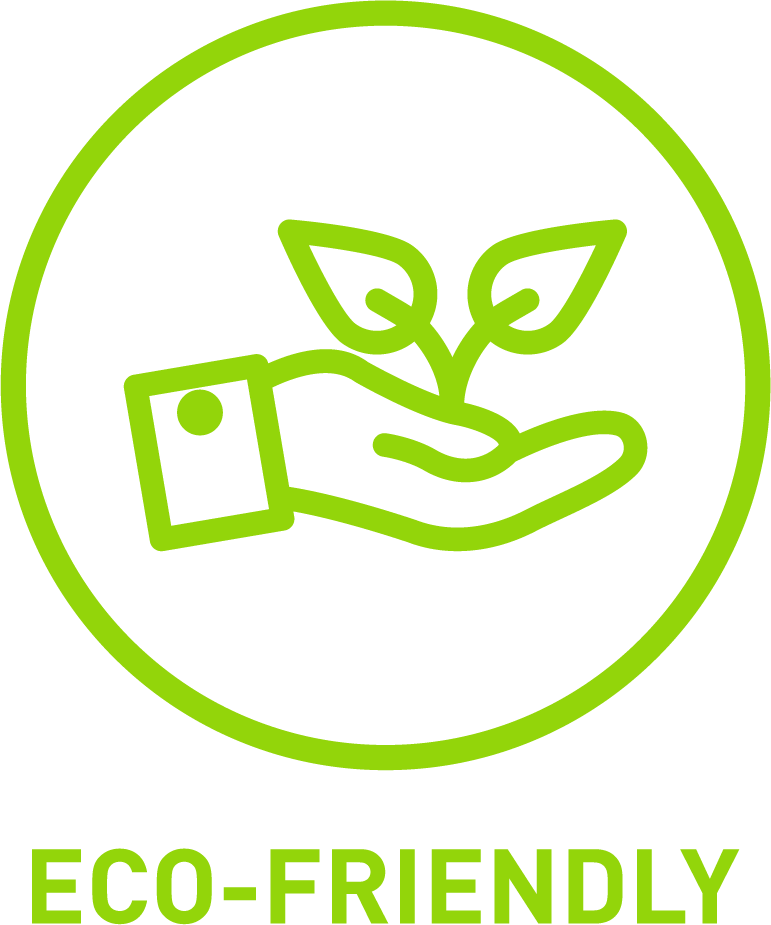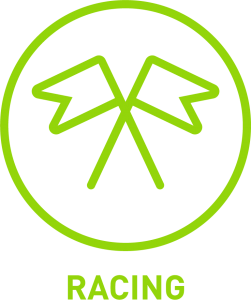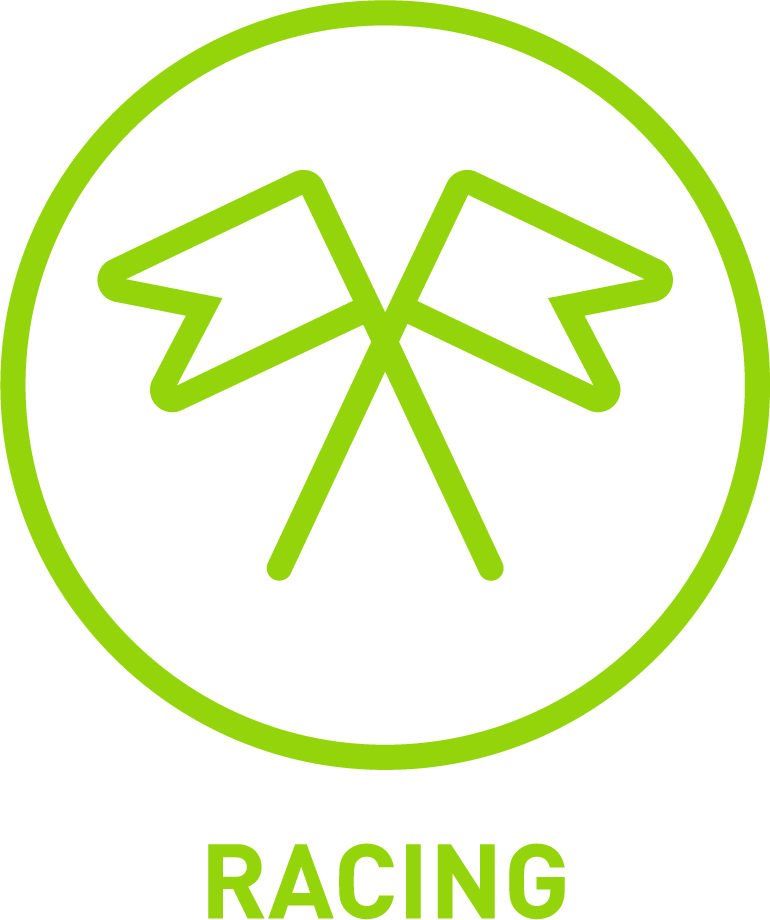 Do not wash the vehicle in direct sunlight
The hotter the water the better the result.
Always wash from the top down, never from the bottom up.
Rinse off a section at a time as you progress around the vehicle.
Dry off using an E-Valence Luxury Drying Towel.
75 ML to 5 Litres of water is all you need.
Wash as you would with Wash'n Seal with Carnauba Wax.
Keep out of reach of children.
In case of eye contact, rinse eye thoroughly with water.
If swallowed do not induce vomiting, seek immediate medical attention.
Always wear gloves and test first.