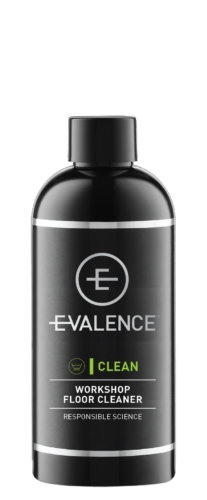 Workshop Floor Cleaner
500ml
$39.95 GST Inclusive
Workshop Floor Cleaner gives your vehicle the workshop it deserves.
Specially formulated to agitate and remove grease, grime and microbial growth from workshop and garage floors.
Appropriate for use on polished concrete, tiled, timber, vinyl and painted surfaces.
Making it the perfect cleaner and sanitizer for your work space.
Whether it be an industrial, retail or commercial.
And the perfect floor cleaner and sanitizer in a domestic environment.
Indeed, Workshop Floor Cleaner is especially effective in keeping an automotive photo booth floor in pristine condition.
Our contains no silicone, no solvents, no volatile organic compounds (VOC's)and is 100% biodegradable.
Safe to use whilst promoting human and environmental health.
The perfect addition to your cabinet of glass, surface and other cleaners that keep your workspace clean and germ free.
Regular cleaning Workshop Floor Cleaner will ensure the process remains seamless.
For Directions for use refer to the Instruction tab.
For further information, please e-mail info@e-valence.com. 
Free delivery for orders over $100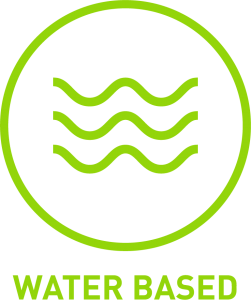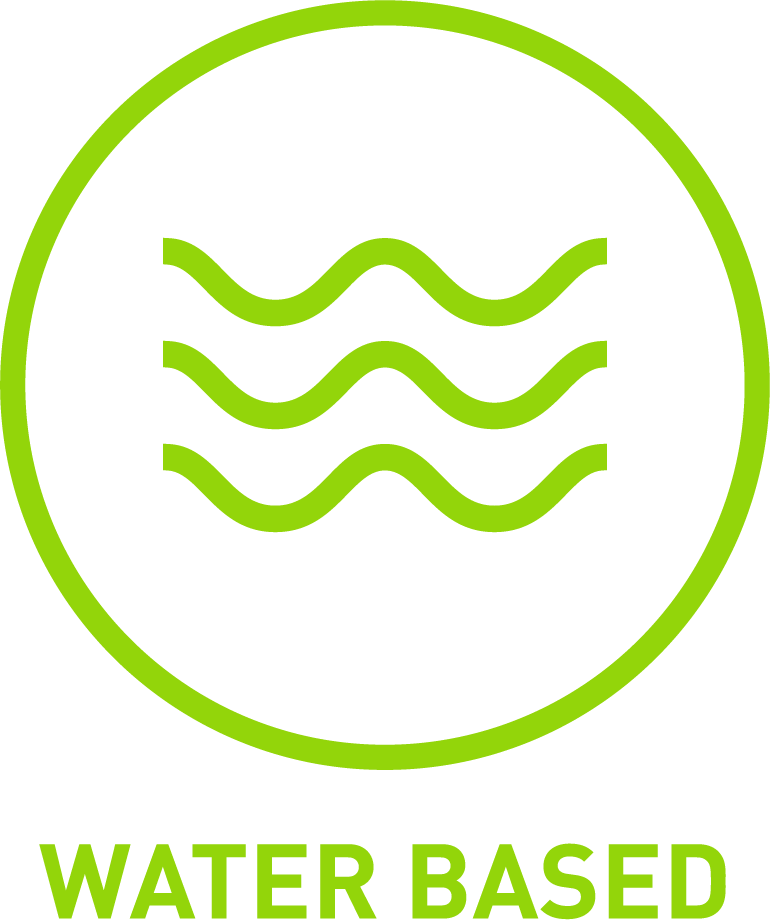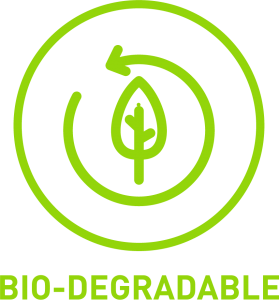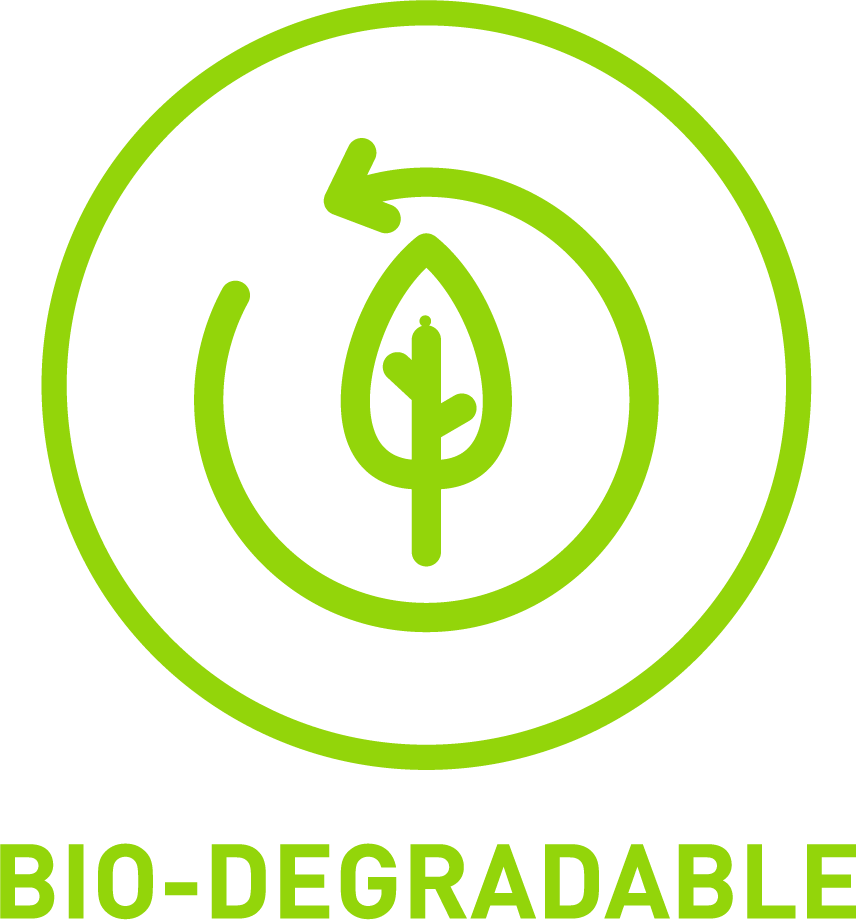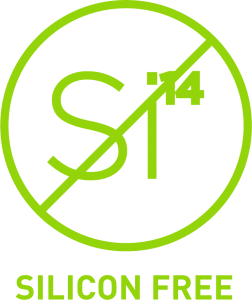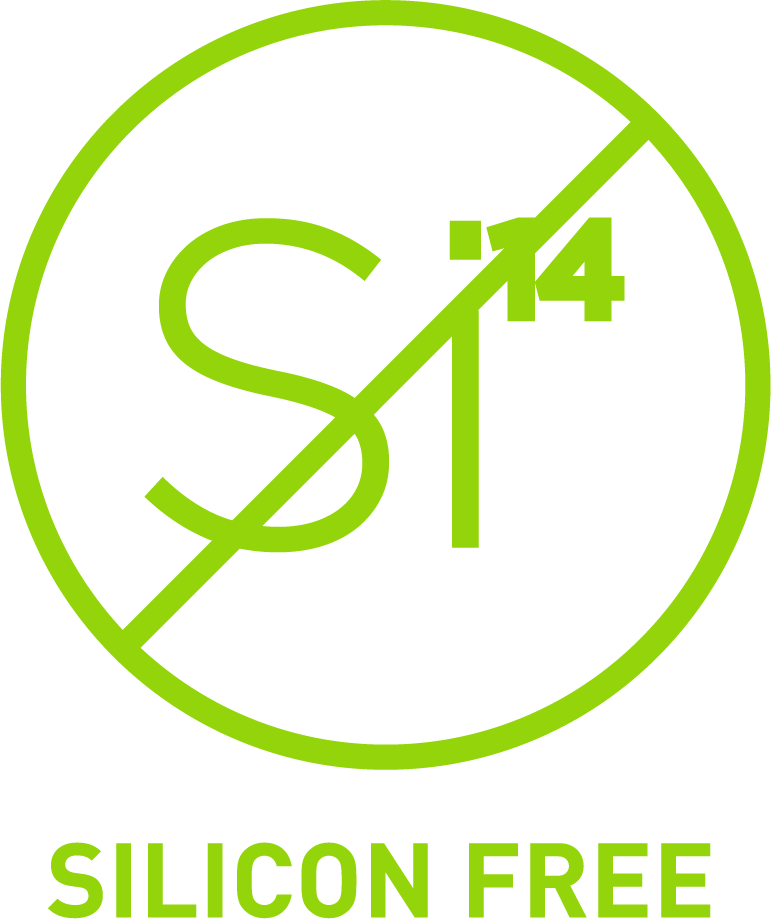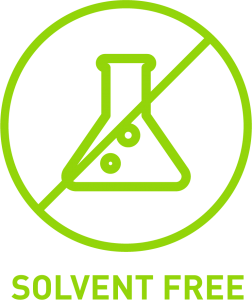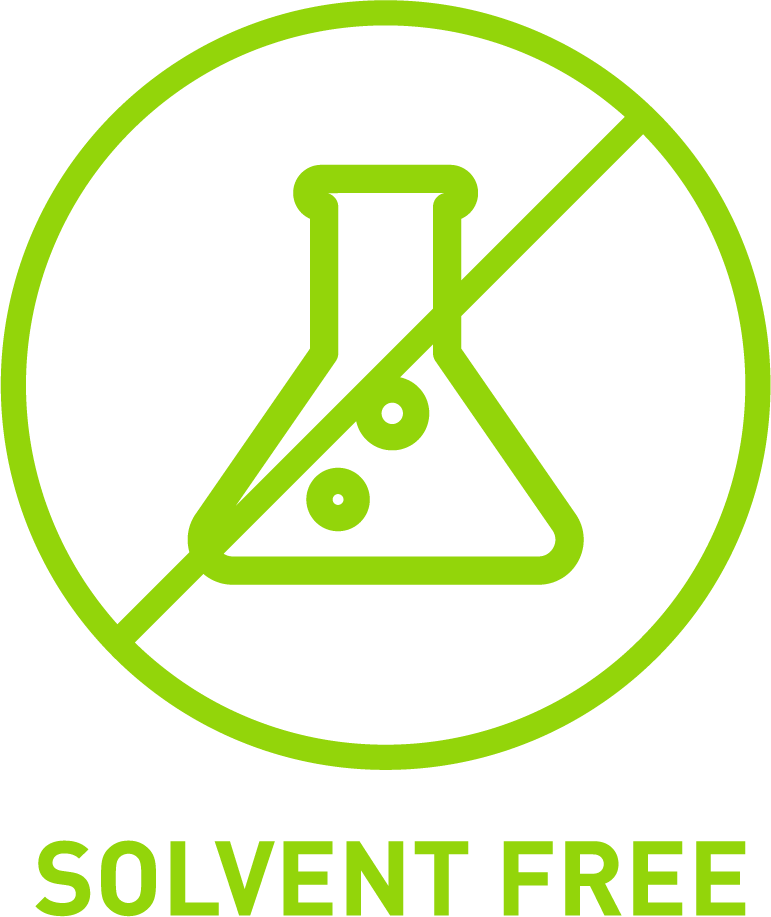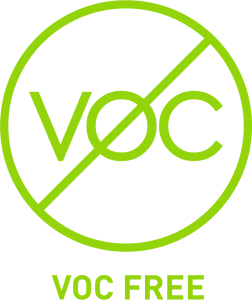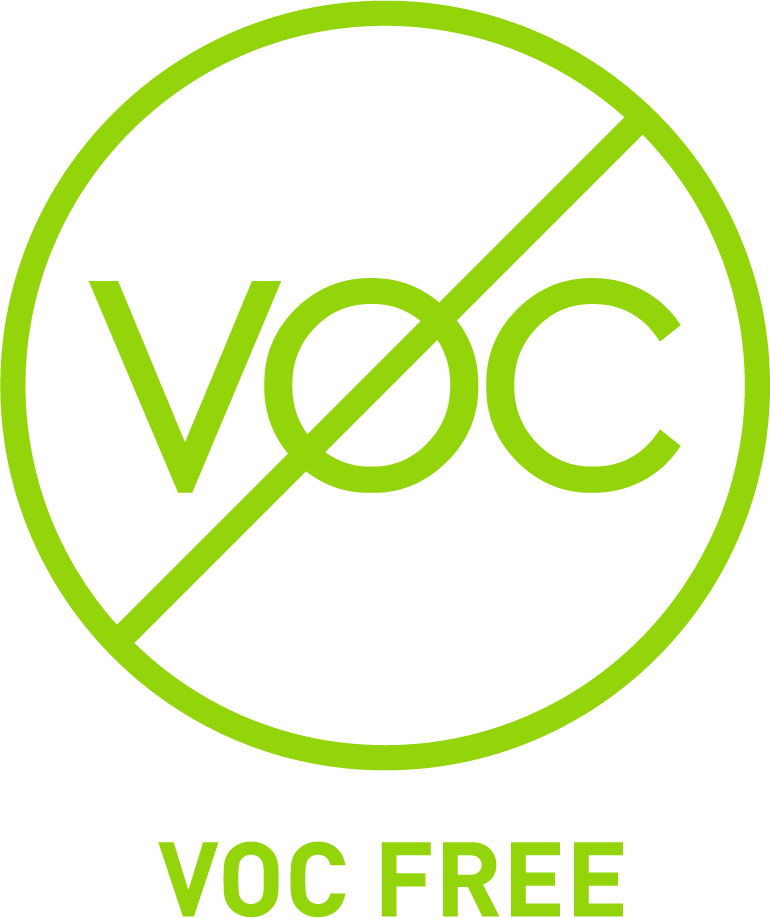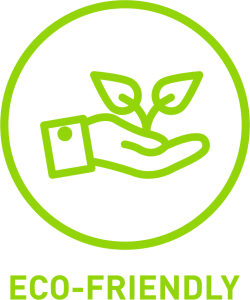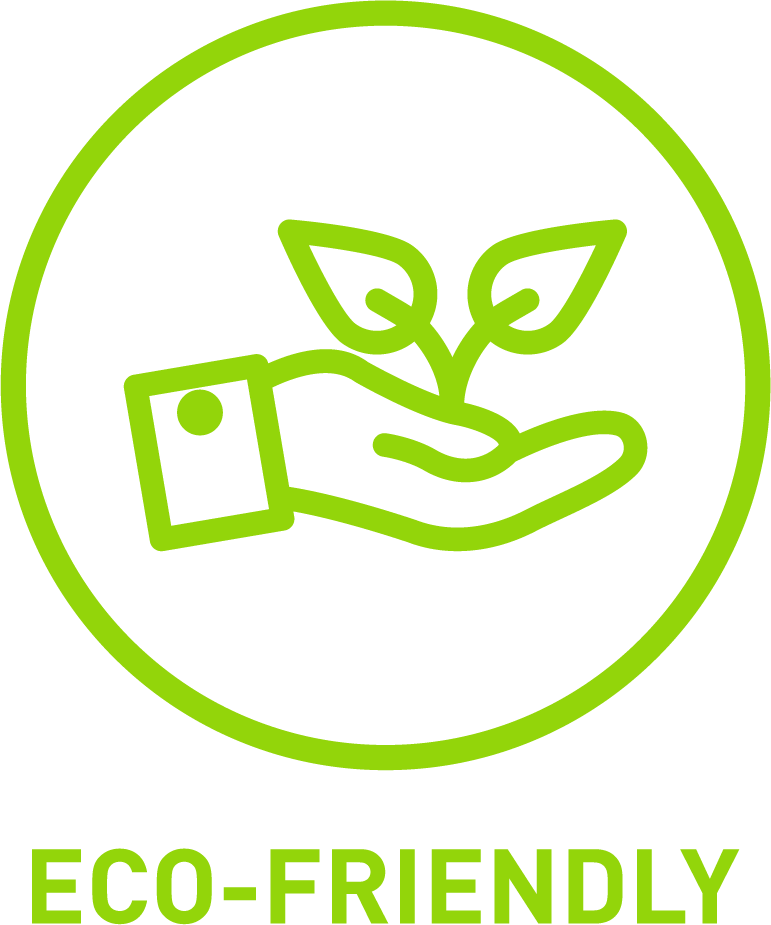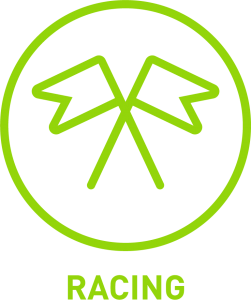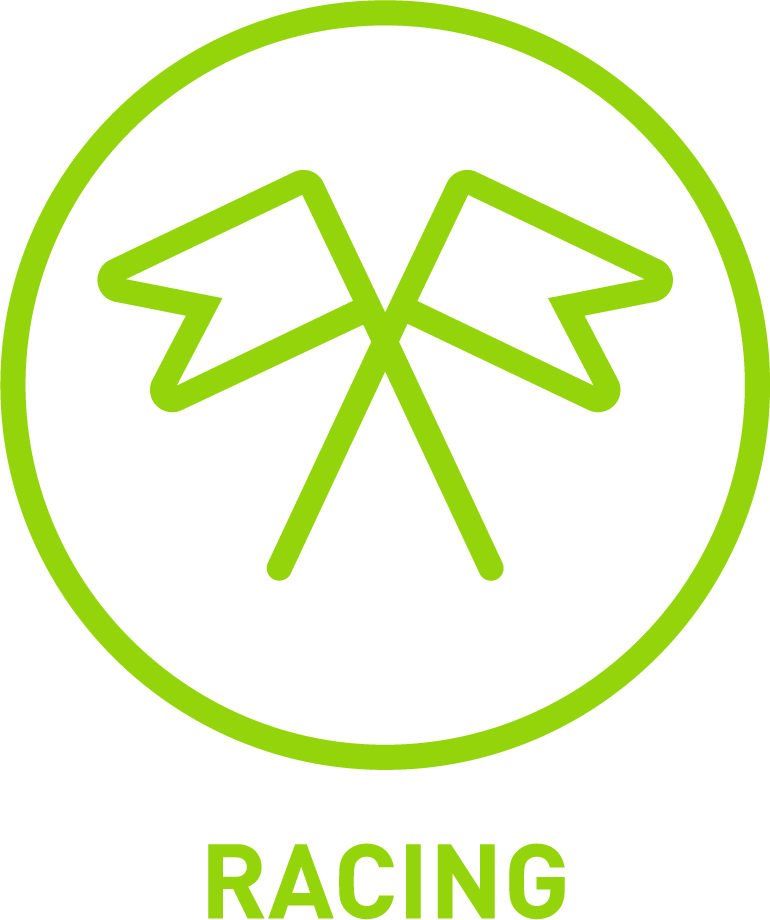 Shake before use.
Add 250 ML to a bucket of "piping hot" water and mop the floor in the usual manner.
Where the surface has substantial build-up of grease and dirt the process may need to be repeated.
Product may be used in a mechanical floor washer.
Used regularly, it will keep your floors cleaner and safer.
Further information at info@e-valence.com
The hotter the water the better the result.
Like most workshop surfaces the more frequent the cleaning the better the long-term result.
Regulate the amount of cleaner according to the condition of the workshop surface.
May be used in a mechanical floor washer.
Keep out of reach of children.
In case of eye contact, rinse eye thoroughly with water.
If swallowed do not induce vomiting, seek immediate medical attention.
Always wear gloves and test first.