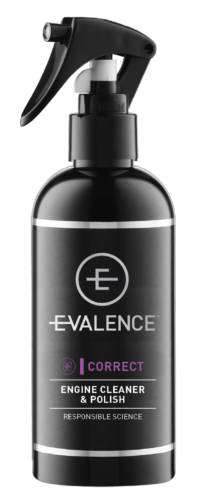 Engine Cleaner & Polish
250ml 375ml
$27.95 – $34.95 GST Inclusive
Engine Cleaner & Polish is the ultimate 'go-to' for cleaning the engine bay and keeping it as pristine as its unparalleled performance.
Our E-Valence formulation will remove oil, grease, grime, dirt and other contaminants from all metal & painted surfaces within the engine bay.
At the same time enhancing and protecting like new.
It is not an abrasive. Our -Valence technology will not penetrate the surface or substrate.
Most importantly, it will not harm silicone and rubber seals and other plastic and rubber covered lines and cables.
Additionally, it's protective coating will repel dust and dirt, giving you a finish like never before.
Appropriate for cleaning engines on cars boats bikes and Aircraft
Checkout the photos below of the Lockheed Super Constellations engines before and after cleaning.
Engine Cleaner & Polish contains no silicone and is 99% solvent and volatile organic compounds (VOC's) free, which means it's a lot safer to use and is 100% biodegradable.
So, your engine bay and the environment can keep on shining.
The engine bay should be cleaned before you carry out The General Wash Process.
Further information at info@e-valence.com.
For Directions for use refer to the instruction tab.
Free delivery for orders over $100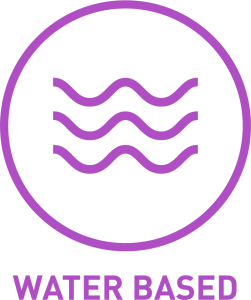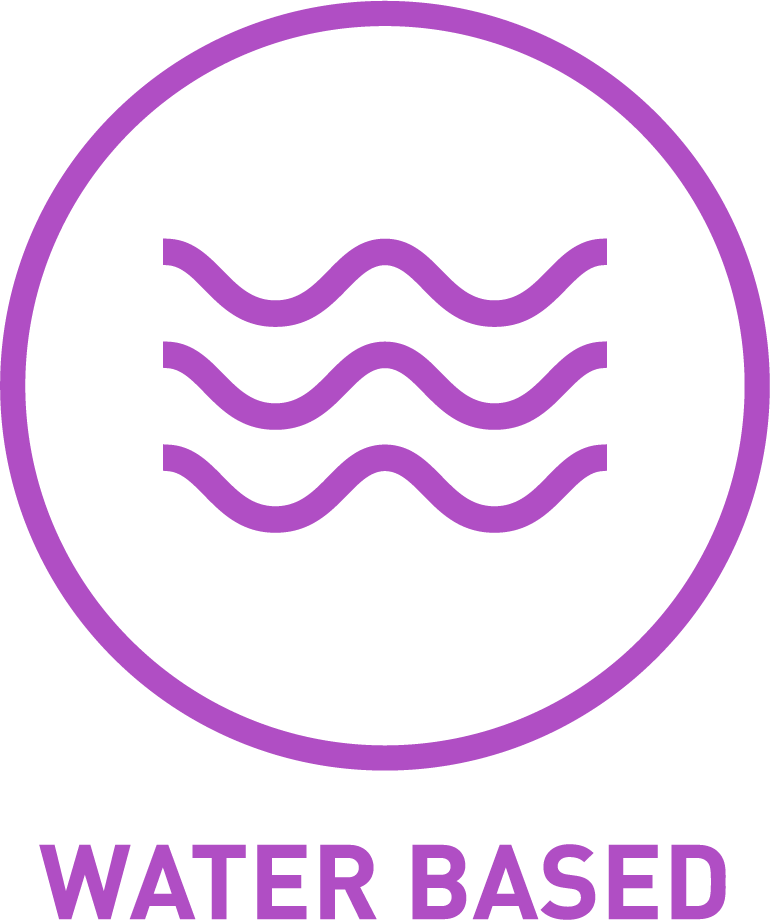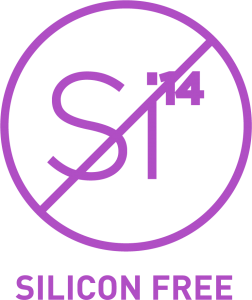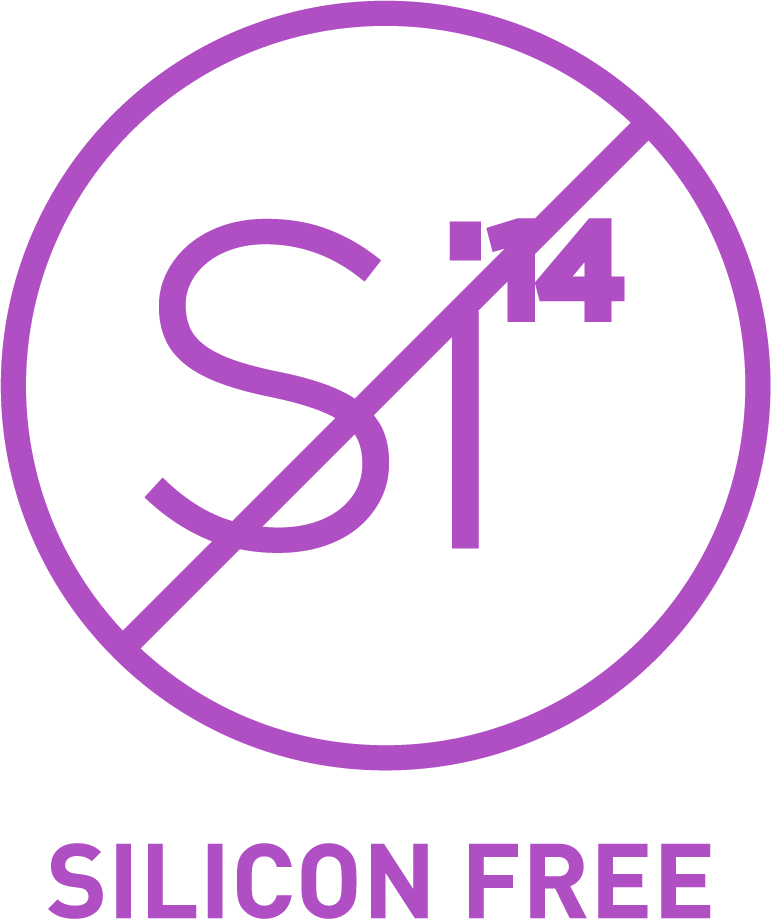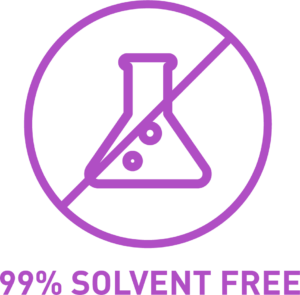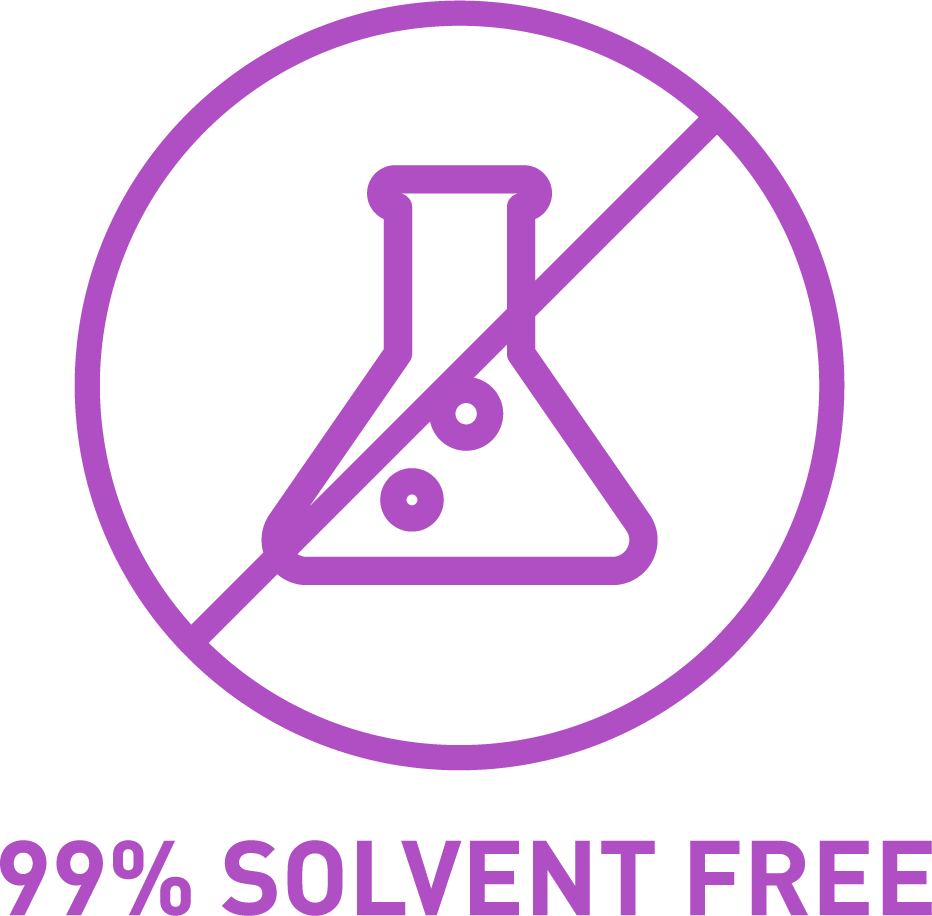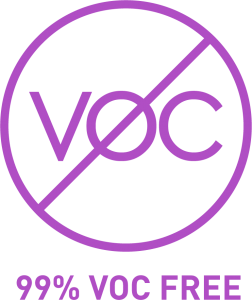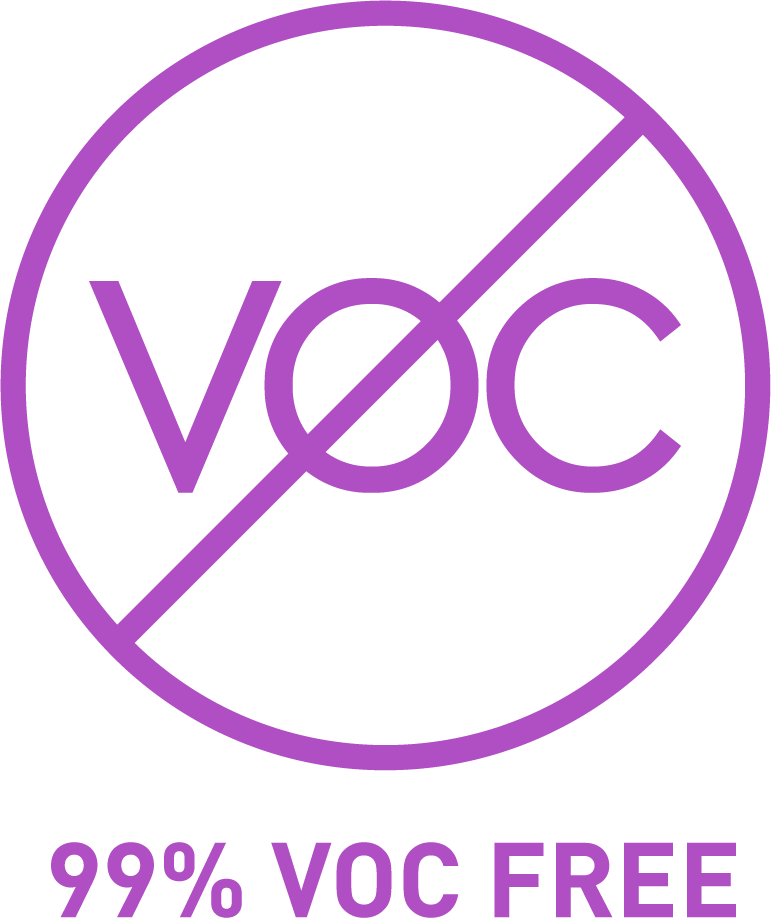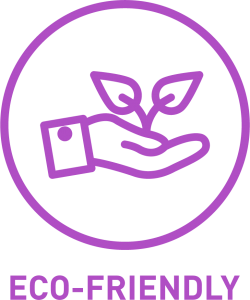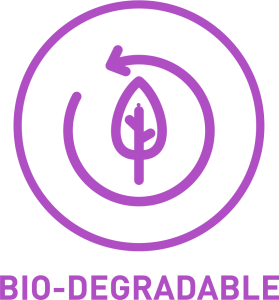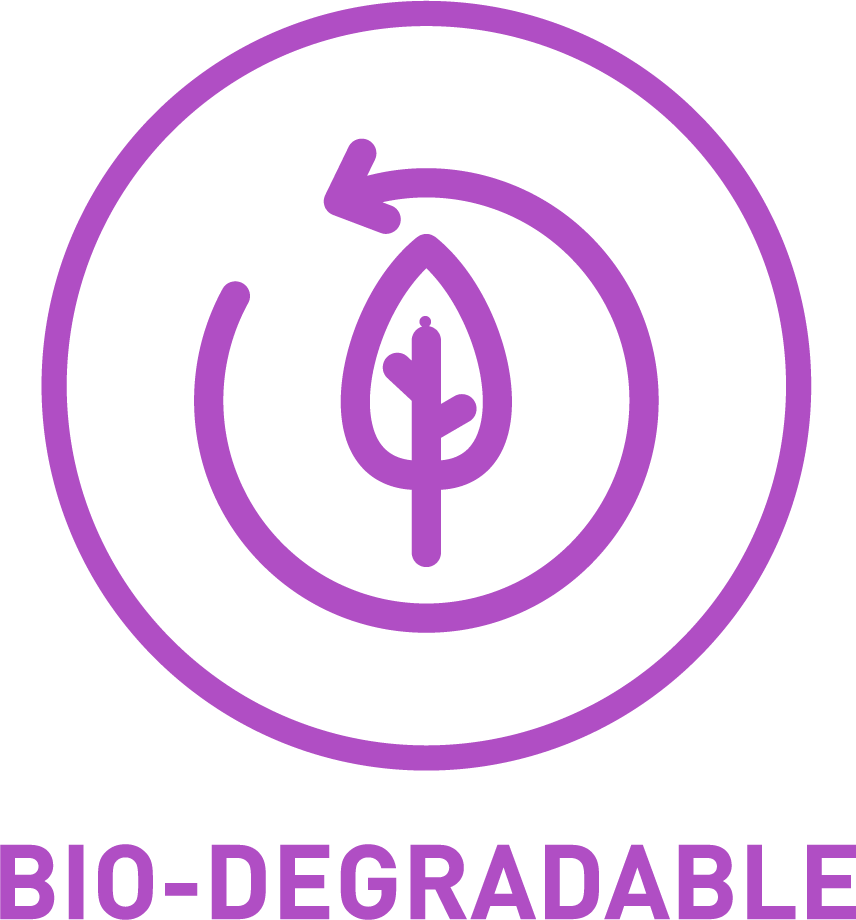 Shake before use.
Spray Engine Cleaner & Polish onto the chosen surface and wipe off after 15-30 seconds using a 270-330 GSM microfibre cloth.
Repeat as an when necessary.
Regular use will unsure the engine bay remains in pristine condition.
Just take a look below.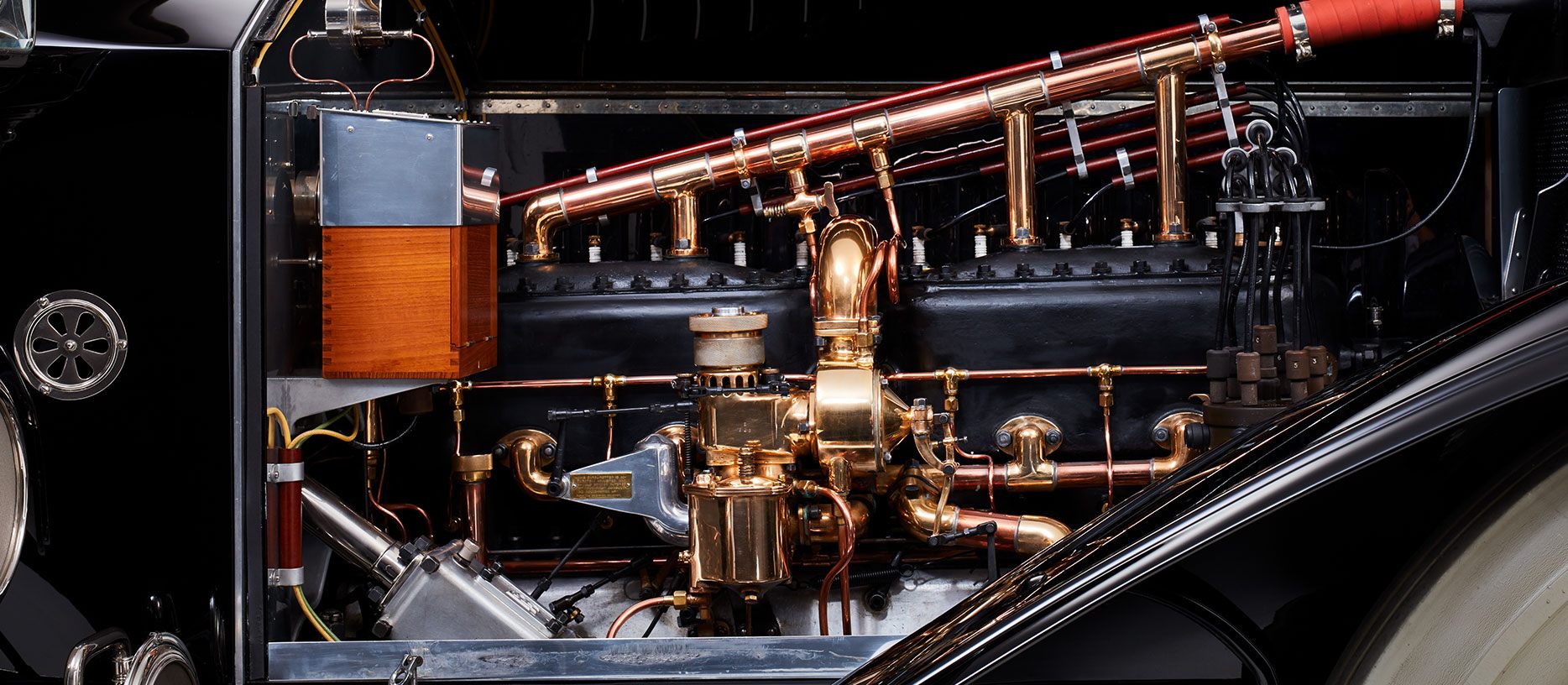 For tight areas, spray product onto a sponge and then wipe the area accordingly.
Product will not harm seals and rubbers.
Keep out of reach of children.
In case of eye contact, rinse eye thoroughly with water.
If swallowed do not induce vomiting, seek immediate medical attention.
Always wear gloves and test first.