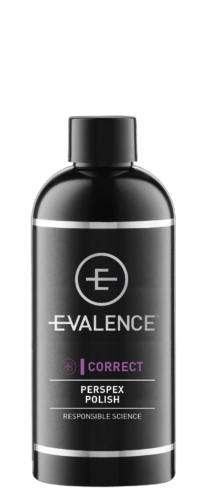 Perspex Polish
250ml
$36.95 GST Inclusive
Perspex Polish is an ultra-fine polish for cleaning and undertaking corrective work on all perspex and clear plastic surfaces.  It gets rid of unsightly yellowing and fine scratches from perspex and clear vinyl surfaces.
It uses our E-Valence technology to clean and provide a super fine cut to the perspex surface.
Making it the ideal cleaner for removing yellowing in perspex and vinyl windows.
As well as removing embedded Industrial and Environmental contaminant.
Above all it is simple and easy to use.
Consequently, it is the consummate polish for screens and lenses.
And it is formulated free of chalks or other cheap fillers.
It does not contain silicone and is 99% free of solvents and volatile organic compounds (VOC's).
Plus, it's 100% biodegradable so it cleans without harming the planet.
For Directions for use refer to the Instruction tab.
Free delivery for orders over $100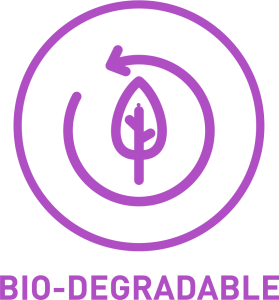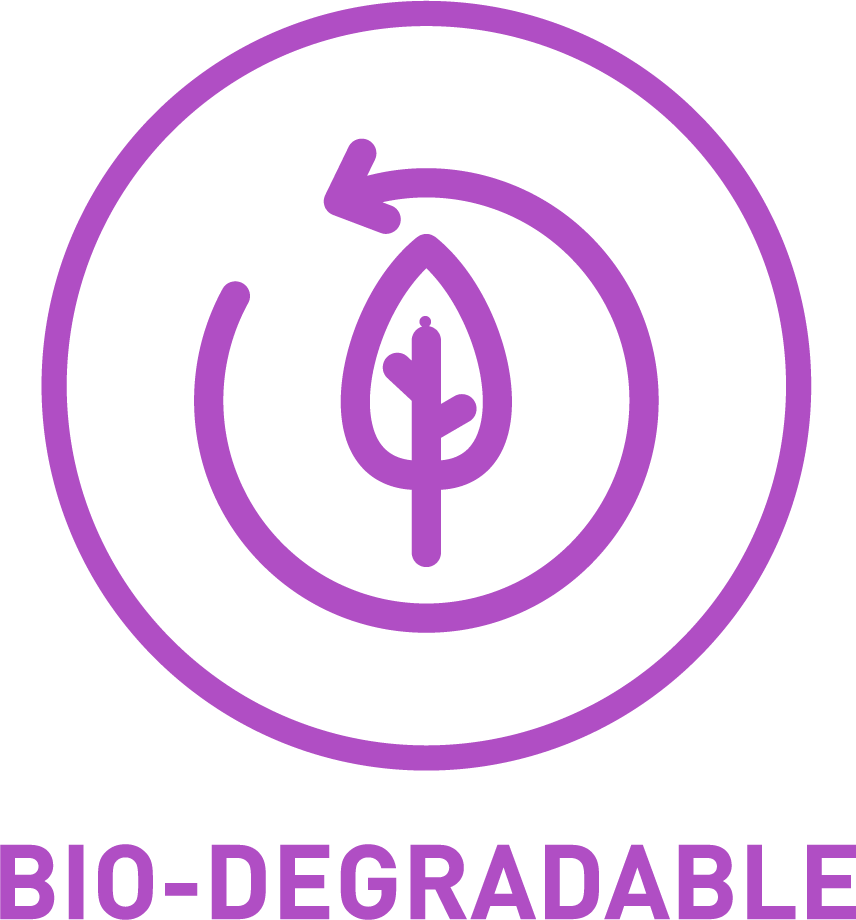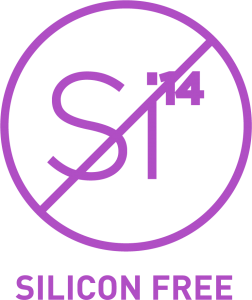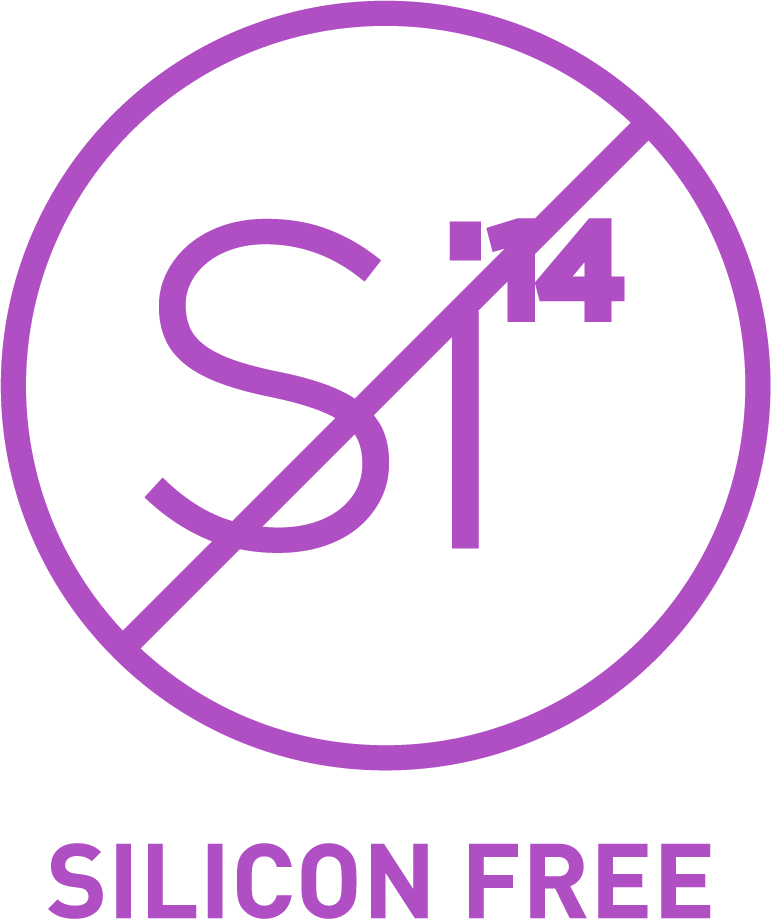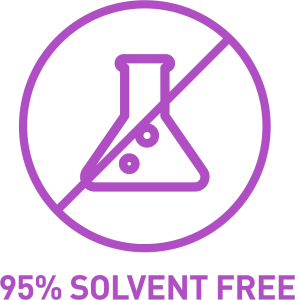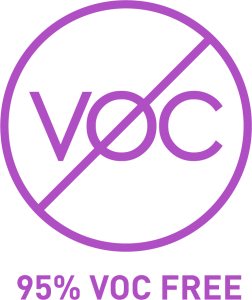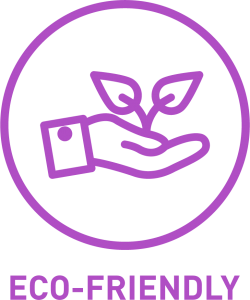 Take your time.
Work through the process a stage at a time.
Whilst polishing perspex is like polishing paint.
Care must be taken in the process.
Polish wide so as not to over-cut a blemish on the screen.
Take your time.
Keep out of reach of children.
In case of eye contact, rinse eye thoroughly with water.
If swallowed do not induce vomiting, seek immediate medical attention.
Always wear gloves and test first.