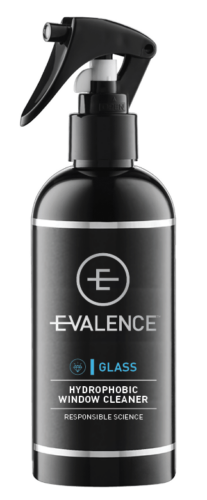 Hydrophobic Glass Cleaner
375ml
$28.95 GST Inclusive
Hydrophobic Glass Cleaner is the "go-to" product for external glass weather protection and a must for motor racing enthusiast.
This product cleans the glass surface whilst applying a hydrophobic sealant that will repel rain, sleet and snow.
Providing  a surface sealant that causes the water to bead and efficiently disburse from the windows of your vehicle.
Thus, improving visibility, making it a must have for track day motor racing enthusiasts.
Will not harm rubber seals and our Electro-Valence technology will repel dust and dirt, maintaining a crystal finish like never before.
It's 99% solvent, silicone and VOC (Volatile Organic Compounds) free and it's 100% biodegradable.
So, you can keep your car and the environment as clean as they should be.
Free delivery for orders over $100
Out of stock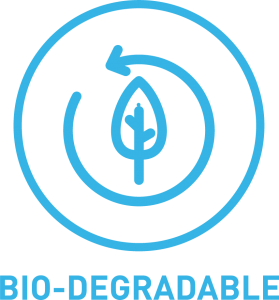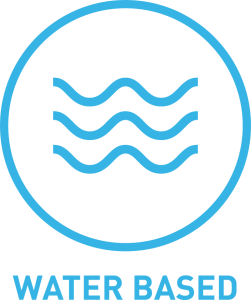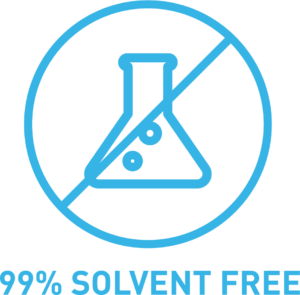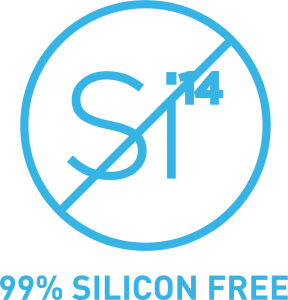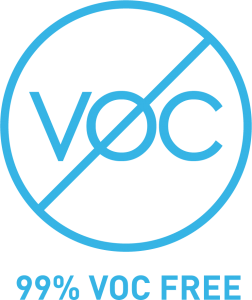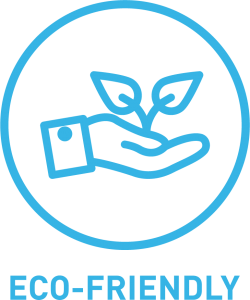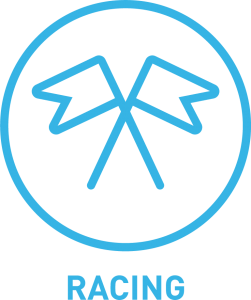 Shake bottle before use.
Spray evenly over the selected area of the windscreen.
Wipe off with a clean 220 GSM microfibre glass cloth.
Buff to a shine with a second 220 GSM microfibre glass cloth
Apply as and when required.
Product must not be added to the water washer reservoir.
Regular use of this product will reduce the possibility of contamination build-up over time.
Ensuring the best of visibility at all times.
Not to be used on the internal glass.
Apply as and when required.
Spray evenly over a cool glass surface.
Do not add to the washer reservoir.
Keep out of reach of children.
In case of eye contact, rinse eye thoroughly with water.
If swallowed do not induce vomiting, seek immediate medical attention.
Always wear gloves and test first.