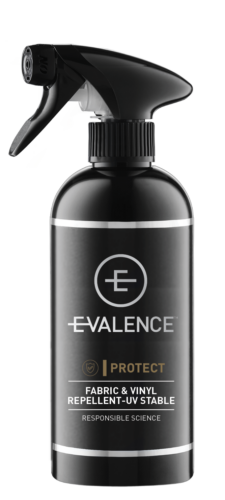 Fabric & Vinyl Repellent – UV Stable
$39.95 GST Inclusive
Fabric & Vinyl Repellent –UV Stable adds a water resistant coating to all fabric and vinyl soft tops and tonneau covers. Its water repellent qualities restore the surface to new. Whilst providing continued weather protection long into the future.
Containing a UV inhibitor it will protect the fabric and vinyl from UV  damage.
And, our antimicrobial E-Valence formulation will inhibit microbial growth.
As, over time, Soft Tops and Tourneau's succumb to the environment necessitating this cleaning and protection process.
For that reason, always apply Fabric & Vinyl Repellent after the application Fabric & Vinyl Cleaner.
Above All, it is essential that the application process tabled in the instructions tab is followed.
And repeat this process every 6 months.
Most notably, do not expose Fabric & Vinyl Repellent to glass as it may be hard to remove.
Likewise, avoid exposing the product to paint.
Best of all, Fabric & Vinyl Repellent is an appropriate fabric protectant for use on all modern and period correct tops and Tourneau's.
Formulated using our E-Valence technology it contains no silicone, solvents or VOCs (volatile organic compounds) making it safer
to use and it's 100% biodegradable.
So, you can keep your car and the environment as clean and protected as they should be.
Directions for use; please click on the Instructions Tab
Certainly, the more frequent the cleaning and the application of protection the better.
Free delivery for orders over $100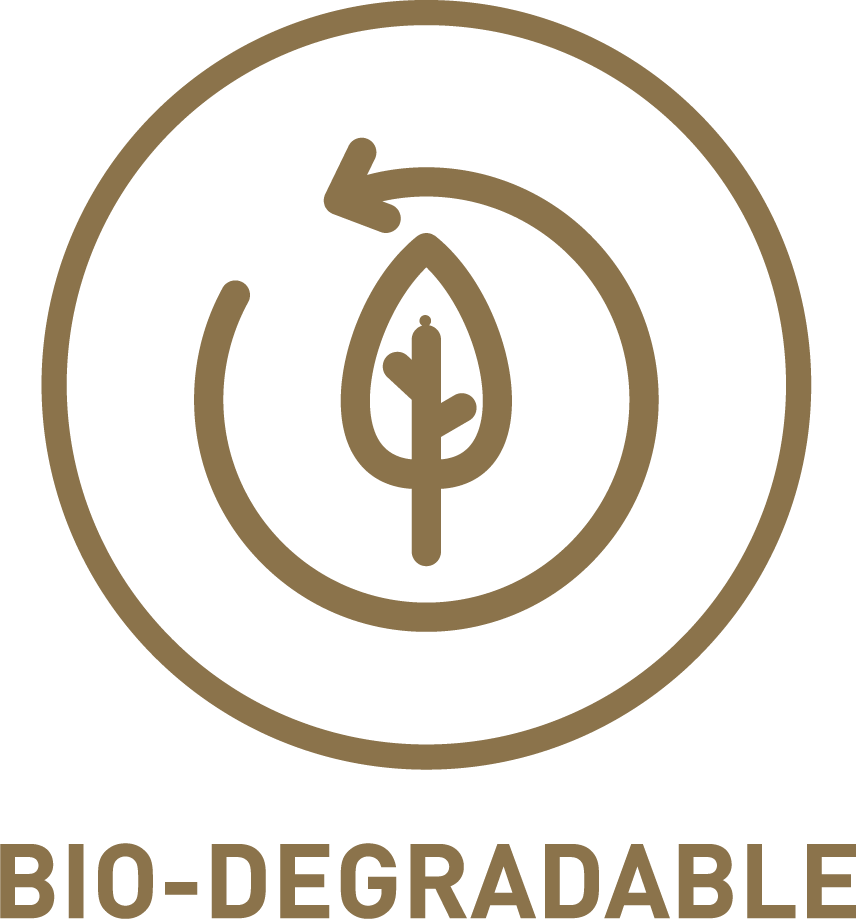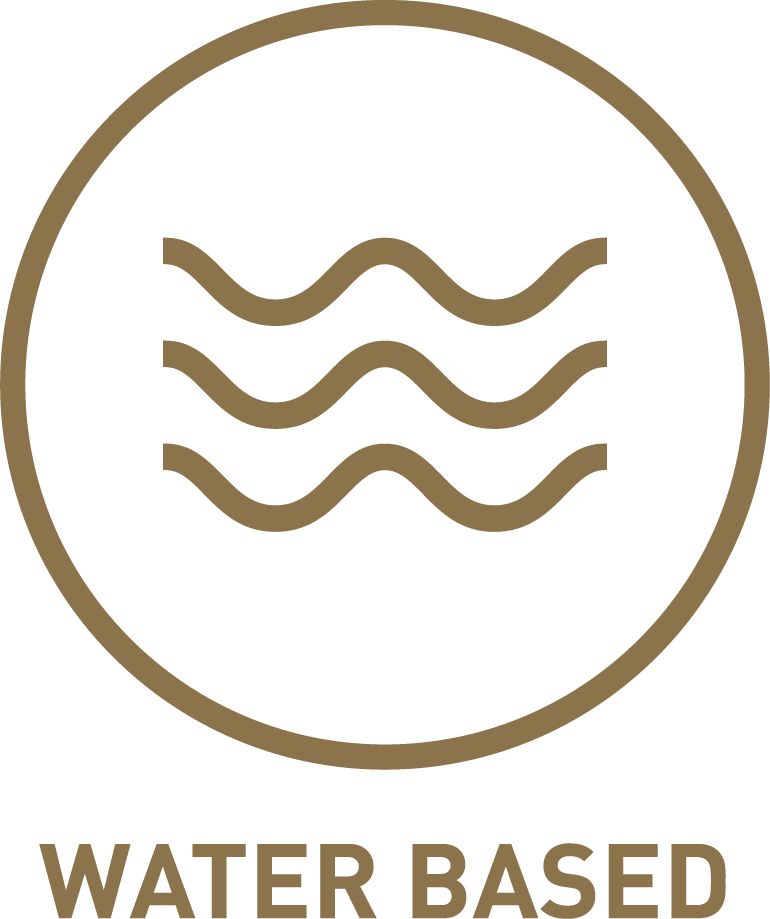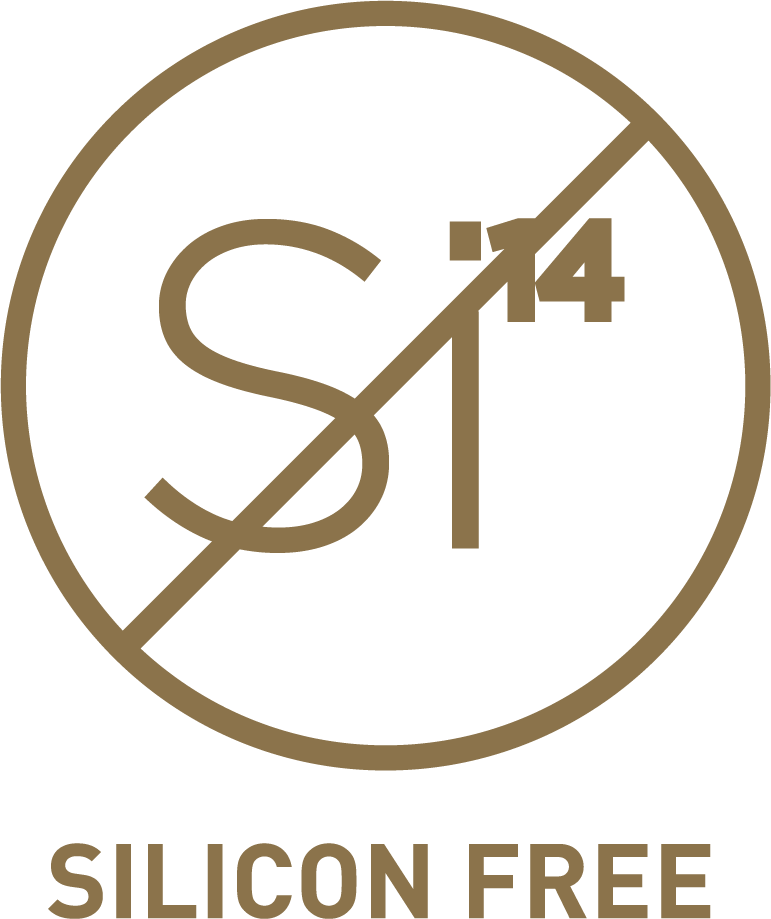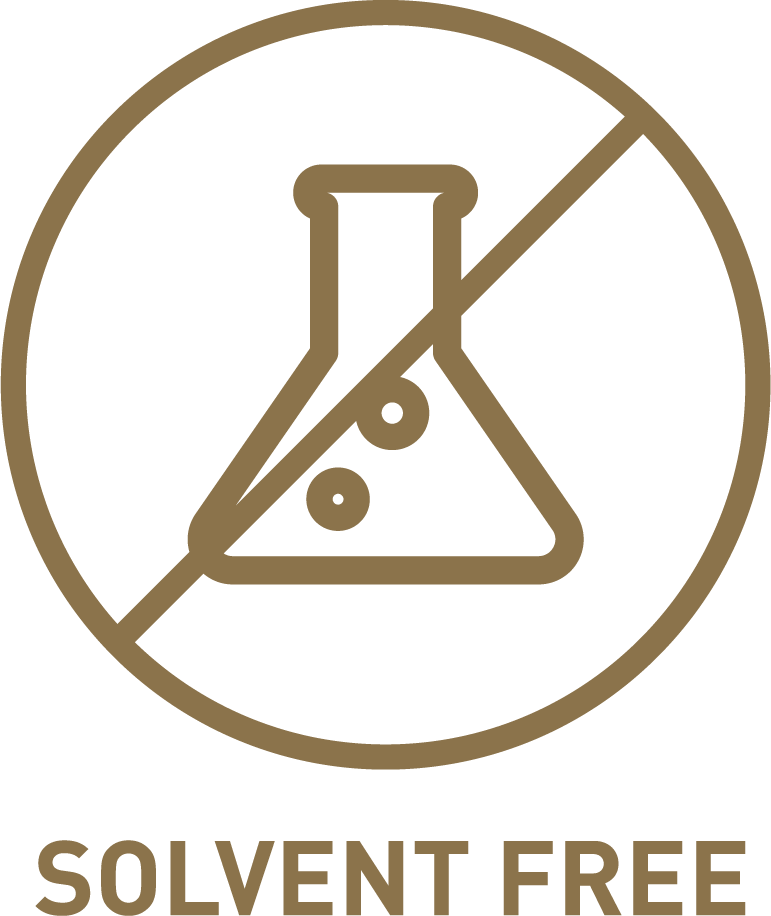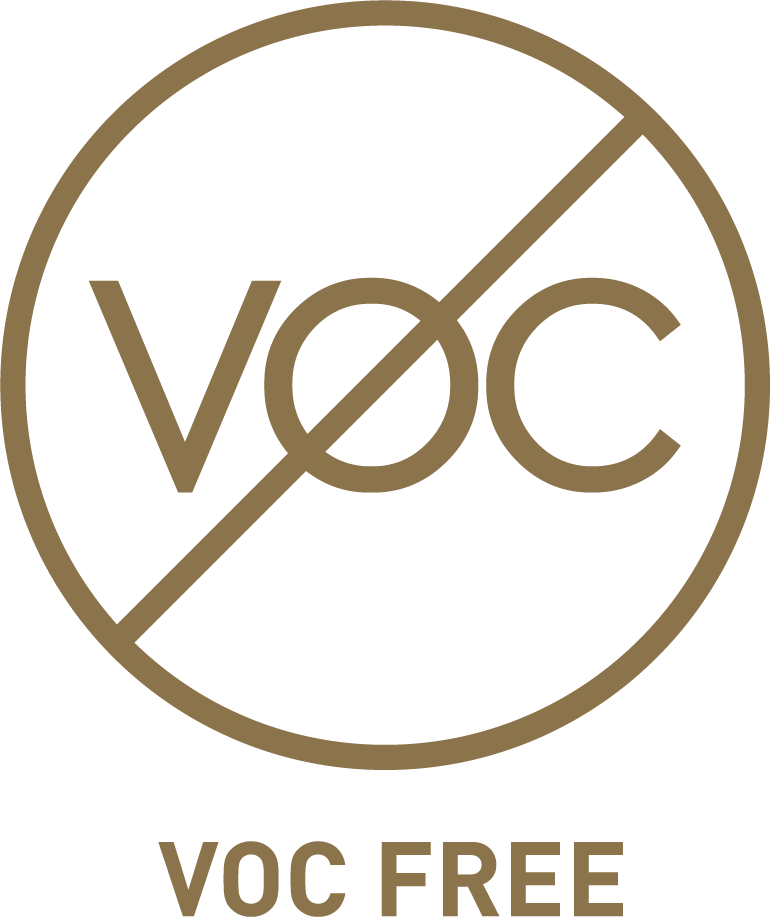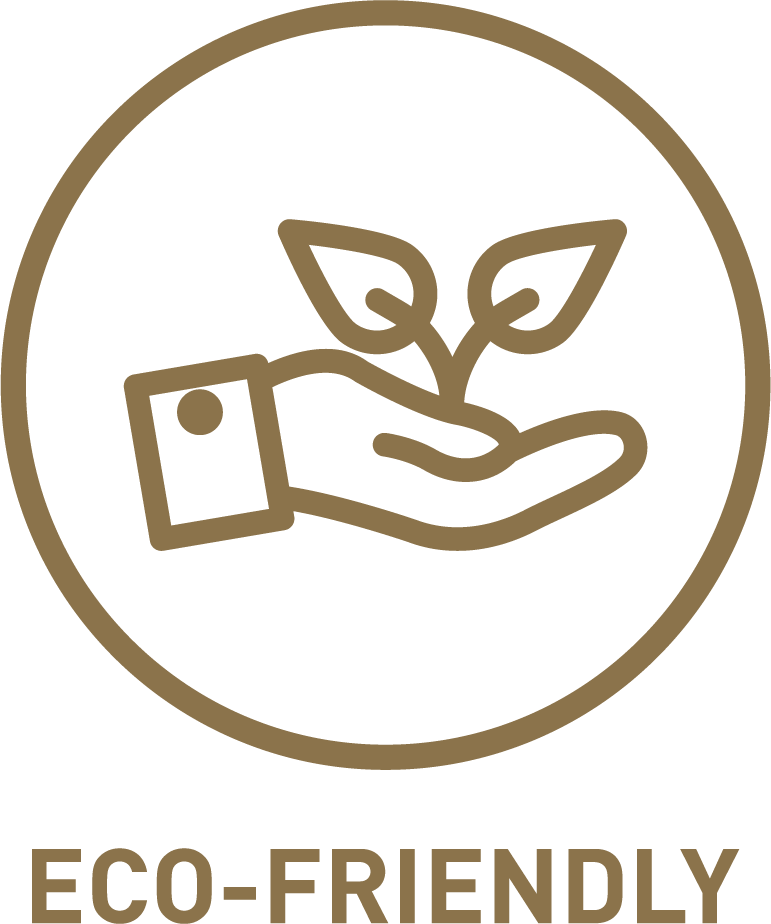 If available blow the Fabric and Vinyl surface with an air gun to dislodge ground in contaminant.
Thoroughly wash the entire vehicle. Refer to our post "The Car Wash Process."
Thoroughly clean the surface with Fabric & Vinyl Soft Top Cleaner.
Rinse and dry the the vehicle.
With appropriate masking tape and plastic sheets cover all areas of glass, plastic windows and painted surfaces.
This will ensure that they stay contaminant free.
Spray or brush the Fabric & Vinyl Repellent evenly over the surface.
Allow to dry for 12 hours before exposing to water.
A second coat is always advisable.
Keep out of reach of children.
In case of eye contact, rinse eye thoroughly with water.
If swallowed do not induce vomiting, seek immediate medical attention.
Always wear gloves and test first.