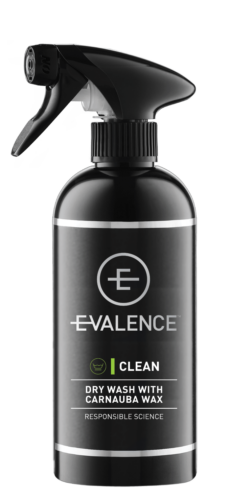 Dry Wash
500ml
$29.95 GST Inclusive
No water. No problem. Dry Wash with Carnauba Wax is specially formulated to provide a waterless wash.
Our E-Valence technology works to remove dust and dirt from your vehicle's surface and continues to repel it.  It will clean your vehicle like never before.
The secret lies in what it contains and, just as importantly, what it does not.
It contains a high concentration of Carnauba Wax. The best natural UV protective coating.
It is suitable for all automotive coatings, paints and surfaces, even ones that have been wrapped;
Accordingly, it will not harm wraps and protective ceramic coatings
It effortlessly removes dust and dirt but will not penetrate the vehicle surface or substrate, leaving the original coating to shine through.
Best of all Dry Wash with Carnauba Wax contains no silicone, no solvents, no volatile organic compounds (VOCs) making it safer to use and 100% biodegradable.
So, now you can keep your car as clean as it should be and the environment comes along for the ride.
Spray on and wipe off using a 270-330 GSM microfibre Cloth.
Finish by apply in Preeminent 50% Carnauba Wax.
Directions for use; please click on the Instructions Tab
For information on the dry wash process please refer to our post titled The General Wash Process.
Free delivery for orders over $100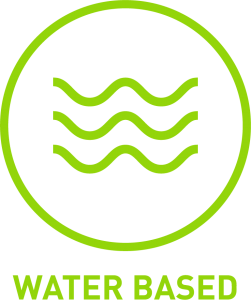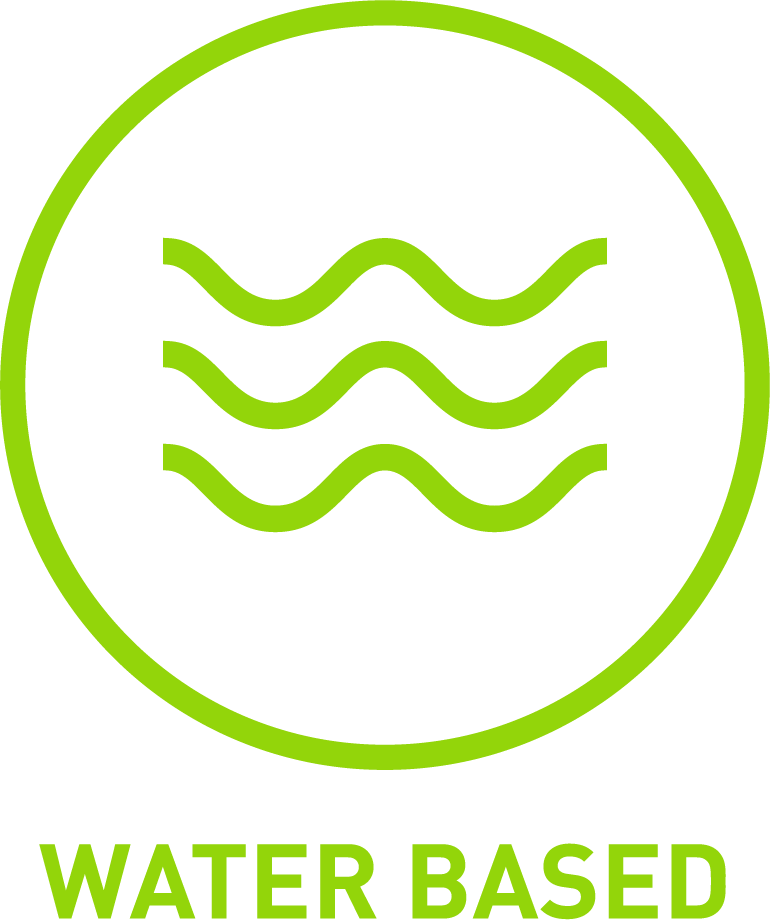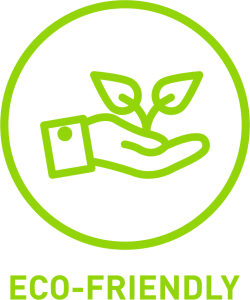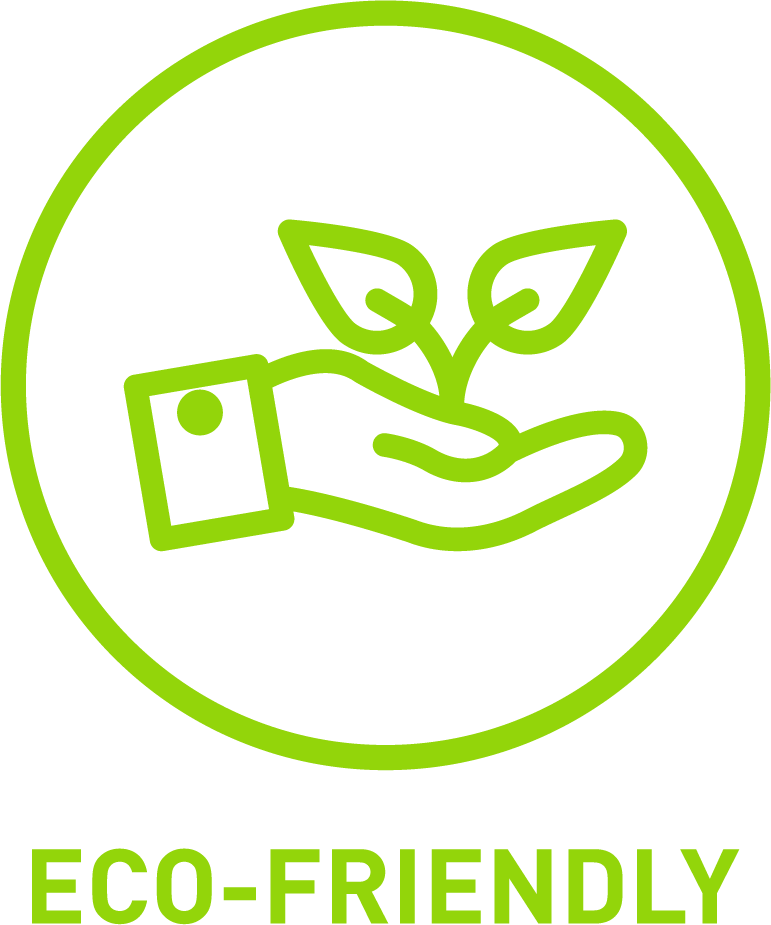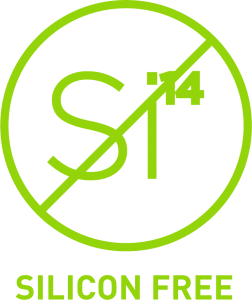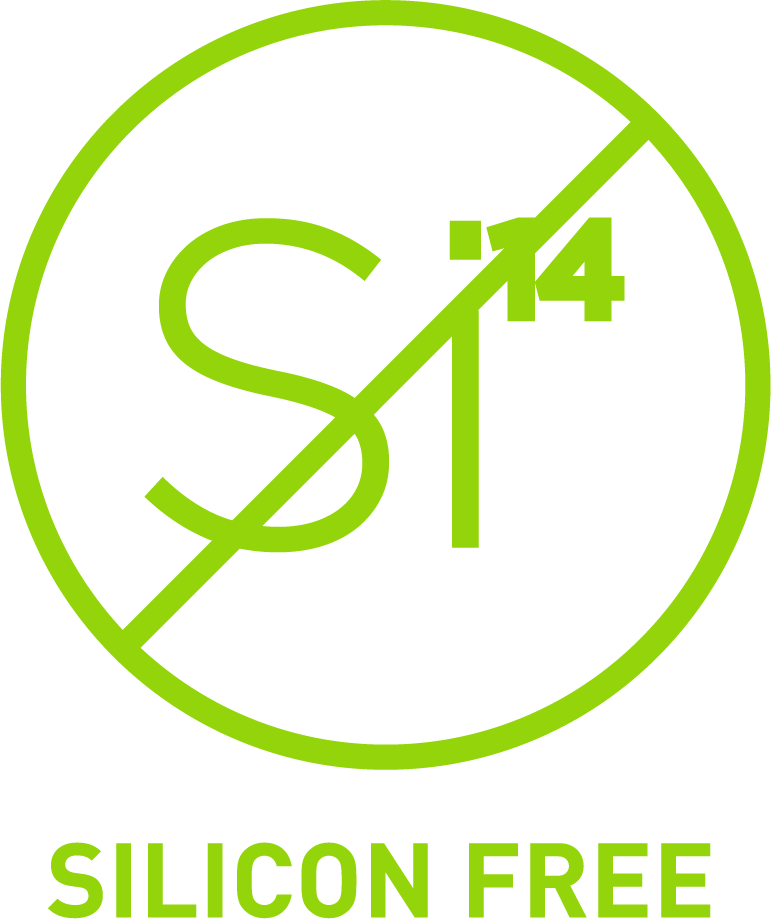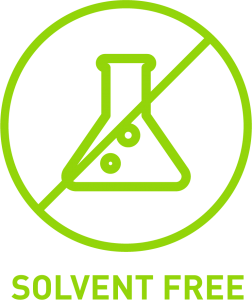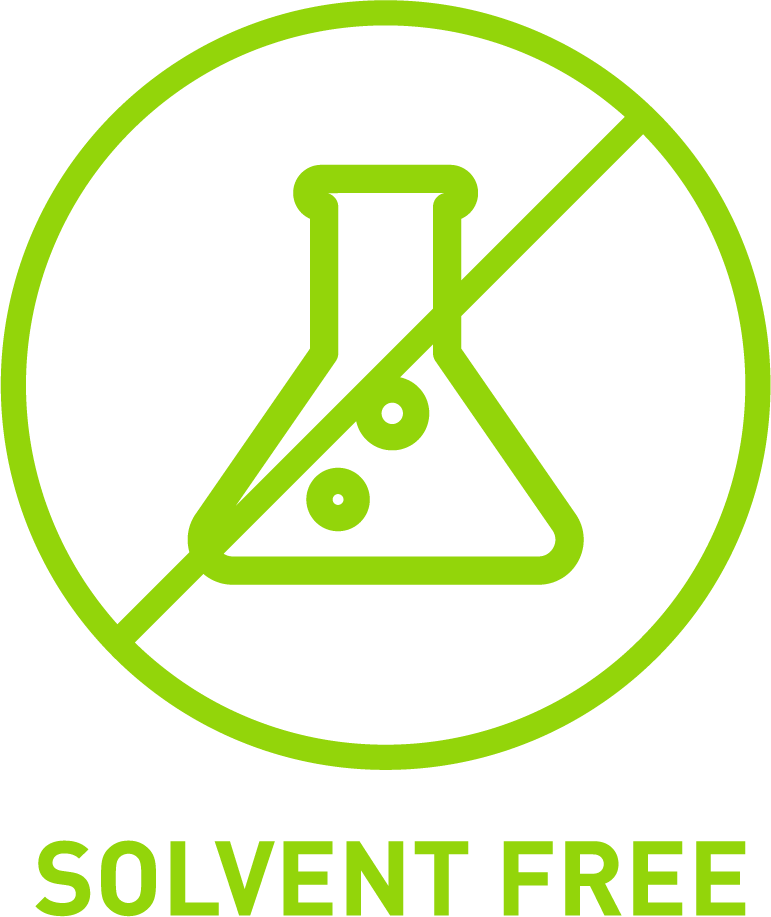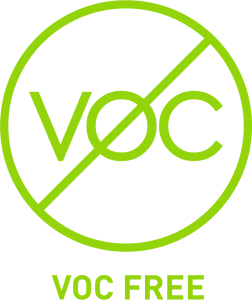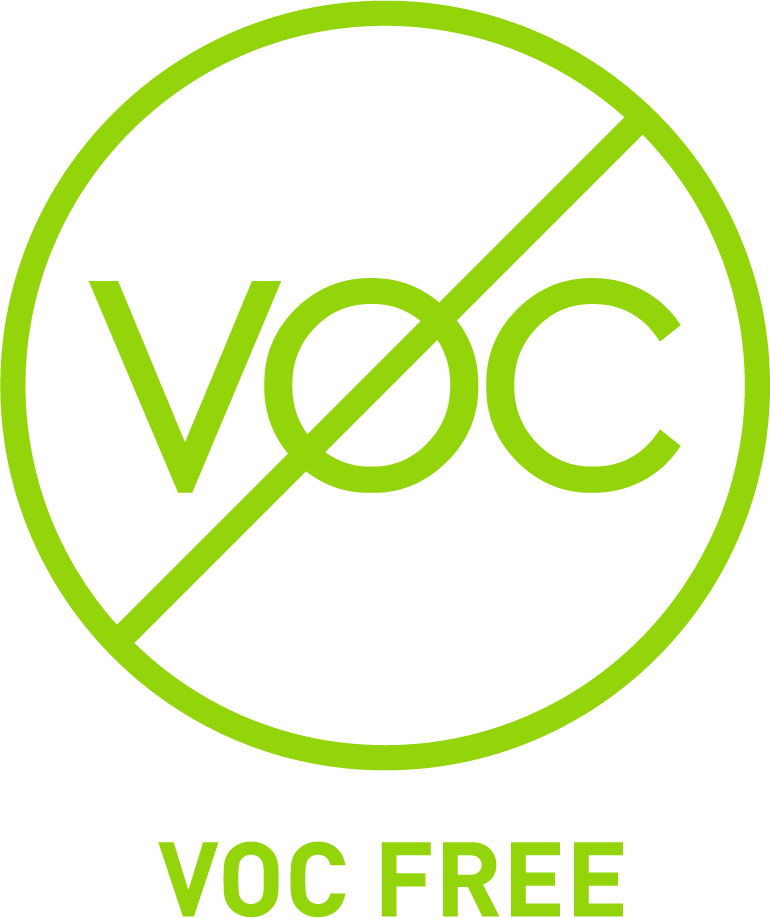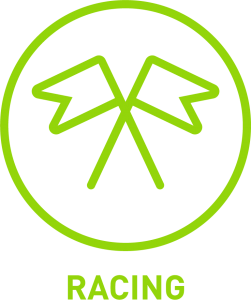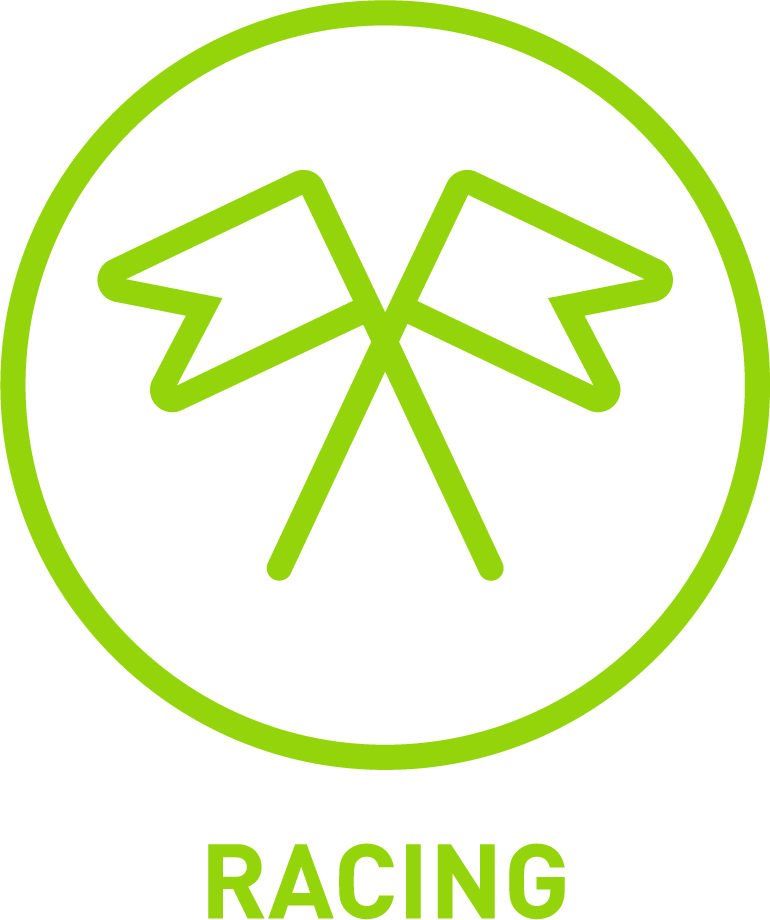 Simply spray onto the vehicle surface, one panel at a time.
Wipe off using a 270 – 330 GSM microfibre cloth .
Ensure you wipe off in one direction thus preventing captured dust and dirt from returning to the vehicle surface.
Finish off by applying  Preeminent 50% Carnauba Wax , the ultimate natural UV protective coating.
This wax will protect your vehicle for up to 12 months** from environmental contaminants and UV rays.
** Subject to conditions and usage.
Always wipe-off in one direction.
Frequent application will reduce the build-up of dirt and environmental contaminants.
Thus, making the process easier each time you dry wash.
Use only clean 270-330 GSM Microfibre Cloths.
Repeatedly fold the cloth over as you wipe off.
Waterless washing should be done in the shade and in the cool of the day.
Spray over the vehicle a medium section at a time.
Dry Wash with Carnauba Wax contains no solvents allowing the dry wash to remain wetter longer.
If required allow the Dry Wash to remain on the surface for 10-15 seconds.
Wipe off to a brilliant lustre before progressing to the next section.
Keep out of reach of children.
In case of eye contact, rinse eye thoroughly with water.
If swallowed do not induce vomiting, seek immediate medical attention.
Always wear gloves and test first.