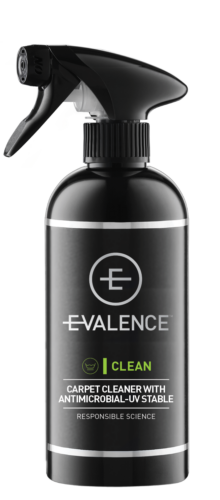 Carpet Cleaner with Antimicrobial UV Stable
$34.95 GST Inclusive
Carpet Cleaner with Antimicrobial–UV Stable: The first choice for generating new life into tired and dirty carpets.
It is specially formulated to gently agitate and remove dirt and microbial growth from the carpet surface. Leaving the carpet in near new condition and with antimicrobial protection.
This product contains a UV Inhibitor, providing extra protection from the sun's harmful rays.
Formulated using our E-Valence technology, it contains no silicone, solvents or VOCs (volatile organic compounds), making it safe and 100% biodegradable. So you can keep your carpet and the environment as clean and protected as possible.
And they are 100% Environmentally Friendly, the sustainable car care solution of tomorrow.
Regular cleaning will extend the life of this interior asset.
E-Valence recommends this cleaning process be repeated every six months.
Free delivery for orders over $100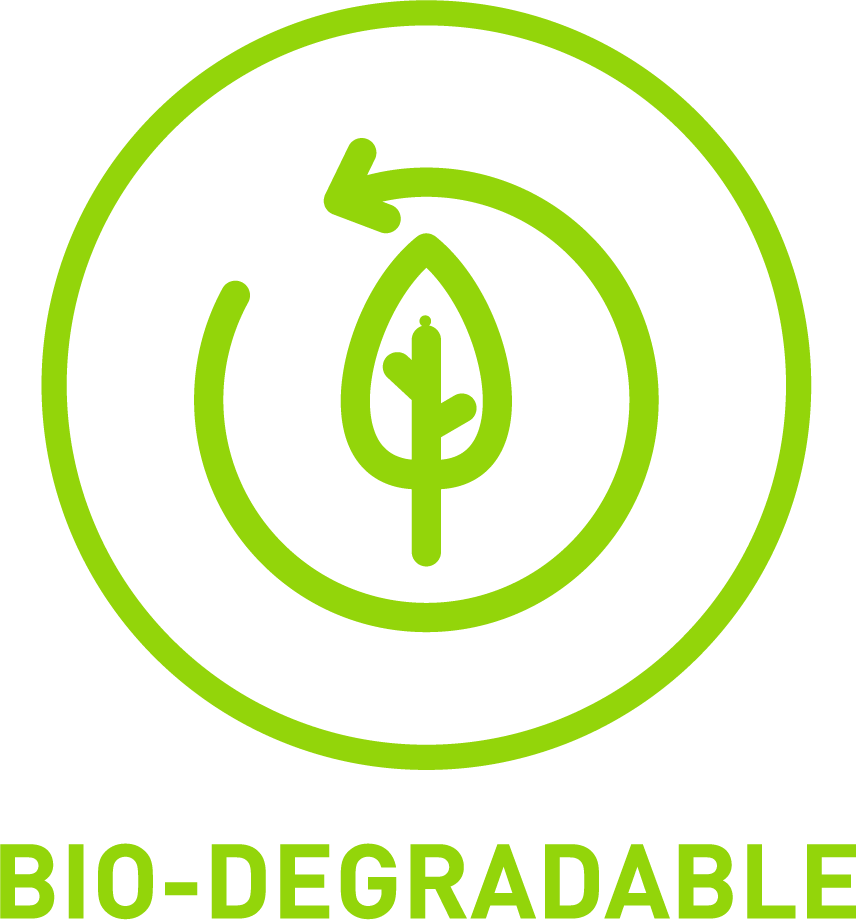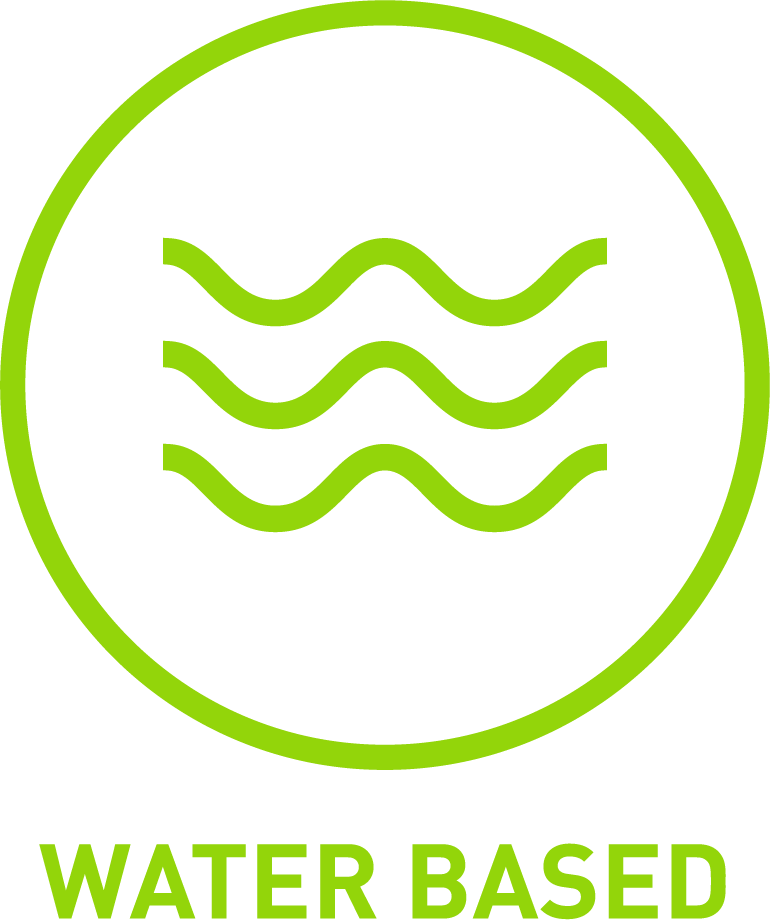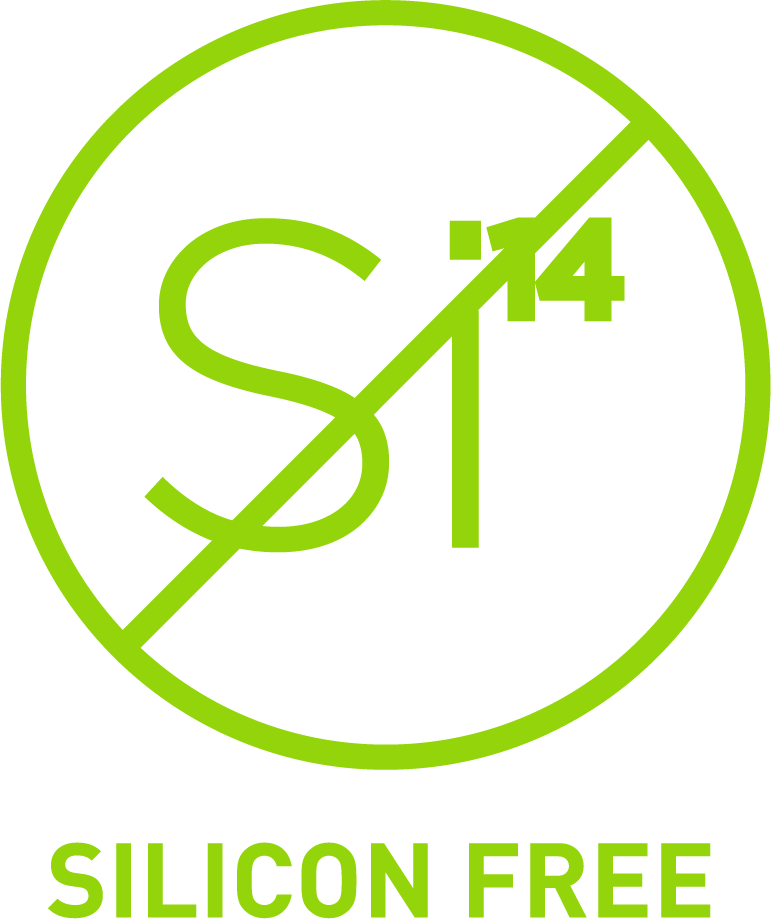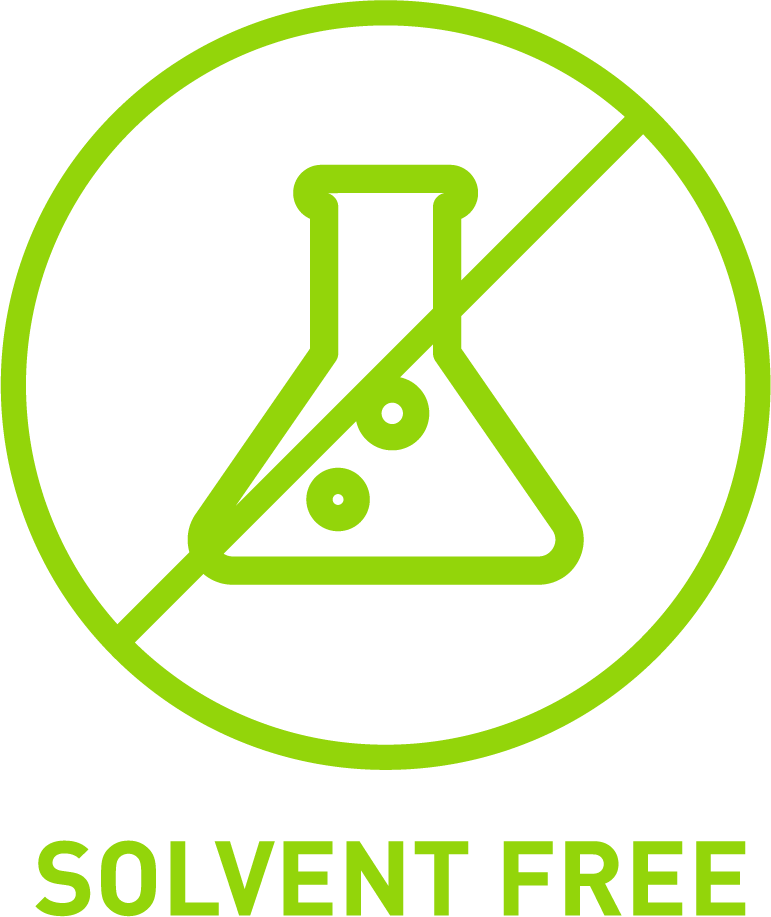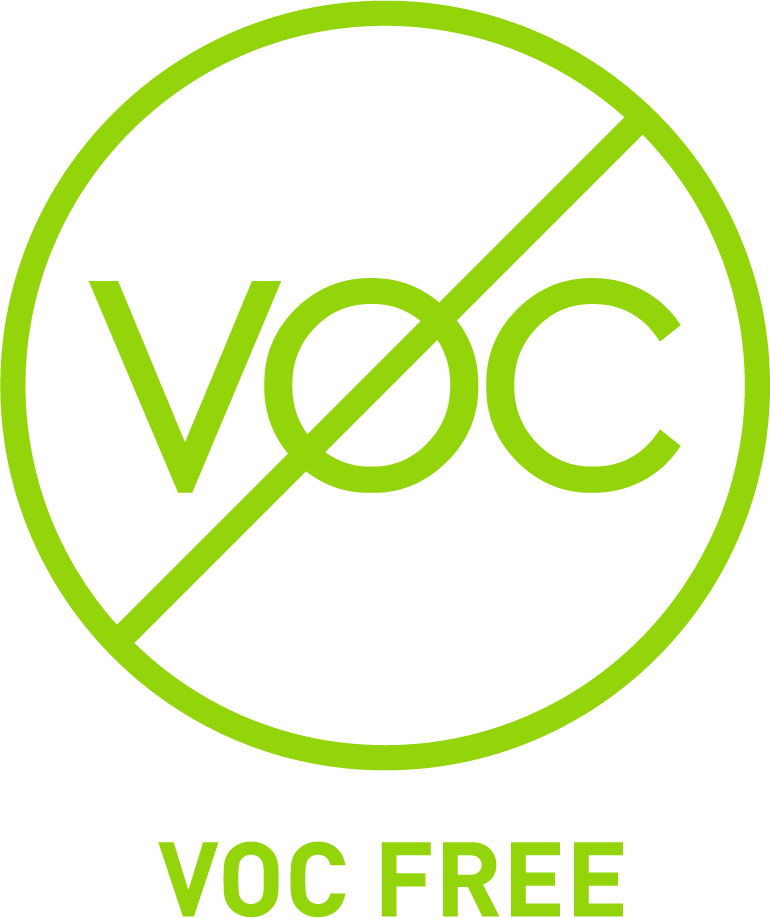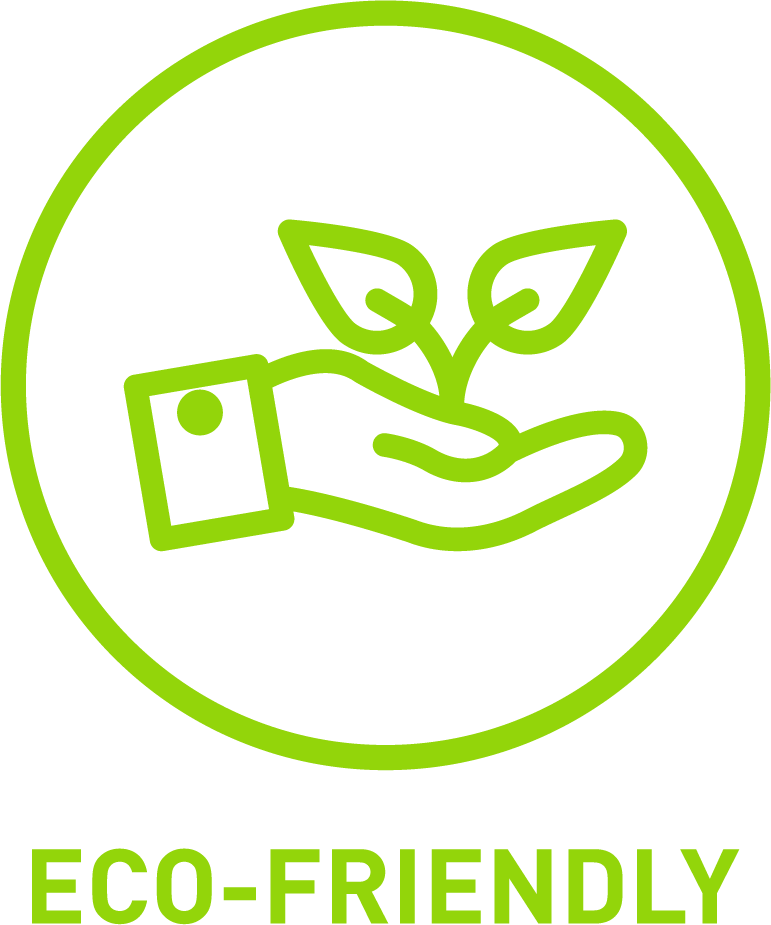 Thoroughly vacuum the carpet first. Shake bottle before use. Apply evenly over the surface to be cleaned and leave for about 60 seconds (depending on the condition of the carpet). Agitate with a soft brush or sponge. Wipe over several times with a moist microfibre cloth and allow to dry. This product may be used in an appropriate steam cleaning system. Email info@e-valence.com for more Information